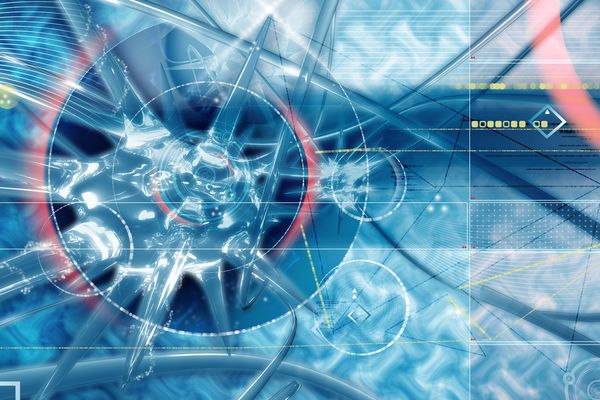 Technology: 35-forecasts to 2018
A team of experts BI Intelligence Research Team prepared a list of predictions in the technology field for 2018, the Experts made 5 predictions in 7 different areas of technology development. Below we will tell you more about them.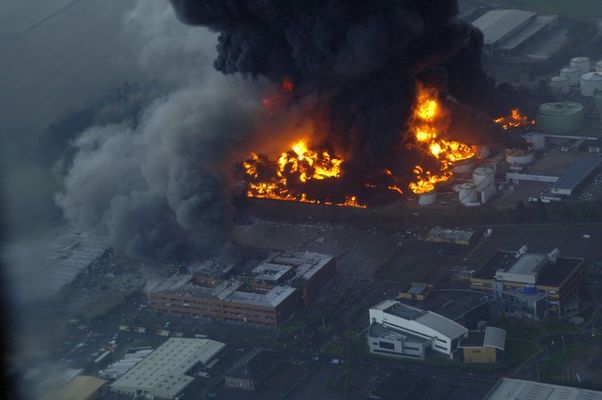 Diversionary war against Russia
Diversion is a very effective form of combat used in the period of preparation for war and during its conduct. It is an integral and main component of the secret war against Russia. In the works of Tatyana Gracheva analyzed disparate and seemingly unrelated facts, which together give a fairly terrible picture.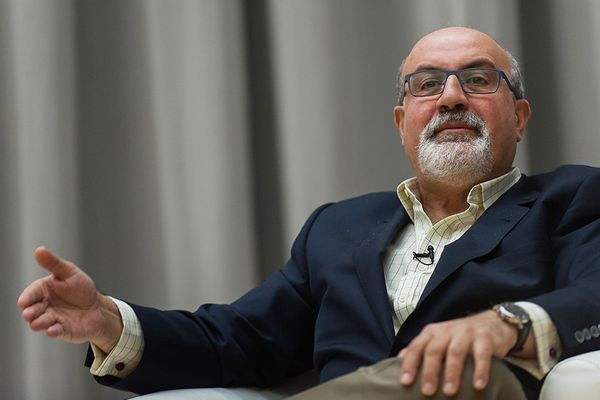 Nassim Taleb: "the Pathology of our time — the loss of contact with reality"
One of the most famous philosophers of our time, told RBC about the most terrible threats to humanity, the influential class of "intelligent idiots" and the new book is working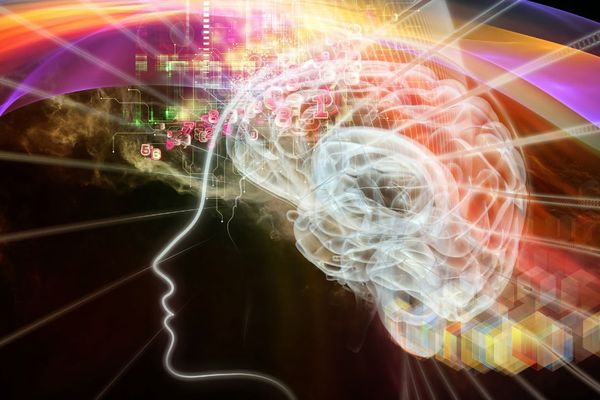 Is there a limit to scientific knowledge?
"What we see is not nature itself, but nature presented to our method of observation", wrote German physicist Werner Heisenberg who first realized the uncertainty inherent in quantum physics. For those who see in science a direct path to the truth of the world, this quote may be unexpected or may be even disappointing. It turns out, Heisenberg believed that our scientific theories are dependent on us as observers? Does this mean that the so-called scientific truth no more than...