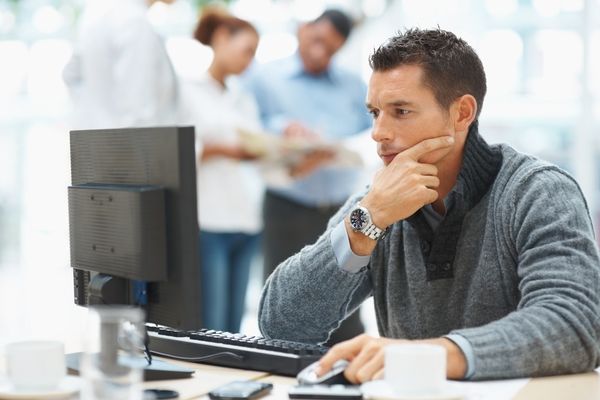 Gender crisis: men have no future
Apparently, masculinity was yesterday. This has consequences for society. Meanwhile, even feminists advocating for raising the prestige of manhood.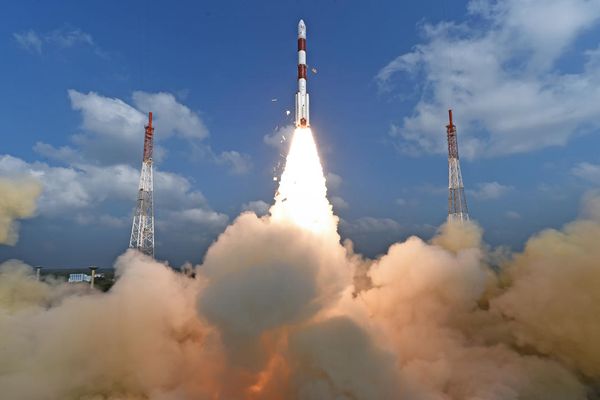 Planet Labs launched into space hundreds of tiny satellites around the clock to remove the entire surface of the Earth. Why is it important?
February 14, the Indian rocket PSLV put into orbit the Earth at a record 104 of the satellite (the previous record of 37 for times). 88 of them are very small satellites Dove company Planet Labs, which is trying to provide daily supervision over the entire surface of the Earth. "Medusa" tells what Planet Labs — and why it matters.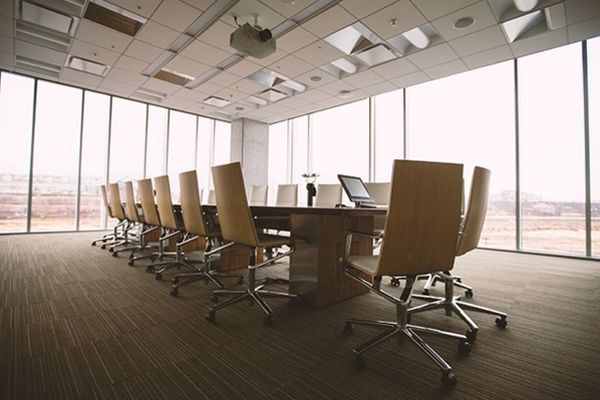 Nine occupations in which artificial intelligence and robots will soon replace people
If you sit in a beautiful office, doing important and responsible work, in the evening going home on the Volkswagen Passat at an apartment in the new LCD, then all the news about automation, robots and artificial intelligence is unlikely to cause you fear of losing your place. However, not only laborers and sellers at fast food restaurants soon will be out of business. Maybe you did, too.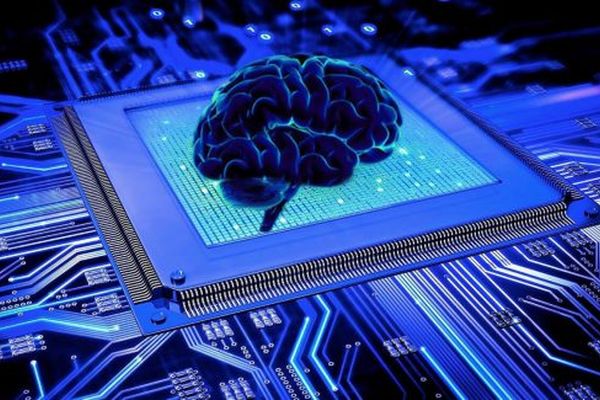 Elon Musk is ready to present the plan for the merger of brain and computer
It became known that Elon musk plans to create a company that will deal with the merger of brain and computer (Yes), will be announced on Monday, April 17, in a giant article on the website Wait But Why. Will the presentation Tim urban, the infamous "chronicler" Elon musk. For example, he told about the plans of the Mask on the colonization of Mars and about artificial intelligence.