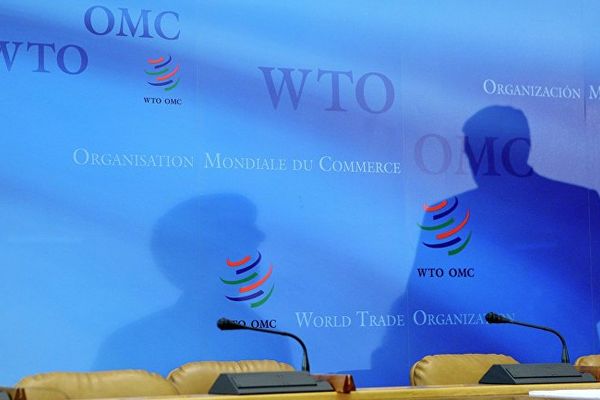 Le Monde (France): We come to the point where globalization is too expensive
After passing a certain threshold of internationalization of trade damage the global economy, according to the French economist Pierre-Andre Buigues. Globalization has shown that over-integration does not help to withstand the crisis, but rather only exacerbates them. The growing gap between poor and rich countries due to the uneven distribution of positive results of globalization.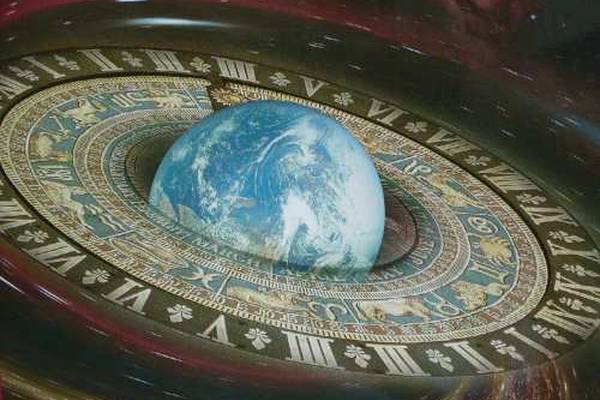 The biggest danger 2019 — this is war
"Rosbalt" has asked experts to name the scenario, the realization of which they now dread the most.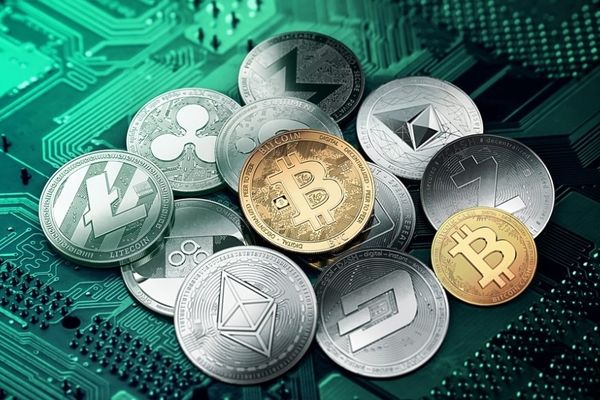 How and why to create your own cryptocurrency
In April 2018, "the most popular person in Russia," Olga Buzova announced his desire to release the cryptocurrency Buzcoin and to conquer the digital space. A successful debut took place, but Buzova is an excellent example of what every person without deep knowledge of programming and technology may create its own cryptocurrency, get a lot of pros and to be considered an advanced user.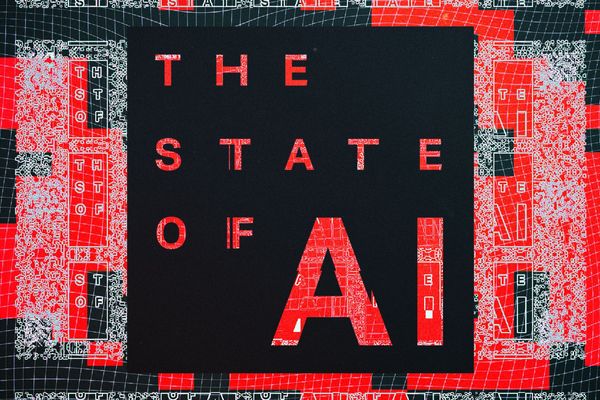 Artificial intelligence in 2019: the current state of things
This translation is part of the article The Real-World AI issue.A well known fact if you repeat any word many times, then eventually it will lose all meaning, phonetic will turn into nothing. This is the reason why for many of us the term "artificial intelligence" has long ceased to mean something. AI is now virtually everywhere, from your TV to the tooth cheek, but never has that term means so little.