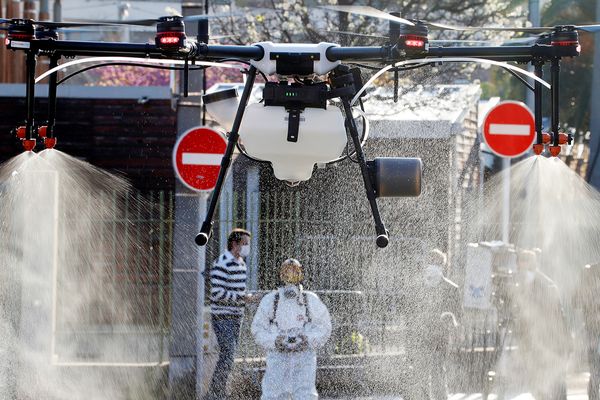 "Black death" was a powerful natural factor of natural selection
Pandemic COVID-19's already claimed tens of thousands of lives and dealt a powerful blow to the economy from which the world will not soon recover. The world will never be the same, but that doesn't mean it will be worse, most likely it will change for the better. What they will be are hard to say, but, for example, it is already clear that the pandemic is associated with a massive shift to remote work will cause explosive growth of...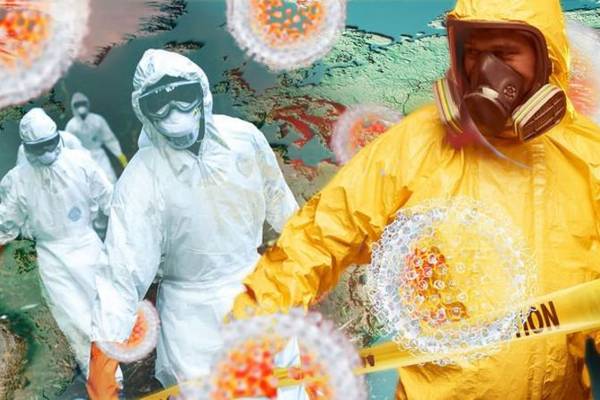 The formula of success of the PLA in the struggle against the novel coronavirus
Military attaché of defense at the Embassy of China in Russia, major General KUI ANYWAY agreed to answer questions military observer TASS Viktor LITOVKIN. The full interview is published only in NVO.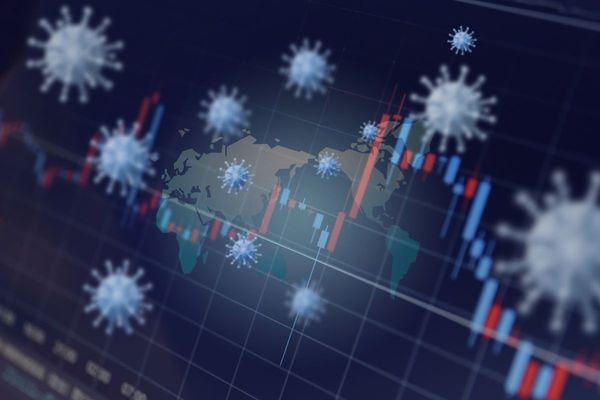 Four of the Americans ' Outlook: what will happen to the world economy and the US economy
2020 scares while some international crises. In place of the expectations of the US war with Iran came world panic about the coronavirus. Following this, talking about the actual collapse of the OPEC from-for start of a new "oil war". Monday, March 9, the stock indices fell by more than 7% — the largest drop since December 2008. Malek Dudakov — about how they see the situation in the US and what is expected.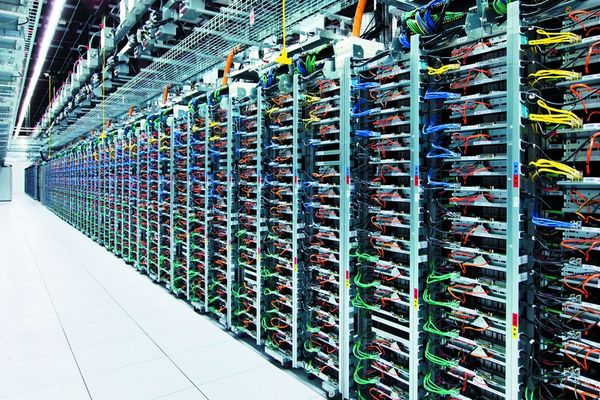 The future of data centers
Given that by 2025 it is expected 175 zettabytes of data, data centers will continue to play a critical role in receiving, calculating, storing, and managing information.