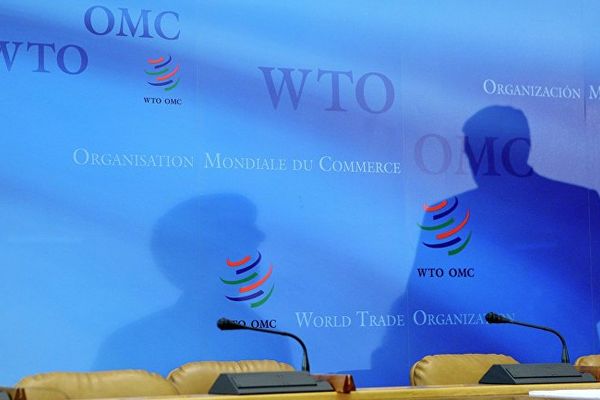 Le Monde (France): We come to the point where globalization is too expensive
After passing a certain threshold of internationalization of trade damage the global economy, according to the French economist Pierre-Andre Buigues. Globalization has shown that over-integration does not help to withstand the crisis, but rather only exacerbates them. The growing gap between poor and rich countries due to the uneven distribution of positive results of globalization.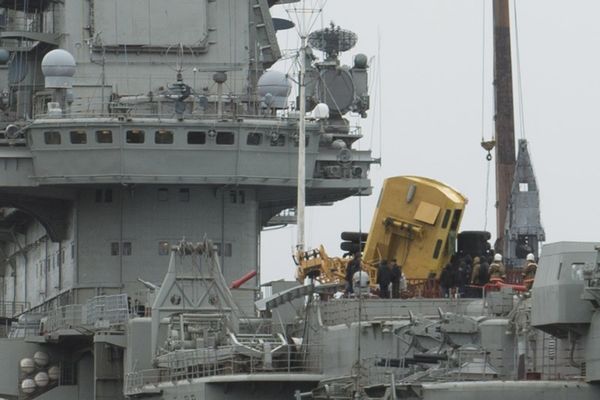 A Navy without ships. The Russian Navy is on the verge of collapse
Proud reports about the rocket attacks from the Caspian sea and delivery of the fleet of new ships and submarines to hide from the public the real state of Affairs in the Russian Navy, which will soon be described in only one word – disaster. And well, if this disaster does not result in military defeat, proportionate Tsushima.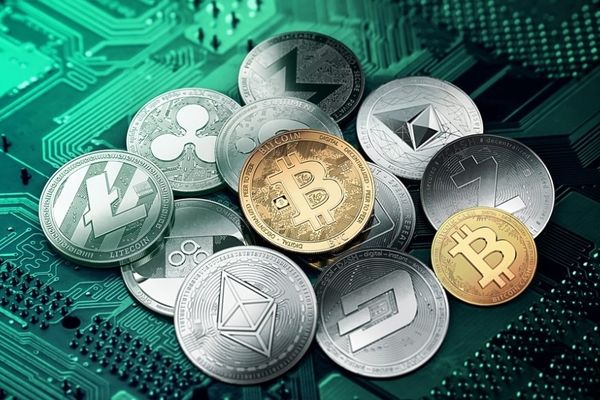 How and why to create your own cryptocurrency
In April 2018, "the most popular person in Russia," Olga Buzova announced his desire to release the cryptocurrency Buzcoin and to conquer the digital space. A successful debut took place, but Buzova is an excellent example of what every person without deep knowledge of programming and technology may create its own cryptocurrency, get a lot of pros and to be considered an advanced user.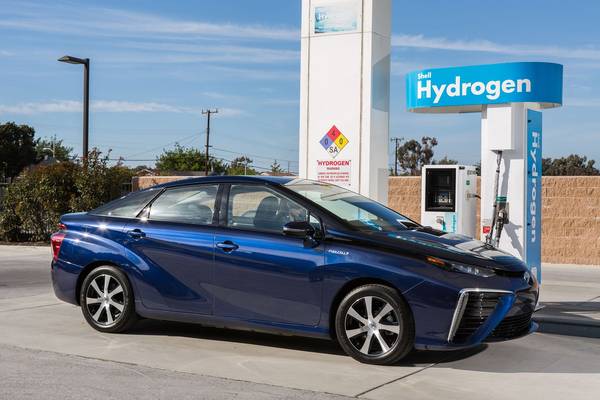 Car on hydrogen. It's time to say goodbye to the gasoline?
According to the latest report of BP Statistical Review of World Energy 2018, the world's proven oil reserves amount to 1,696 billion barrels, which, while maintaining the current level of consumption is enough for about fifty years. Undiscovered oil reserves are expected to give us another half century of hydrocarbon energy, but the cost of production may be such that the oil will simply become unprofitable in comparison with other energy sources. When fields in the easy prey is depleted,...