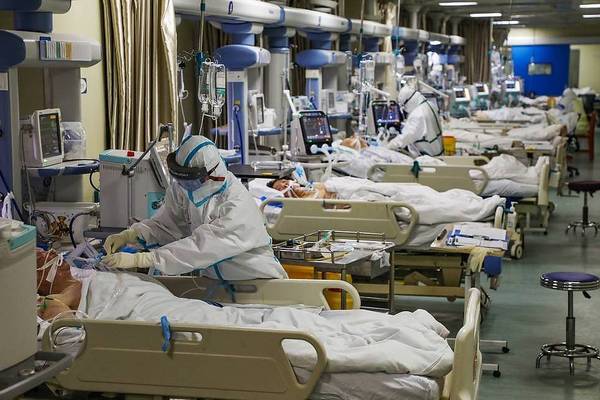 Chinese remedy for the virus. We helped China to take the epidemic of the coronavirus under the control of
While coronavirus СOVID‑19 continues its March across the planet, China seems to have managed to get this disease under control. According to the report of the joint mission of the world health organization and experts of the Chinese state Committee on public health about the situation with coronavirus on February 28, cases of infection in China is getting smaller. Moreover, China has ceased to be the center of the epidemic: in Korea, Italy, Iran and Japan, new cases appear more...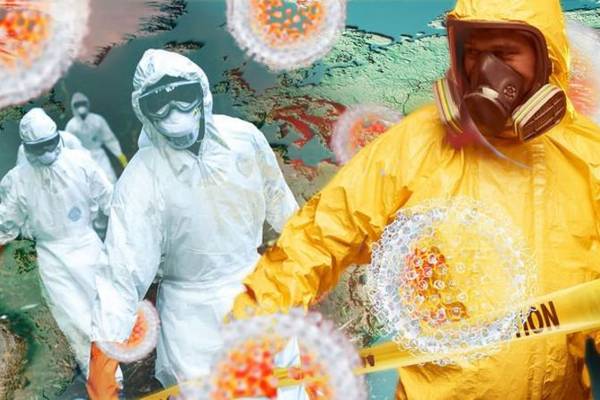 The formula of success of the PLA in the struggle against the novel coronavirus
Military attaché of defense at the Embassy of China in Russia, major General KUI ANYWAY agreed to answer questions military observer TASS Viktor LITOVKIN. The full interview is published only in NVO.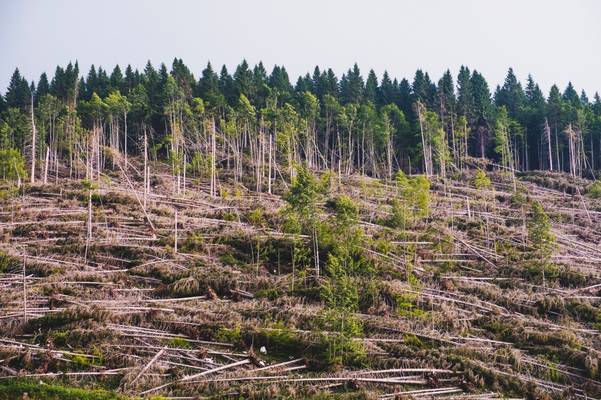 The phantom menace: the non-obvious consequences of the depletion of nature for the economy
Scarcity of natural resources directly affects half of the world economy, analysts estimated the world economic forum and PwC, and indirectly — all sectors of the economy. How to fix it and who to be?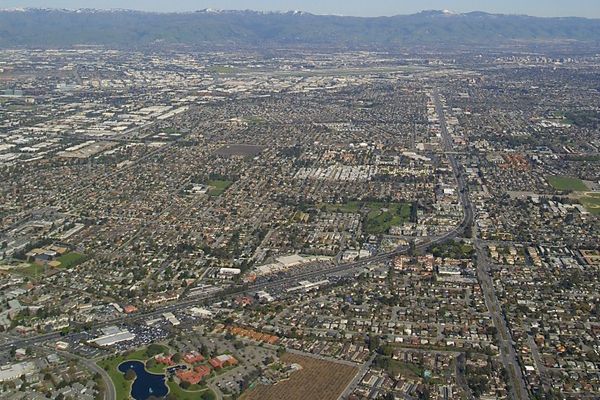 How to design the city based robotic transport
In this essay deals with the potential for big changes in the cities, with the emergence of robotic vehicles. These changes will come, because these cars will be able to drop off passengers and proceed to perform other tasks, as well as yourself tight to Park in remote areas. The need for a large number of Parking spaces around the commercial buildings should be reduced greatly, especially in suburbs and areas far from the city center. If the land that...