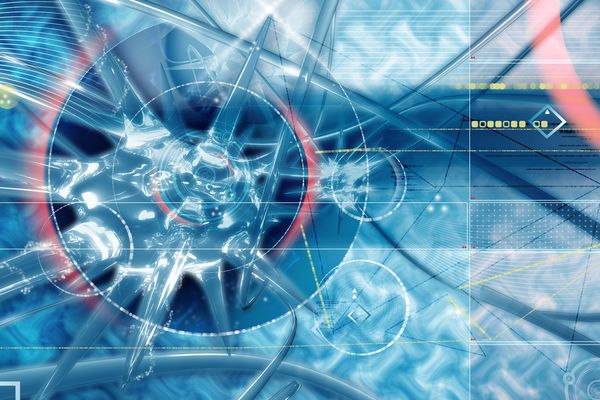 Technology: 35-forecasts to 2018
A team of experts BI Intelligence Research Team prepared a list of predictions in the technology field for 2018, the Experts made 5 predictions in 7 different areas of technology development. Below we will tell you more about them.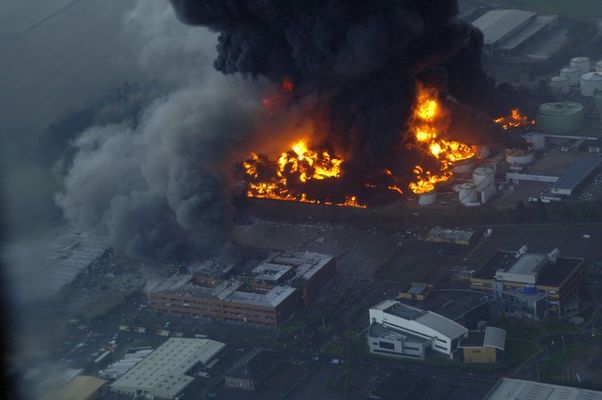 Diversionary war against Russia
Diversion is a very effective form of combat used in the period of preparation for war and during its conduct. It is an integral and main component of the secret war against Russia. In the works of Tatyana Gracheva analyzed disparate and seemingly unrelated facts, which together give a fairly terrible picture.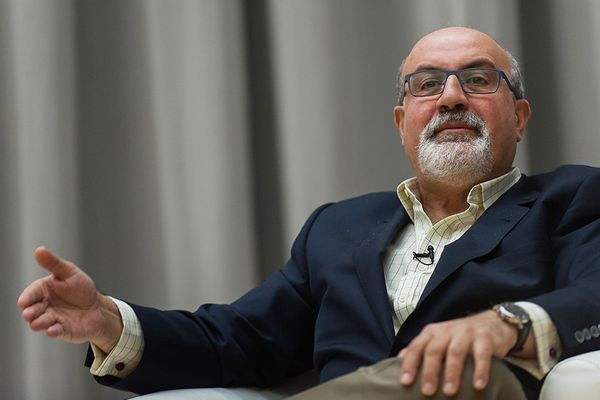 Nassim Taleb: "the Pathology of our time — the loss of contact with reality"
One of the most famous philosophers of our time, told RBC about the most terrible threats to humanity, the influential class of "intelligent idiots" and the new book is working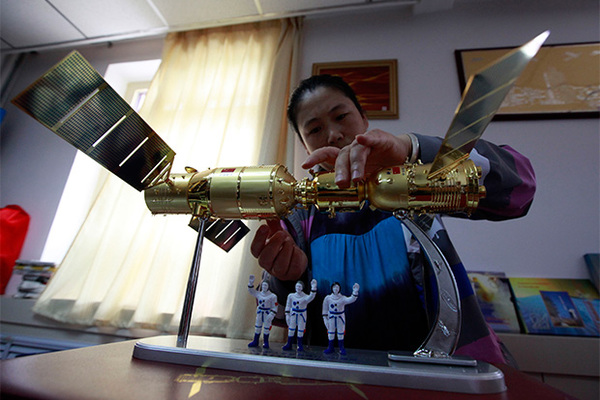 Russian flight. China stole Russian space secrets. Have nothing more to steal
In July 2018, Roscosmos again began searching for spies who allegedly put valuable secret information to foreign countries. This time it was about hypersonic developments, information about which foreign party could put the staff of TsNIIMash, the head of the Institute of state Corporation, located in Korolev, Moscow region. In reality, even if the staff of this institution and engaged in any prohibited contact with foreigners, the damage is unlikely to be stronger than the transfer to China of the...