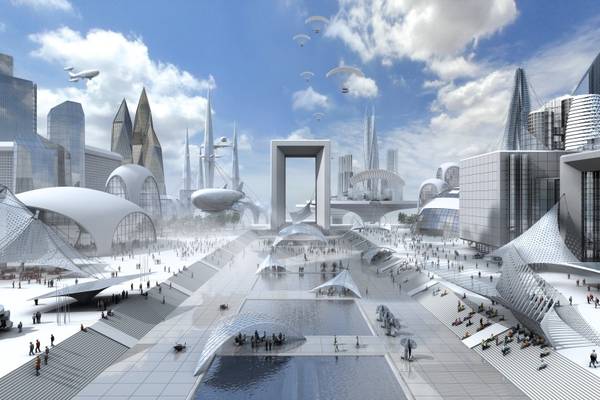 The electronic state of the future
I have a dream. The dream of a society of universal prosperity, justice and equal opportunities, community care and comprehensive development of each person. A society where important and necessary to every society of love and cooperation between people.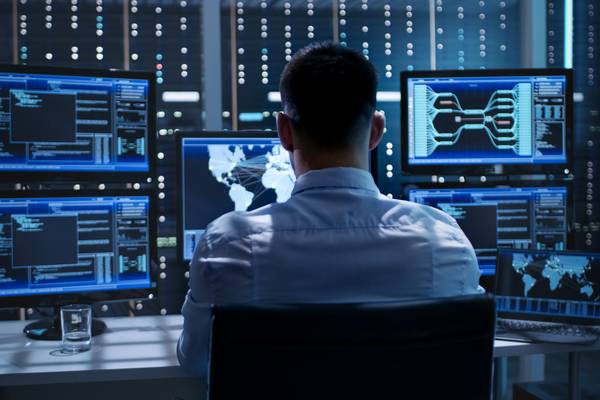 Bruce Schneier about the digital threats of the future
Bruce Schneier: "If the principles of the use of technology in elections will not change the cracking results of the vote — only a matter of time."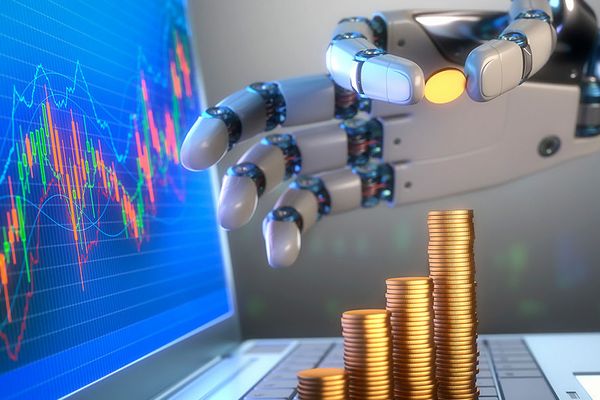 Look at the future of business: five trends postremoval era
Soon digital technology will cease to be an advantage and will become commonplace, even a duty. As a business in such circumstances, to continue to stand out, ahead of time and competitors? Analysts Accenture has identified five technology trends in business for the next three years.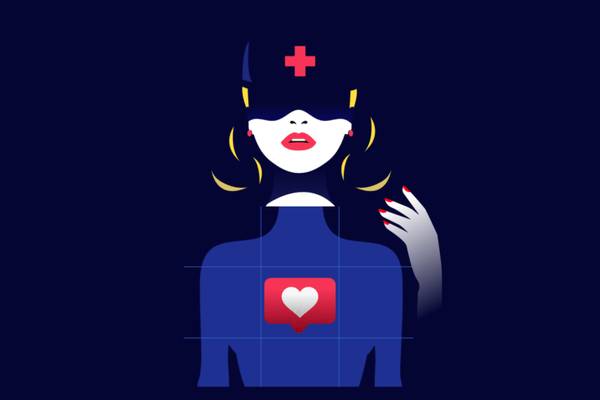 The most dangerous pseudoscientists countries: integramouse, pseudo-historians and other bigots
If you think that Instagram sitting exclusively ladies with plump lips and other prominent parts of the body, I hasten to disappoint you. Today instagram is one of the most successful platforms for business development. And all. And if you can make money online by posting photos, why not to cash in on gullible Russians? So, probably, and decided to make known to the whole country ladies and gentlemen who call themselves doctors but have no medical education. And beyond...