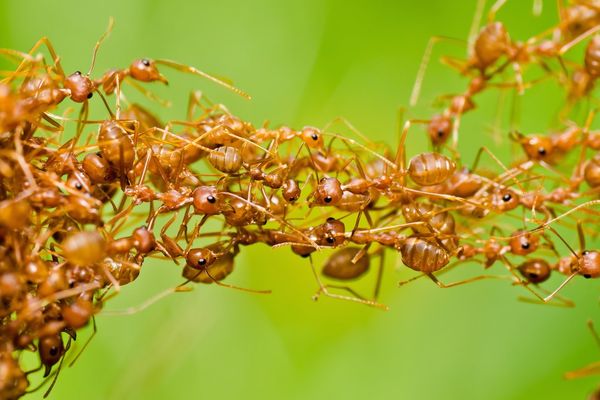 Priority projects of mankind
There are many important things we should be doing right now, but somehow never do. Which areas, in your opinion, to spend intellectual and physical resources of our planet?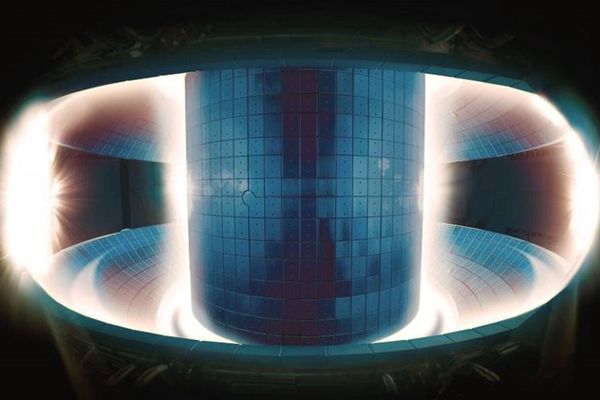 That can make science 600 billion dollars?
The United States spends for military expenses more than all ten of the following countries combined: $ 600 billion a year. It is almost ten times more than it spends on military spending Russia. Meanwhile, the joint budget of NASA and the National science Foundation – a total of $ 25 billion, or 4% of the military budget. Many astronomers, astrophysicists, engineers and scientists of all stripes would love to increase the budgets of their areas.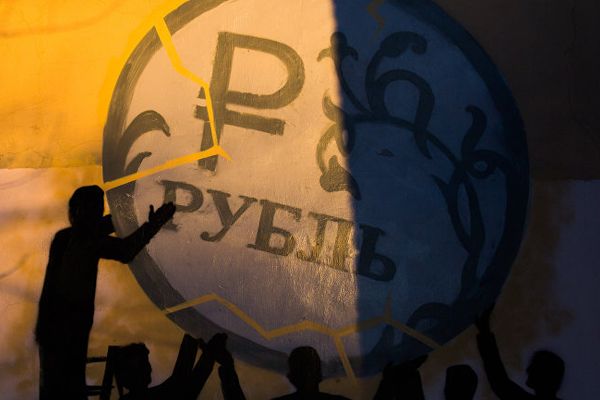 Financial "Javelin": the US is preparing the collapse of the ruble
In the case of sanctions of the USA concerning Federal loan bonds we can expect a mass dumping of bonds by non-resident entities, as well as Russian banks, subsidiaries of Western "motherboard". Its volume may exceed 2 trillion rubles.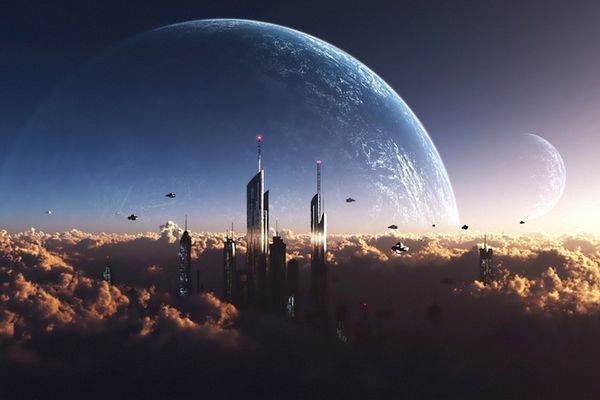 The near future through the eyes of artists-futurists
The Internet has long been there are different kind of figure, which shows our time as it represents the people 100 years ago. The drawings are quite interesting, they are clearly created by people (or person) with imagination. Our time is very different from how it imagined ancestors, but there are ideas that become reality.