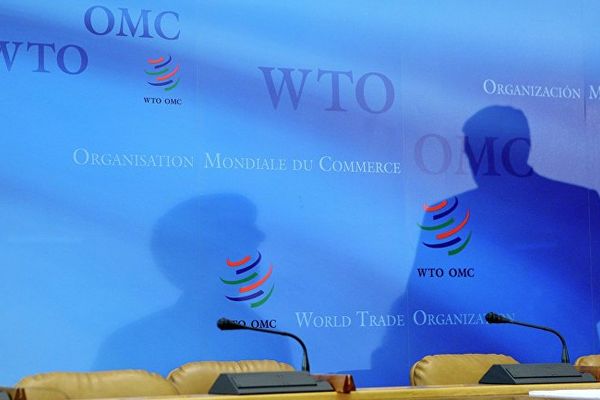 Le Monde (France): We come to the point where globalization is too expensive
After passing a certain threshold of internationalization of trade damage the global economy, according to the French economist Pierre-Andre Buigues. Globalization has shown that over-integration does not help to withstand the crisis, but rather only exacerbates them. The growing gap between poor and rich countries due to the uneven distribution of positive results of globalization.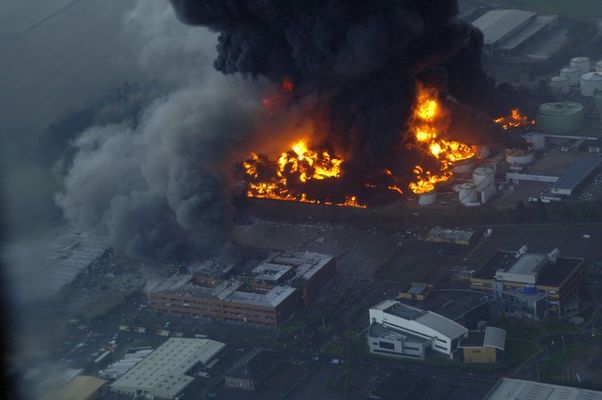 Diversionary war against Russia
Diversion is a very effective form of combat used in the period of preparation for war and during its conduct. It is an integral and main component of the secret war against Russia. In the works of Tatyana Gracheva analyzed disparate and seemingly unrelated facts, which together give a fairly terrible picture.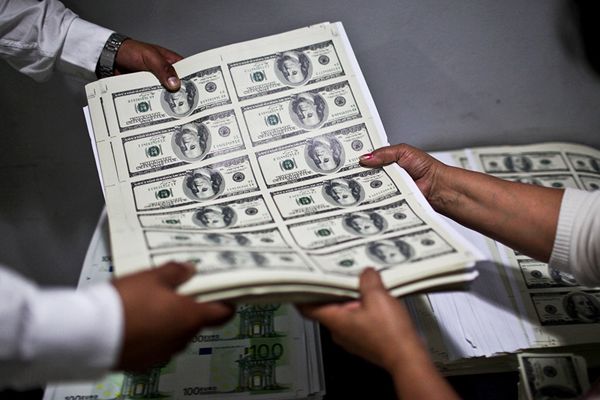 Partner Soros: we have prepared a new global crisis — three times stronger than the first
In 1992, Stanley Freeman Druckenmiller, along with his partner, friend and colleague of George Soros held a very successful "speculative attack" of the twentieth century. In the words of the financial press, this Duo financiers, who led the Quantum Fund, "broke the Bank of England" within a few days and earned about a billion pounds on the depreciation of the British currency. Later the way of Druckenmiller who loved peace and preferred to stay in the shade, and Soros, who...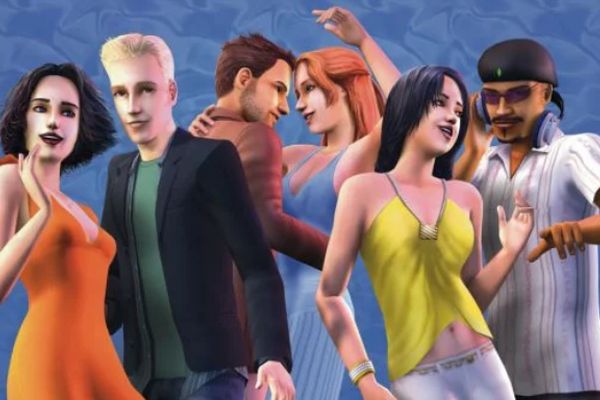 Ethics simulations: will virtual people happy?
If you ever played role-playing games, whether online or old-fashioned yard — you know how easy it is to get attached to your avatar, that is, to play the role of "Cossacks-robbers". You literally feel pain when a character has a Troll, sear a dragon or kills the shaman. The American sociologist (and avid gamer) William Sims Bainbridge made this relationship even further by creating virtual views 17 deceased family members. In an essay on the topic of online avatars...