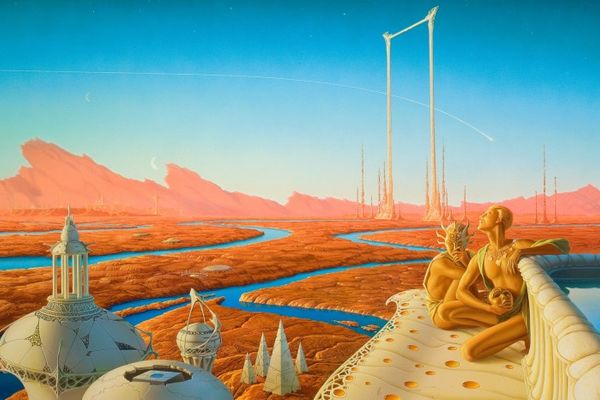 The colonization of Mars, postpreda, #aboussafy: how 2016 changed the world and our future
Nothing will happen if you miss the news that China was born Piglet with two noses, and British scientists have solved the mystery of the disappearance of the second sock. But there are important trends that affect our life, work and entertainment. That they were told by the experts.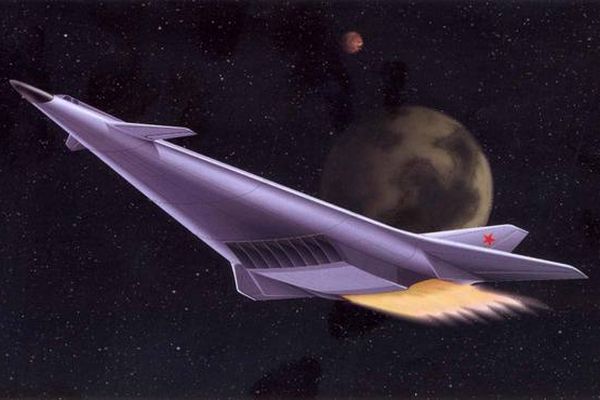 Nuclear flying monster. As in the Soviet Union was building nuclear aircraft
After the war, the world of the winners was intoxicated opened nuclear capabilities. And it's not only about the weapons capabilities, but also quite peaceful use of nuclear energy. In the US, for example, in addition to the nuclear tanks spoke about the establishment of even such household things like vacuum cleaners, working at a nuclear chain reaction.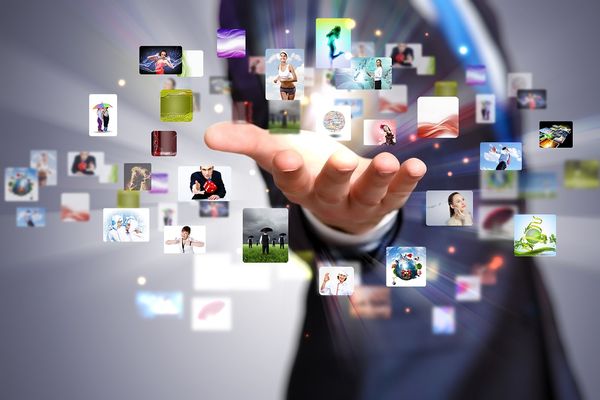 Gone is the world crazy?
If you look at the world around us through the prism of publications in recent years and months, there will be a feeling of the approaching end of the world or at least the end of the present civilization. Here the invasion of migrants, which can not digest Europe, and unexpected Brexit, and elections trump. Along with global challenges there is a continuous flow of negative information about children that stopped to read about the Internet, littered with fake quotes...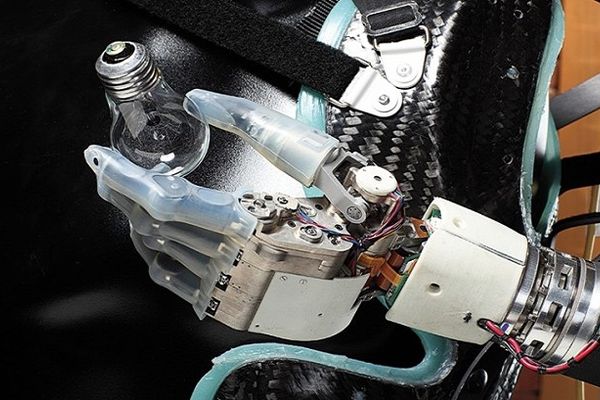 Chief biotechnologist DARPA: "2017 will put us to the brain"
The research division of the Pentagon, DARPA — the same driving force that was behind the Internet and GPS three years ago, re-formed themselves to create a new office dedicated to unlocking the business secrets of biology. New biological technologies office (BTO) has set itself the task "to use the power of biological systems" and the development of new defense technologies, of course. Over the past year, received a budget of almost $ 300 million, he investigated the problem of...