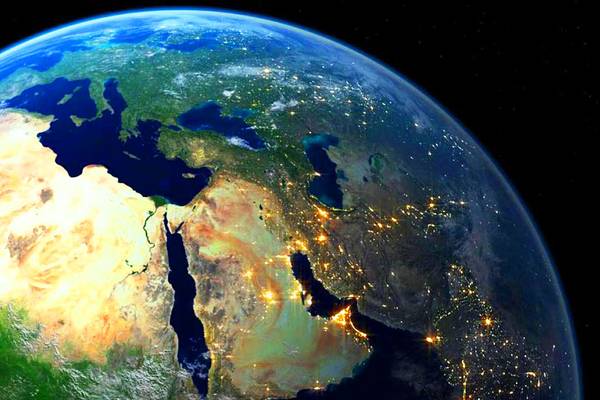 How to change the world, when the Earth's population will reach 10 billion
The consequences of overpopulation of the planet and what development path should you choose mankind to survive.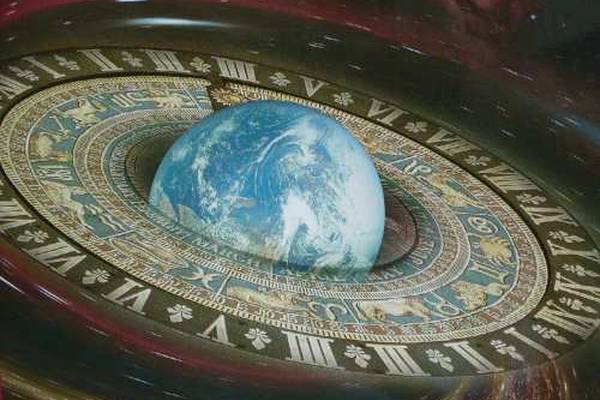 The biggest danger 2019 — this is war
"Rosbalt" has asked experts to name the scenario, the realization of which they now dread the most.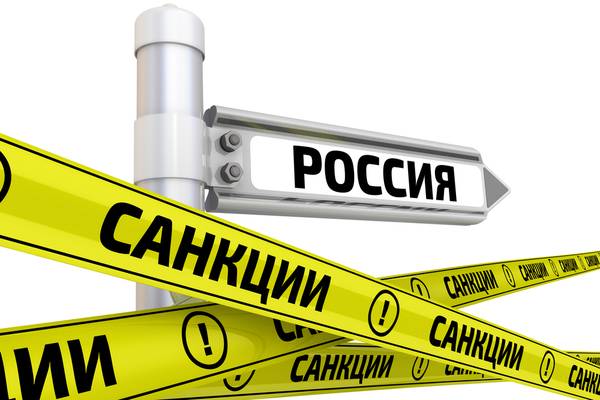 Empty threats: why Russia does not control the execution of its sanctions
Unlike the US, where enforcement is monitored in real time, and provided for their violation of strict punishment, the Russian authorities have imposed sanctions, for example against Ukraine, which so far is not respected.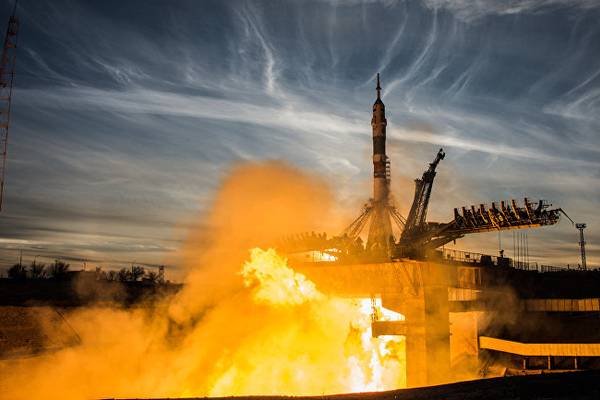 ZDF (Germany): the Russian space program — where are you going?
Russia wants to become an independent nation in international space research. But its former advantages in space little left, says the German TV channel ZDF. The reasons are many — from lack of funding to corruption. However, the new management of Roskosmos intends to restore order in the industry, do not decline cooperation with other countries.