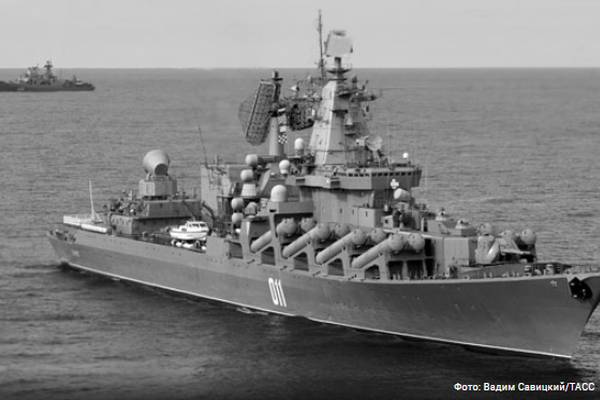 Blockade of Venezuela raise the question of the power of the Russian Navy
As predicted, the United States began "hunting" for the tankers that deliver to Venezuela Iranian oil to bypass the illegal us sanctions. These US actions have the potential to pose a serious international crisis. This crisis may relate to including Russia. We are talking about what the Navy our country needs and why.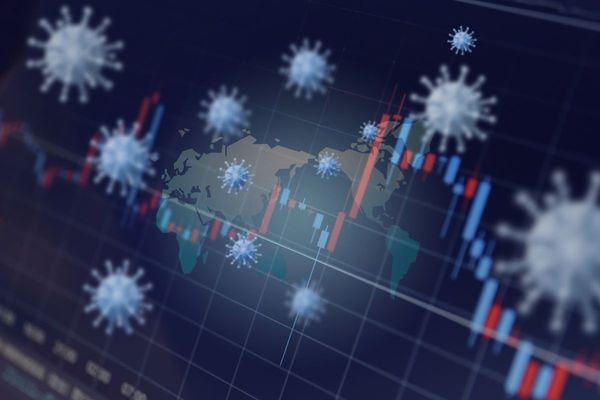 Four of the Americans ' Outlook: what will happen to the world economy and the US economy
2020 scares while some international crises. In place of the expectations of the US war with Iran came world panic about the coronavirus. Following this, talking about the actual collapse of the OPEC from-for start of a new "oil war". Monday, March 9, the stock indices fell by more than 7% — the largest drop since December 2008. Malek Dudakov — about how they see the situation in the US and what is expected.