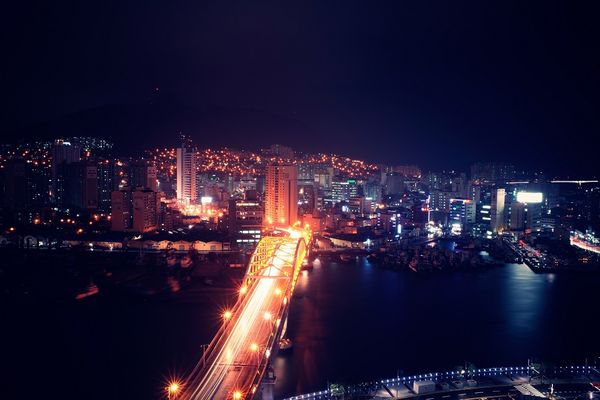 "Digital state": how they have evolved
In the last article we looked at what are digital state at its core, what ideas they are based and what was the first operating system in the United States and the Soviet Union.Now let's go to the important period when the possibility of combining disparate technologies on a single platform was found with the desire to make them massive.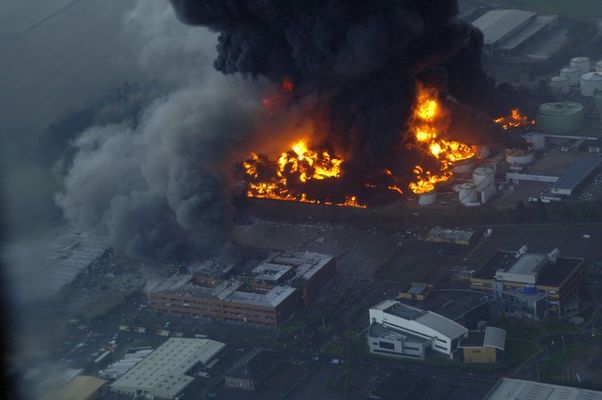 Diversionary war against Russia
Diversion is a very effective form of combat used in the period of preparation for war and during its conduct. It is an integral and main component of the secret war against Russia. In the works of Tatyana Gracheva analyzed disparate and seemingly unrelated facts, which together give a fairly terrible picture.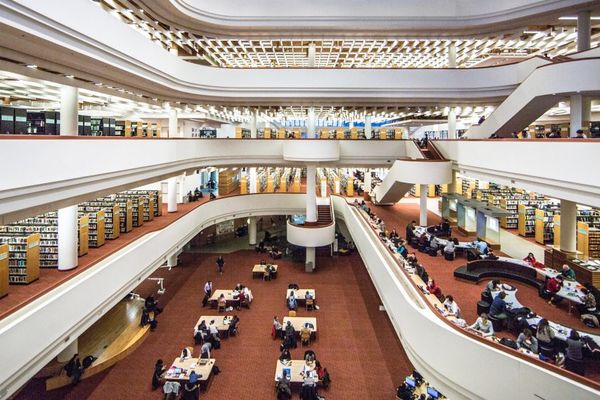 Why knowledge is the new money and how to develop the skill of continuous learning
Bill gates, Warren Buffett and Charles Munger read a lot and constantly learning. Take example from them and invest your time in training.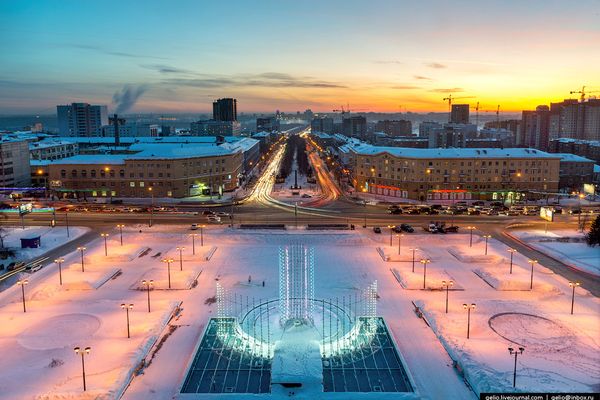 Innovation in the USSR. The story of Akademgorodok, which could become "Soviet Silicon Valley"
In 1958 was initiated a large-scale project — the creation of Akademgorodok near Novosibirsk. Mikhail Lavrentiev and his colleagues have created a scientific town in Siberia, in which the harmonious development of education, science and technology.