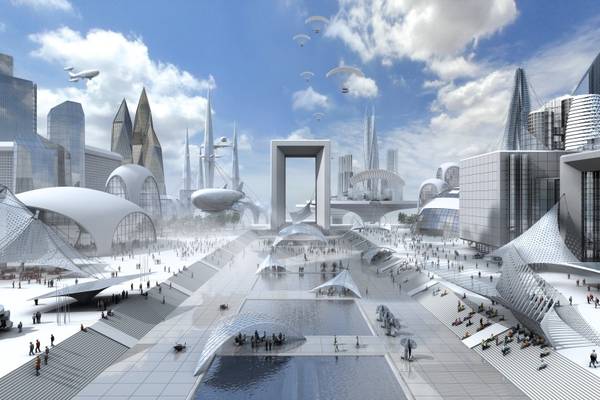 The electronic state of the future
I have a dream. The dream of a society of universal prosperity, justice and equal opportunities, community care and comprehensive development of each person. A society where important and necessary to every society of love and cooperation between people.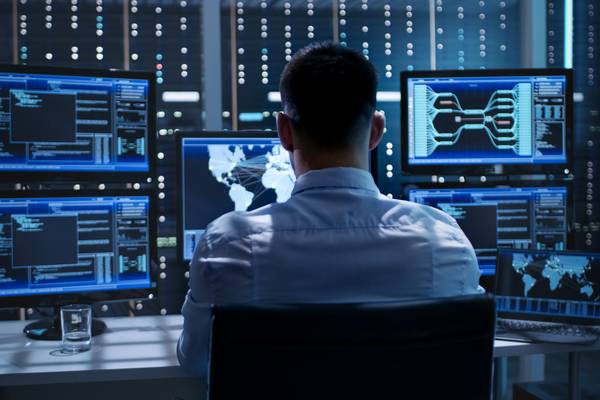 Bruce Schneier about the digital threats of the future
Bruce Schneier: "If the principles of the use of technology in elections will not change the cracking results of the vote — only a matter of time."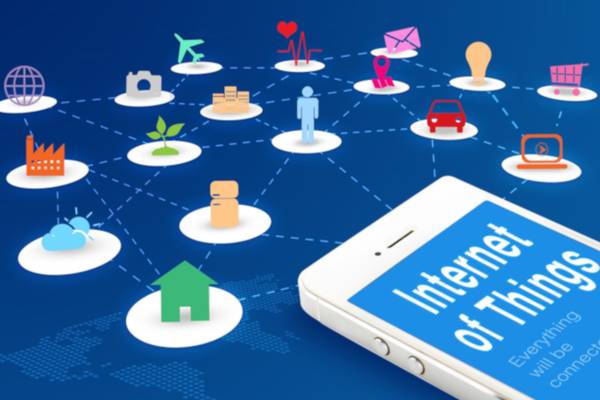 How IoT technologies will change the world in the next 10 years
March 29, in the Nizhny Novgorod Technopark "Ankudinovka" iCluster hosted a lecture by Tom Raftery (Tom Raftery), futurist and IoT Evangelist SAP. Brand Manager web service, Smarty CRM met him personally and learned about what and how innovations penetrate into daily life, and that will change in 10 years. In this article we want to share the main ideas of his speech. Interested please under cat.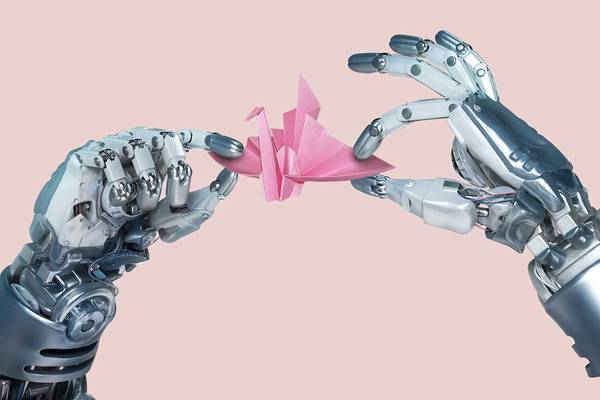 The technology of the future. How artificial intelligence will be in 2019?
Robots and artificial intelligence. What ten years ago seemed a distant future, is now part of our everyday life. In this article we have gathered the trends and forecasts of development of artificial intelligence in 2019.