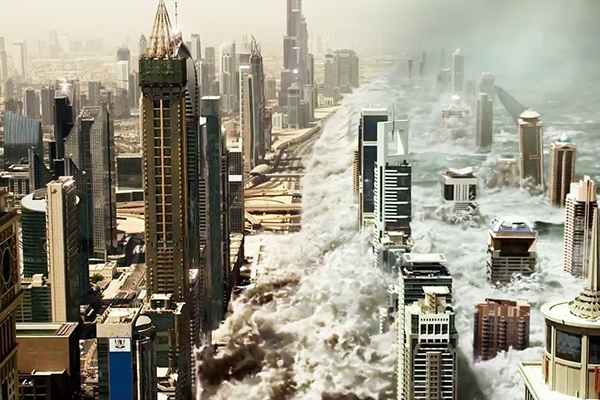 Beautiful far
In the near and distant future, life on Earth will face global catastrophes. "Ribbon."ru knows whether the climate change or other disasters lead to the extinction of human civilization within the next million years.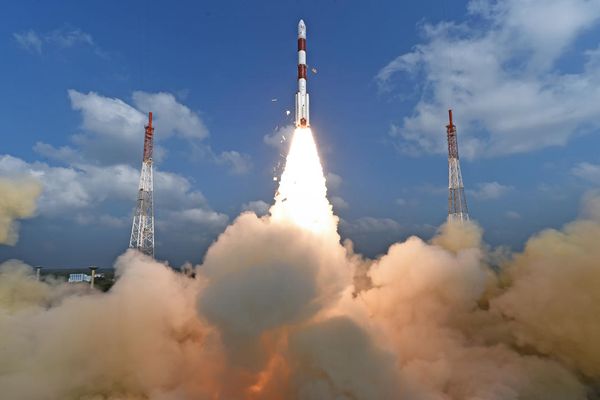 Planet Labs launched into space hundreds of tiny satellites around the clock to remove the entire surface of the Earth. Why is it important?
February 14, the Indian rocket PSLV put into orbit the Earth at a record 104 of the satellite (the previous record of 37 for times). 88 of them are very small satellites Dove company Planet Labs, which is trying to provide daily supervision over the entire surface of the Earth. "Medusa" tells what Planet Labs — and why it matters.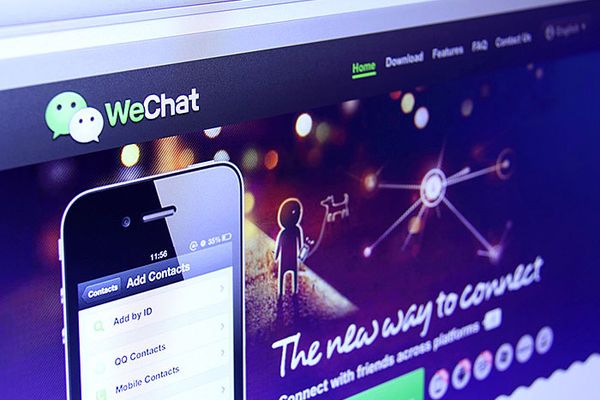 Financial technologies that are changing the world
The growth of investment in financial technology makes regularly to revise views on money and ways to manage them. What trends define the industry?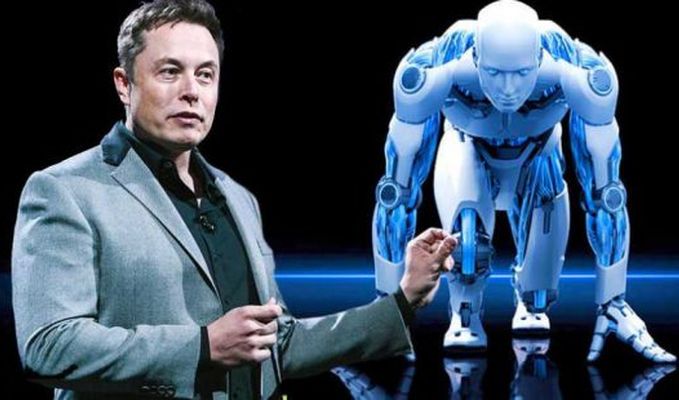 As brain-computer interface Elon musk could change the world?
In March, Elon Musk announced the ambitious project to merge humans and machines with the help of brain-computer interface called Neuralink. We are told in detail. The technology will be in the form of input to the brain "neural lace" — from the grid of electrodes which will complement the human brain, will add another layer to the cortex and limbic system, can communicate with the computer (i.e. will make us cyborgs in the literal sense).