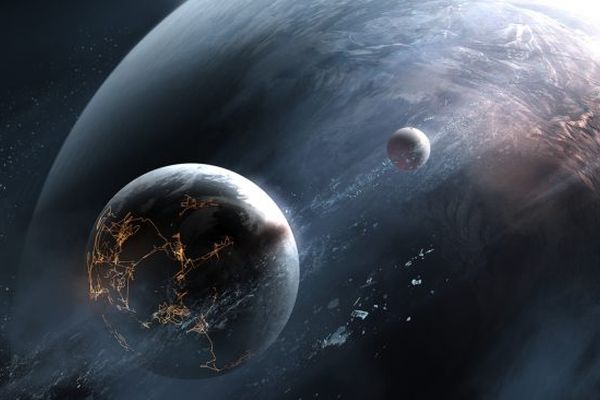 Five reasons why twenty-first century will be the heyday of astrophysics
For many centuries, we arrogantly believed that he had found almost all the answers to the deepest questions. Scientists thought that Newtonian mechanics describes everything, until he discovered the wave nature of light. Physics thought when Maxwell unified the electromagnetism, it was the finish, but then came relativity and quantum mechanics. Many thought that the nature of matter is fully clear, when we found the proton, neutron and electron, but then stumbled on the high-energy particles. Just 25 the last...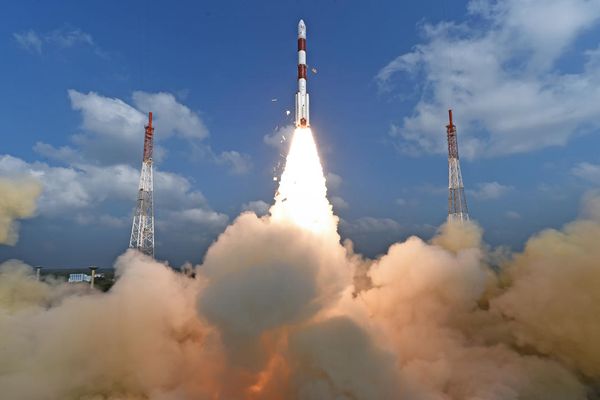 Planet Labs launched into space hundreds of tiny satellites around the clock to remove the entire surface of the Earth. Why is it important?
February 14, the Indian rocket PSLV put into orbit the Earth at a record 104 of the satellite (the previous record of 37 for times). 88 of them are very small satellites Dove company Planet Labs, which is trying to provide daily supervision over the entire surface of the Earth. "Medusa" tells what Planet Labs — and why it matters.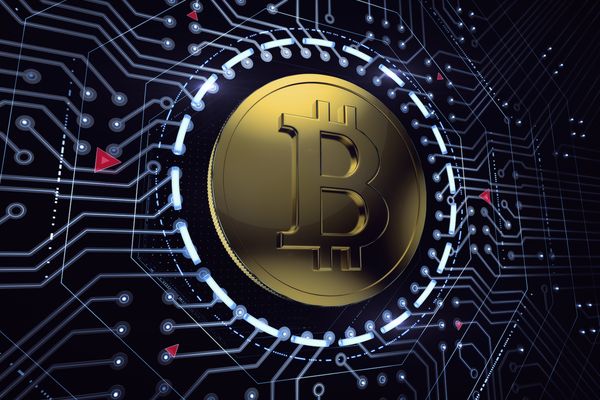 What distinguishes Bitcoin from other cryptocurrencies
A week tearing my hair out and I think that prevented me to invest extra $ 100 in bitcoins a couple of years ago? Even last week had a chance to get on the leaving train and be in the black. Amid the sadness and grief had a chance to dig in the foreign press. Under the cut is a curious story of Jimmy song about how bitcoin differs from other cryptocurrencies.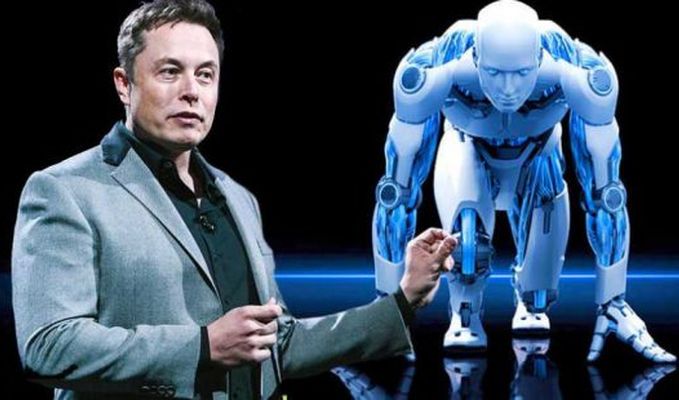 As brain-computer interface Elon musk could change the world?
In March, Elon Musk announced the ambitious project to merge humans and machines with the help of brain-computer interface called Neuralink. We are told in detail. The technology will be in the form of input to the brain "neural lace" — from the grid of electrodes which will complement the human brain, will add another layer to the cortex and limbic system, can communicate with the computer (i.e. will make us cyborgs in the literal sense).