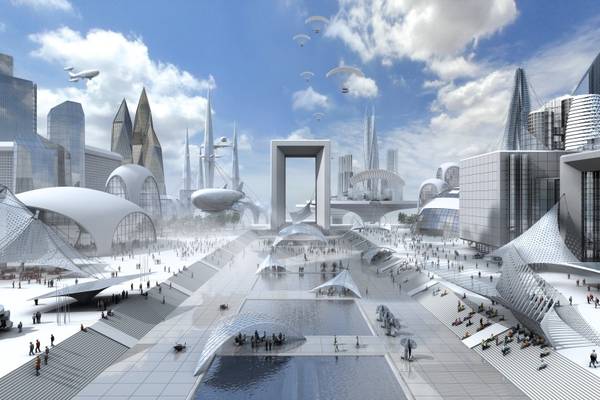 The electronic state of the future
I have a dream. The dream of a society of universal prosperity, justice and equal opportunities, community care and comprehensive development of each person. A society where important and necessary to every society of love and cooperation between people.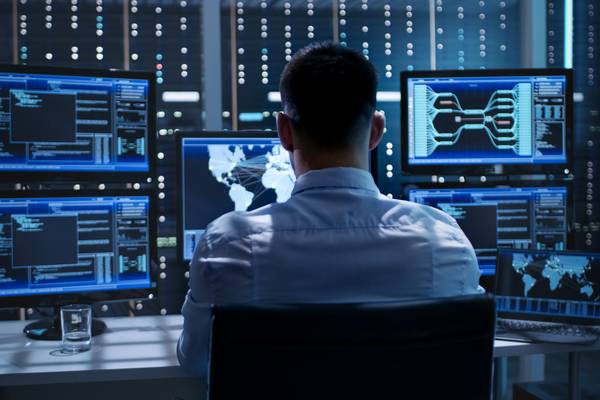 Bruce Schneier about the digital threats of the future
Bruce Schneier: "If the principles of the use of technology in elections will not change the cracking results of the vote — only a matter of time."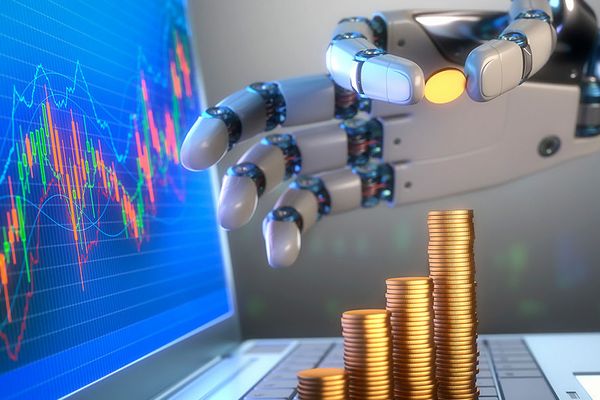 Look at the future of business: five trends postremoval era
Soon digital technology will cease to be an advantage and will become commonplace, even a duty. As a business in such circumstances, to continue to stand out, ahead of time and competitors? Analysts Accenture has identified five technology trends in business for the next three years.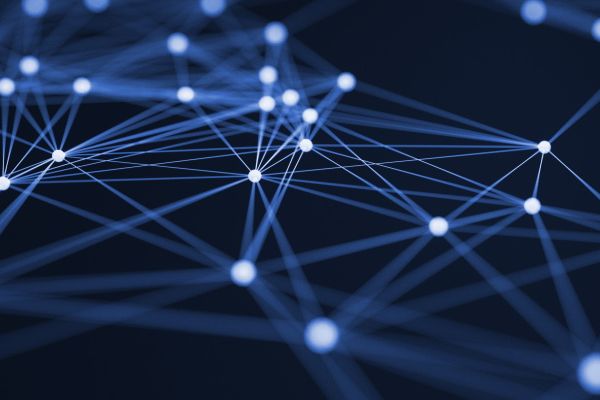 The Creator of the Internet told me how to do it all well
Tim Berners-Lee who created the standards URI, URL, HTTP, HTML and WWW, published in The New York Times article entitled "I invented the world wide web. Here's how we can fix it". According to him, the Internet was not such as was conceived three decades ago, and it is necessary to do something.