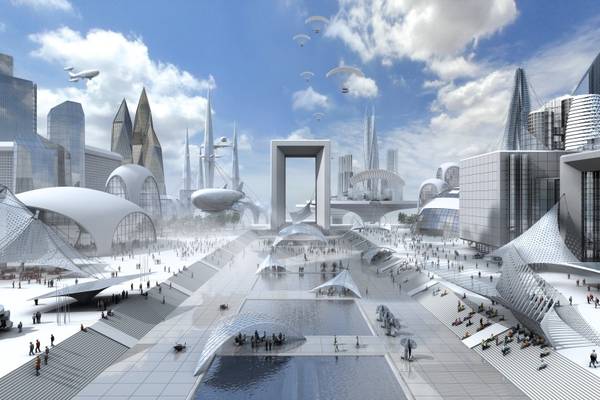 The electronic state of the future
I have a dream. The dream of a society of universal prosperity, justice and equal opportunities, community care and comprehensive development of each person. A society where important and necessary to every society of love and cooperation between people.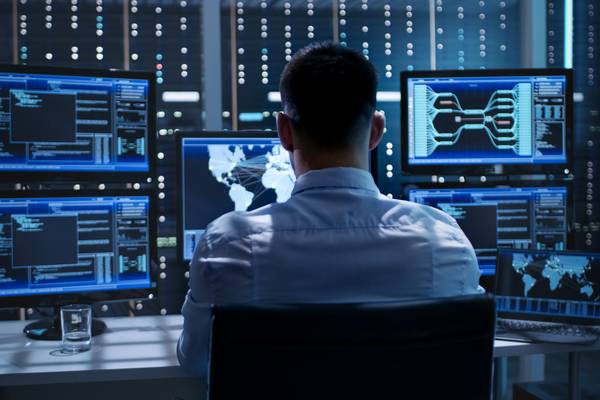 Bruce Schneier about the digital threats of the future
Bruce Schneier: "If the principles of the use of technology in elections will not change the cracking results of the vote — only a matter of time."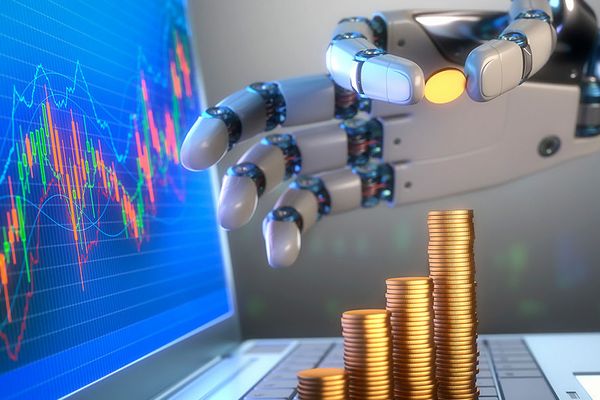 Look at the future of business: five trends postremoval era
Soon digital technology will cease to be an advantage and will become commonplace, even a duty. As a business in such circumstances, to continue to stand out, ahead of time and competitors? Analysts Accenture has identified five technology trends in business for the next three years.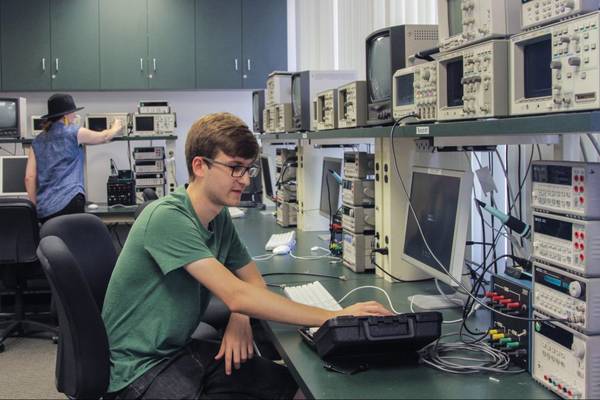 Eduard projdakov: "At the time you pulled electronics personal computers. Now it will pull the robots"
Eduard projdakov — Director of the Virtual computer Museum, developer, expert in the field of information technology, lecturer, journalist and translator. In an interview for the Museum of DataArt Eduard Mikhailovich told about the expeditions in the deserts and swamps, the ticket reservation system of the Soviet "Aeroflot", the Oginski Polonaise on lamp M-20, programmers-romantics of the 1960s, architectural crisis and its overcoming.