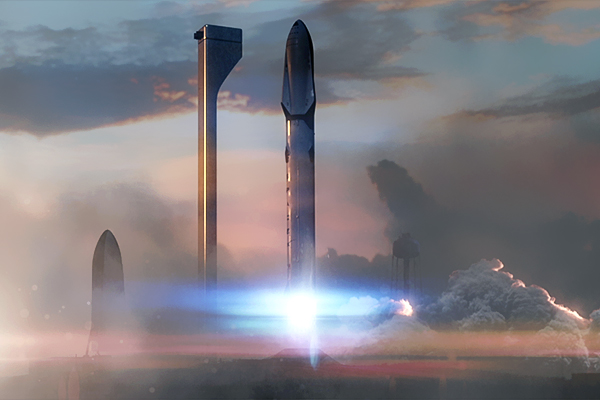 Debriefing. Why SpaceX beat Russia in the sphere of commercial rocket launches
The change of administration of the President of the United States coincided with the formation of a new market of commercial space services. The main expectations are associated with American companies, SpaceX, Blue Origin, ULA (United Launch Alliance, a joint venture of aerospace giants Lockheed Martin and Boeing), and, to a lesser extent, Orbital ATK and Sierra Nevada. They offer new vehicles and ships, and the competition promises to significantly reduce the cost as the launching of satellites and space...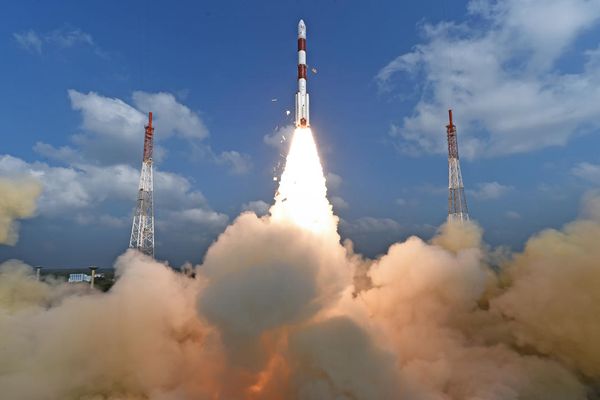 Planet Labs launched into space hundreds of tiny satellites around the clock to remove the entire surface of the Earth. Why is it important?
February 14, the Indian rocket PSLV put into orbit the Earth at a record 104 of the satellite (the previous record of 37 for times). 88 of them are very small satellites Dove company Planet Labs, which is trying to provide daily supervision over the entire surface of the Earth. "Medusa" tells what Planet Labs — and why it matters.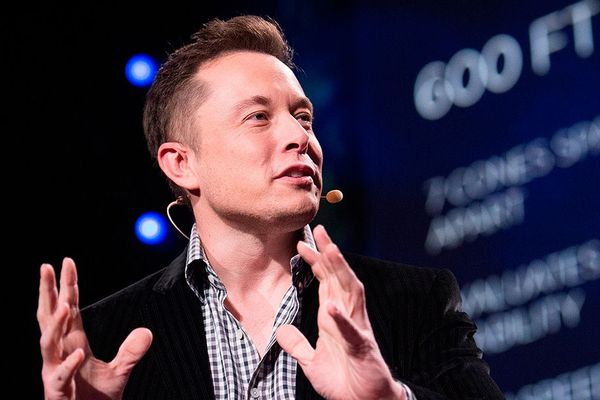 Elon Musk on the challenges of the future: cyborgization, drones and BOD
The head of Tesla and SpaceX Elon Musk believes very promising cyborgization, warned of the invasion of the drones and stressed the importance of the introduction of a basic income. His vision of the future Musk shared at the world government summit in Dubai.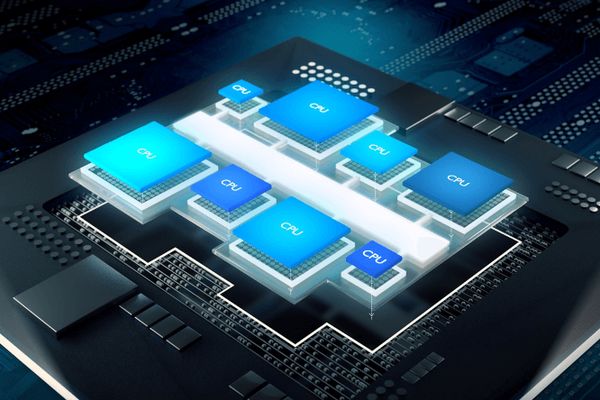 New ARM processors are ready for application AI
The British Corporation ARM has improved heterogeneous computing architecture ARM big.LITTLE, upon which all the leading microprocessors since ARM Cortex-A7 (2011) — and yesterday presented a new heterogeneous architecture DynamIQ big.LITTLE. On-chip dedicated area for special hardware accelerators applications of machine learning. Perhaps in the future, hardware support for neural networks will become a new trend among developers of microprocessors and an essential quality of new smartphones.