Association of Foreign graduates of Russian universities abroad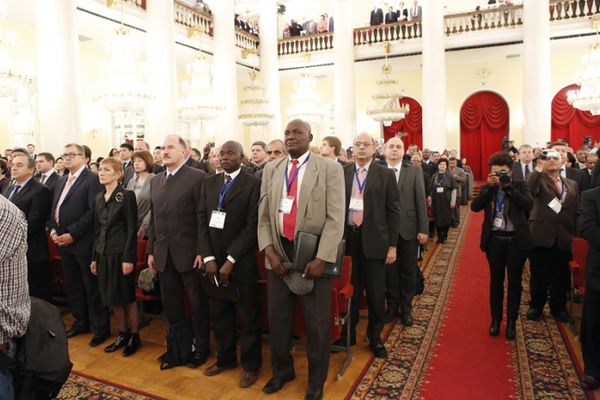 Material posted: Publication date: 22-06-2015
The dynamics

of contemporary

foreign policy agenda

urgently require

the inclusion

of cooperation with foreign

university graduates

, and their

national associations

within the scope of

the priorities of

both the

public and

non-governmental levels

.
In this regard, the establishment of the Association of Foreign-date database of graduates of Russian and Soviet universities is important and wide range of applications. The data can be used by public authorities in the context of Russia's potential "soft power".
The updated database includes the following information: the name of the association, management, address, contact details, the total number, a brief summary of the history of the association.
The database includes statistics on foreign graduates of Soviet and Russian universities from 1965 to 2014 at the regional and country characteristics.
The database takes into account and described the process of creating associations of graduates of Soviet socialist and developing countries.
The updated database of associations of foreign graduates of Soviet and Russian universities have been prepared for the project at the expense of state support allocated as a grant in accordance c order of the President of the Russian Federation of 25.07.2014 № 243-p, and on the basis of competition, held the Society "Znanie" of Russia.
Date of update database: 5/31/2015