Pankratenko Igor "ISIS today: on the way to full-fledged state"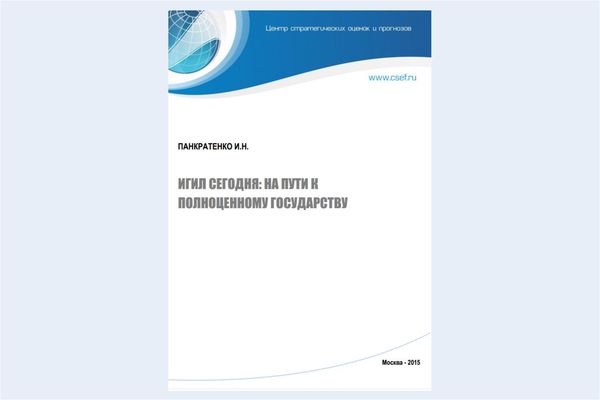 Material posted: Publication date: 02-11-2015
"

Islamic State of Iraq and the Levant" is a

unique phenomenon

,

the true meaning

of which still

have not

received the proper

understanding

neither

politicians

nor

in the expert community

.
Initially friable conglomerate of extremist groupings, Islamic theorists and the former active workers of party BAAS for historically short term - hardly - has managed to rethink more than one decade creatively Taliban experience, al-Kaedy and other less known groupings to formulate socially attractive idea "Halifata" and effectively to use the political vacuum which has arisen in region after the American intrusion into Iraq, «the Arabian spring» and the Syrian crisis. As a result, for today IGIL represents the protostate, with territory in 50-70 thousand square kilometres and the population in 6-7 million persons (figures, naturally, approximate). And the ultimate goal of a management "Halifata" does not raise the doubts - transformation of this protostate into the state high-grade that will mean occurrence of the new actor on Near and Middle East which influence will be beyond region and, accordingly, will make basic changes to an existing world political landscape.
Tags: Iran , Syria , Turkey , Near East