Paris refuses to sign the agreement on the TTIP with the US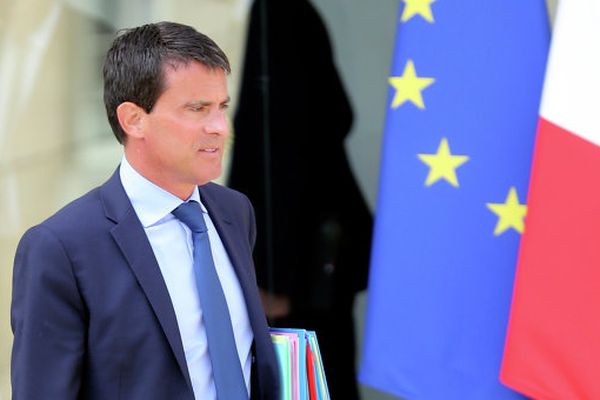 Material posted: Publication date: 06-07-2016
The Prime Minister of France Manuel Valls said Sunday on the impossibility of agreement on the transatlantic trade and investment partnership between the EU and the US, if it does not take into account the interests of the European Union, reports news Agency AFP.
The European Union since July 2013, is negotiating with the USA regarding the Transatlantic partnership agreement in the field of trade and investment (TTIP). We are talking about creating the world's largest free zone with a consumer market of about 820 million people.
"From now on no free trade agreement should not be signed if it does not comply with the interests of the European Union. Europe must be firm. France will watch over this. And I tell you frankly that agreements on the transatlantic trade can not be. This agreement goes in the wrong direction," said the Prime Minister.
The current US administration has previously hinted that he will make every effort to complete the negotiations on TTIP before the end of his mandate in November. A number of observers believe that fears about TTIP, became one of the reasons a referendum on British exit from the EU.
Opponents of the agreement believe that it represents the interests exclusively of multinational companies who are fighting for deregulation and easing of regulatory measures in Europe. During the preparation of the contract to be signed by the EU member States were hundreds of protests.
---
Source: http://ria.ru/economy/20160626/1452425830.html