Tehran refused to buy Moscow's s-400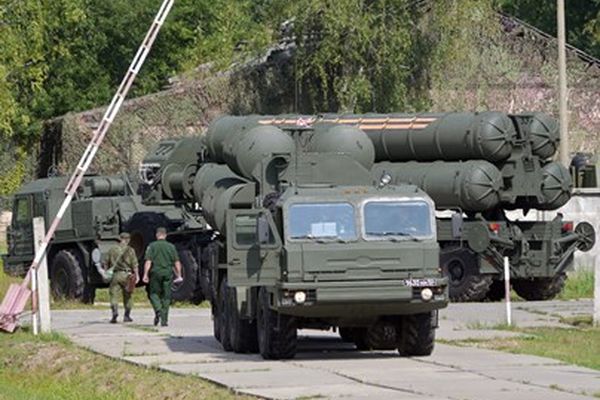 Material posted: Publication date: 23-08-2016
Iran plans to buy Russian anti-aircraft missile complexes (AAMS) s-400, said the Minister of defence of the Islamic Republic Hossein Dehgan. On Saturday, August 20, reports RIA Novosti, citing Agency Tasnim.
"The Russian side has proposed to Iran complexes With-400, but we have no program for their purchase," said Dehgan.
However, as the Minister said, the Islamic Republic has received from Russia the major part of the s-300 and expects deliveries of the other complexes in the course of a month.
A contract to supply air defense missile systems family of s-300P between Moscow and Tehran came into force in autumn 2015. In March 2016 the head of state Corporation "rostec" Sergey Chemezov reported that Iran has requested a version of s-300PMU-1. According to him, the delivered system will be the latest released models of equipment of this type.
Triumf (s-400) is a Russian anti-aircraft missile system large and medium-range. Designed to destroy all modern and promising means of aerospace attack.
S-300 "Favorit" is a family of anti-missile systems designed to defend large industrial and administrative objects, military bases and command and control of the means of aerospace attack the enemy. The system is able to hit ballistic and aerodynamic targets. Became the first multi-channel anti-aircraft missile system is able to track each property to six goals and imposing on them up to 12 missiles.
---