Vaino A. E, Kobyakov A. A., Saraev V. N. "Victory"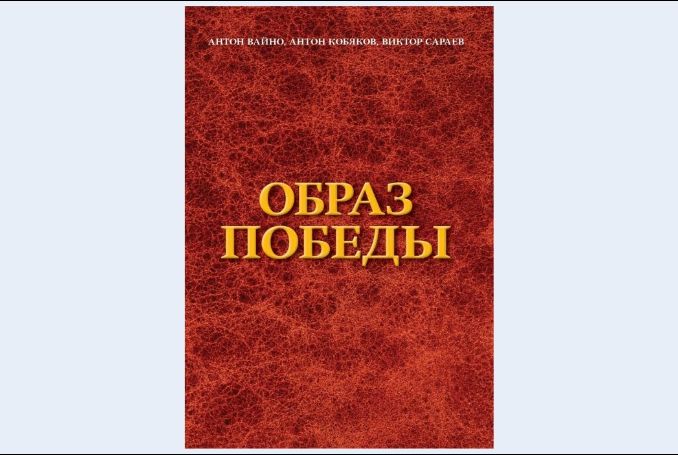 Material posted: Publication date: 31-08-2016
The work examines the management of game, game latest time — capitalisation, the image of victory in the game and in life as well
the rules of the game established eyeglasses through the prism of the code of the market that determines the ratio in a single entity — space-time-life. The submissions are a working notebook of their ideas and thoughts of others, sometimes tightly sewn, and sometimes "sewn with white thread", the search through the prism of the game, understanding of the essence of NOSCOPE — device for receiving and registration of changes in the biosphere and mankind's activities. Where the "white line" in your study journal will show only time.
WIFE as a game and the game of life — these expressions co - provodit person for a long time. Outstanding - Xia Dutch historian, coined the term Homo ludens (Man the player) Johan Huizinga [1], noting the distinctive features of the game in the first place set her free. "The first main characteristic of play: it is free, it is freedom". The second feature of the game distinguishes it from everyday life, transforming in the sphere of celebration or worship, in the sphere of the sacred. The third feature is the time and place of the game: "arena, a gambling table, the magic circle, the temple, the stage, the screen, bench — they are all on form and function, the essence of the game space, i.e. land alienated, isolated, separated, consecrated areas, where are in force special rules.
ISBN 978-5-93618-191-7