Photo essay: as the Syrians Ar-Rabia returned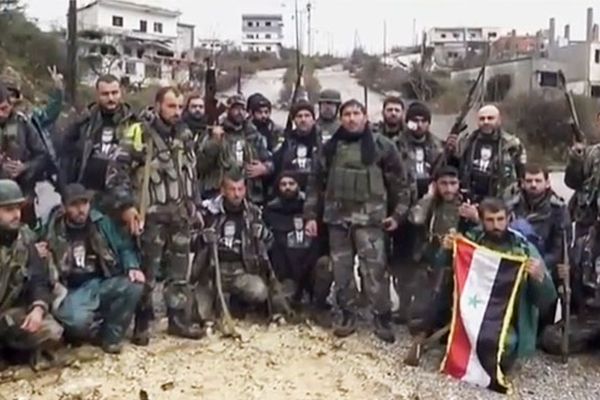 Material posted: Valetskiy OlegPublication date: 12-09-2016
Al-Rabia is a city in the province of Latakia, in Northwest Syria. It is 13 kilometers from the Syrian border.
Here were stationed the militants of the banned terrorist organization "dzhebhat an-Nusra", ruthlessly killed the Russian pilot
Oleg Peshkov
.
Now the city lies in ruins, and until recently there was full of life.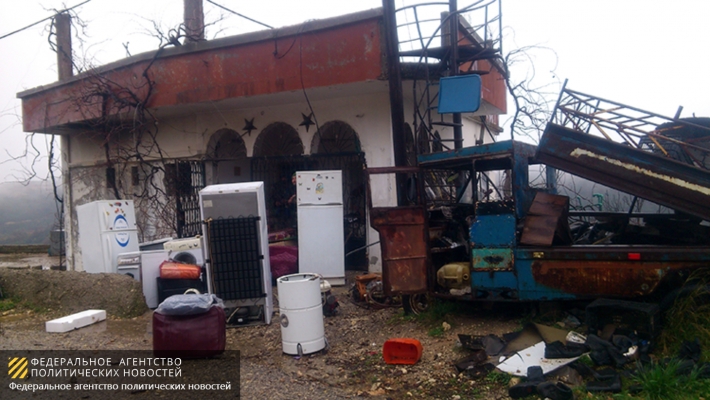 Before the war the population of Ar-Rabia was about two thousand people, and throughout the district, which administrative center it was about eight thousand.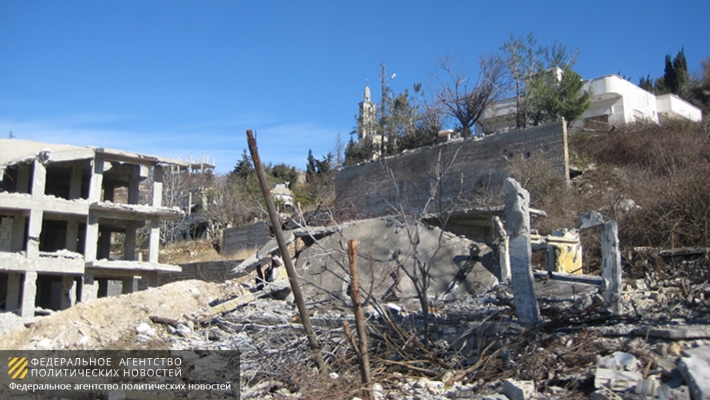 In late January, the Syrian army with the help of Russian troops cleared to Ar-Rabiya from the Islamists of al-Nusra, a part of which was "the Brigade of Sultan Salim, who took responsibility for the murder of a Russian pilot.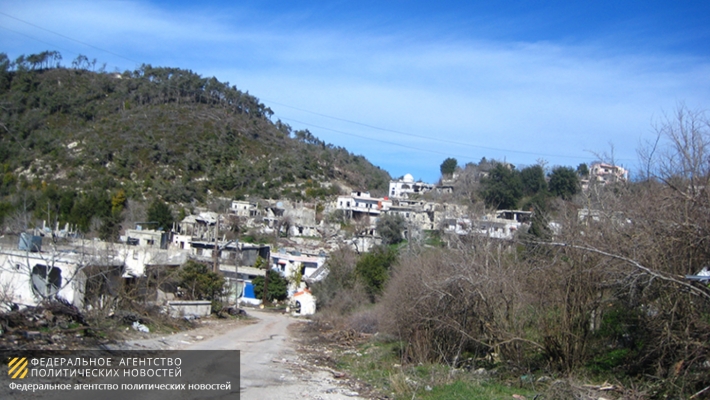 In various media, social networks and blogs reported that many Syrians attacked the city in t-shirts with the image of the Hero of Russia Oleg Peshkov.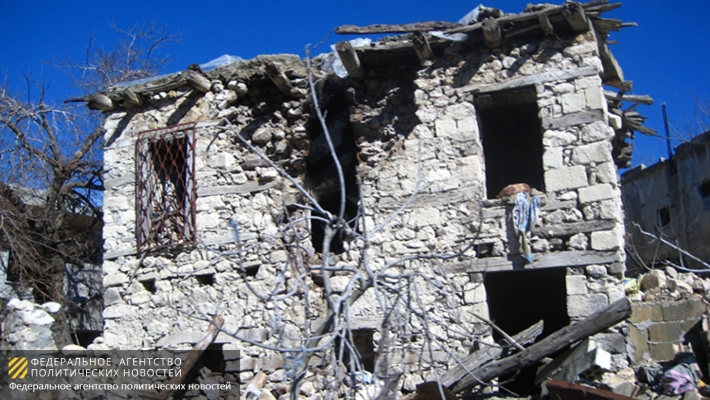 The capture of Ar-Rabia confirmed the effectiveness of the joint actions of the Syrian government troops and Russian HQs.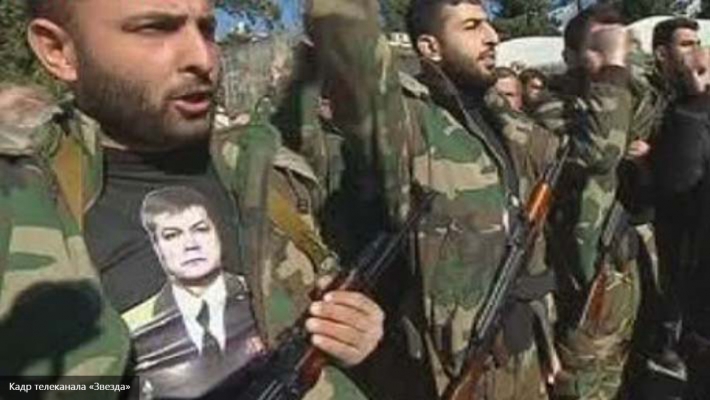 The city's capture was a serious blow to the terrorists. It was after the capture of Ar-Rabia has a real opportunity to cover one of the points on the Turkish-Syrian border, used to transport militants in Syria and smuggled oil, which subsequently was done.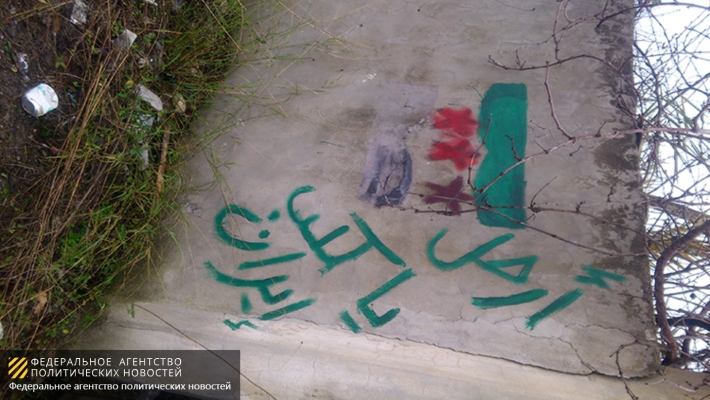 After the return of Ar-Rabia to the Syrian authorities promised to rebuild the city. After some time he healed my old life.
Oleg Korolev
---
Source: https://fapnews.ru/243866-fotoreportazh-kak-siriytsyi-ar-rabiyu-vozvrashhali