The U.S. in January has paid Iran $1.7 billion in cash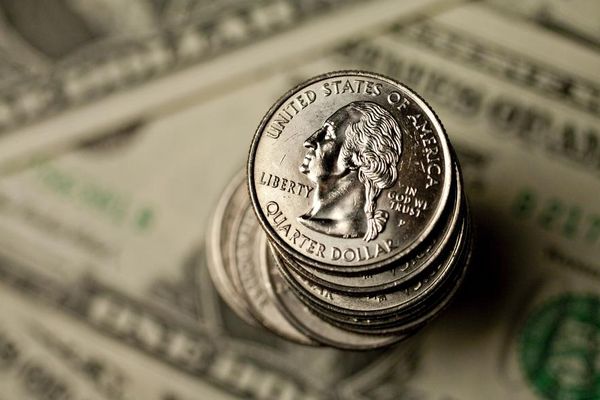 Material posted: Publication date: 12-09-2016
U.S. authorities in January of this year, Iran has paid cash of $ 1.7 billion in long failed military deal, and the transaction was made in foreign currency, said Tuesday the news Agency associated Press.
The U.S. Treasury Department, the Agency explained that such a move is associated with "effectiveness of us and international sanctions, which Iran isolated from the global banking system.
This payment associated with the transaction, which was to be held at the end of 1970-ies. Tehran paid for the supply of arms. Washington got the money, but reciprocal steps have not taken because of what happened in Iran revolution.
The first payment of $ 40 million, in fact, made up the cost of the transaction was carried out on 17 January this year. On the same day, Washington and Tehran exchanged prisoners detained in the prisons of the two countries. Initially, the White house rejected the relationship between the two events, but few months later acknowledged that it was holding payment until until the interest its citizens are not left Iranian territory. Two days later was paid and the remaining $ 1.3 billion — interest on the amount paid by Iran.
Earlier, the Senator from Florida and a former candidate for U.S. President Marco Rubio introduced in the Senate a bill prohibiting payments to Iran as long as Tehran will not return "a ransom for American hostages" and will not pay compensation to the victims of Iranian terrorism".
---