The chamber has warned about the collapse of the infrastructure of Russia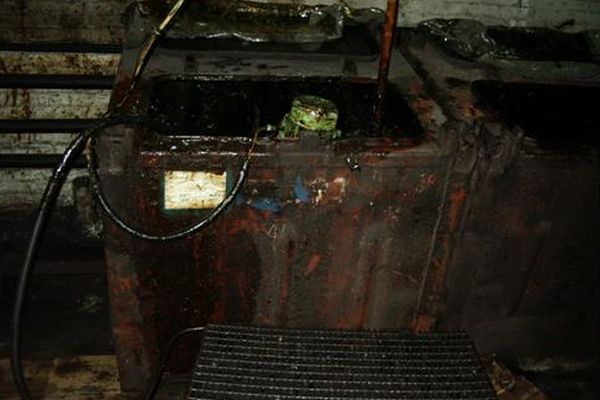 Material posted: Publication date: 19-11-2016
Material-technical base of the Russian economy - infrastructure, technology, equipment obsolete, depreciation of fixed assets exceeded 50%, and the money to upgrade in a sufficient amount in the budget.
This was stated by the head of audit chamber Tatyana Golikova, speaking at the plenary session of the state Duma on Friday.
According to her, only to stop the process of rapid dilapidated industrial, transport and other infrastructure needs investments in the amount of 4 trillion rubles per year.
"And this is only the minimum amount of money to stop a negative trend, without which we cannot talk about modernization of economy", - Golikova said (quoted by TASS).
Thus in the Federal budget for a period of three years and the forecast of social-economic development of Russia until 2034, in principle, "there is no systematic approach to the problem of depreciation of fixed assets, reconstruction of material-technical base", although "this is the number one priority for economic recovery," said Golikova.
At the current level of depreciation of fixed assets to increase productivity in the Russian industry is not really that guarantees stagnation, agrees Director of the Center for market research HSE George Ostapkovich.
Russia's GDP is 55% of the consumption and investments is only 20% (against 40% in China in the period of growth), he said.
"There is still one problem, even, perhaps, more important. This need for integration in global innovation chain technological change. If we don't get together with the advanced countries in the knowledge economy, associated with the nearest tectonic shifts in innovation, our technological backlog from the developed countries will increase from a quarter of a century ad infinitum," says Ostapkovich.
---
Source: http://www.finanz.ru/novosti/aktsii/schetnaya-palata-predupredila-o-razvale-infrastruktury-rossii-1001534097