The Oleg Valetsky "Foreign mines in the middle East and North Africa"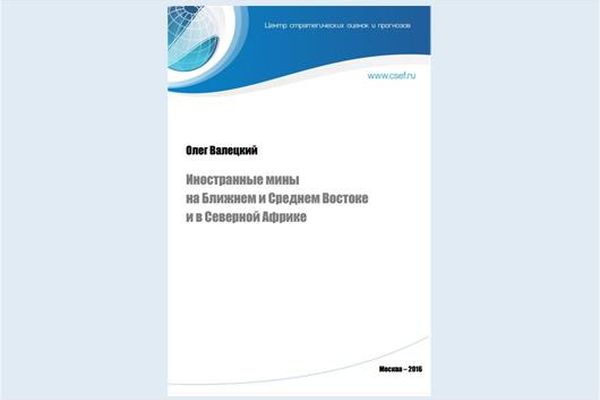 Material posted: Valetskiy OlegPublication date: 27-12-2016
In spite of conventions and protocols on the prohibition of anti-personnel landmines, as the various constraints on the development and production of anti-tank mines in the regions of the Middle East and North Africa, mines continue to be widely used without knowledge of their design it is impossible to effectively conduct combat operations in these regions.
In the regions of the Middle East and North Africa in the course of a larger number of wars and armed conflicts has been used a number of mines developed in NATO countries and Warsaw Pact countries, whose production in the future was organized and in the countries of these regions.
The material summarizes the events of the use of mines, device features of modern mines and demining techniques.
Tags: Syria , Israel , AME , Near East , Yugoslavia