Nabiullina made a bet on the dollar and not lost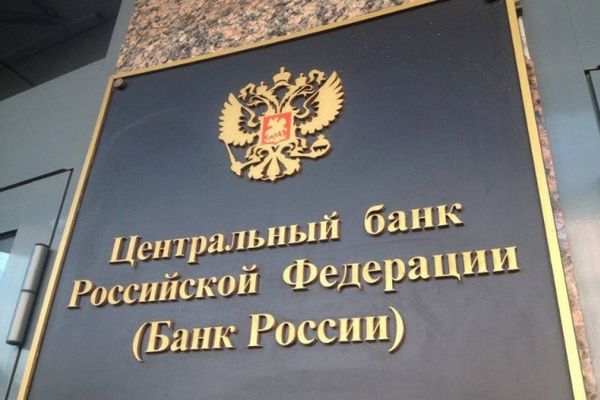 Material posted: Publication date: 18-01-2017
The European currency in recent months lost much in price on the foreign exchange market, which was noted by the Central Bank of Russia. The head of the Central Bank Elvira Nibiullina changed the structure of the reserves of the regulator, but how well did she do?
Last year, the Euro lost almost 8% of its value (from the highs of the year in may to the lows in December), but if you compare with the beginning of 2016, the reduction will be only 2%, but the downward trend has occurred. On this basis, the Central Bank changed the structure of the reserves and shifted funds from the Euro to the dollar and the yen, although the latter also in recent months has lost almost 20% of the cost.
Interesting situation with the dollar, which has recently declined in the share of Central Bank reserves, but last year the situation has changed, and it peaked for eight years. The dollar now accounts for 48.3 percent or $154,2 billion of reserves.
The situation with reserves in Euro, on the contrary, not only declined, but fell to lows for the entire history of this statistics to 37.5%. Notably, most were withdrawn money from the government bonds of France, although previously it was hardly the favorite instrument of the Central Bank denominated in euros. Their share dropped to 21.5%.
An interesting feature exists with the Japanese yen, in which the first Central Bank of Russia did not invest, but in recent months has bought Japanese bonds at $7.7 billion Here Nabiullina much mistaken, as the yen sharply weakened U.S. dollar.
Apparently, investments in these assets to the Central Bank have a negative yield. On the other hand, the Euro is also almost did not bring the income, it was practically zero. Also, you should consider the fact that the review of the Central Bank goes with a big delay, so to track the actions of the Central Bank is almost impossible. Perhaps, the yen was bought at the time of strengthening, and now already sold out.
Most bring in income currency commodity section — the Australian and canadian dollars, but their share in reserves is minimal.
In General, given a bet on the dollar, you can put that Elvira was once again right, because the American currency showed the biggest growth last year.
---
Source: http://ktovkurse.com/rossiya/nibiullina-sdelala-stavku-na-dollar-i-ne-progadala