"Thaw" for Russia and nothing new for Merkel. That will change the arrival of Steinmeier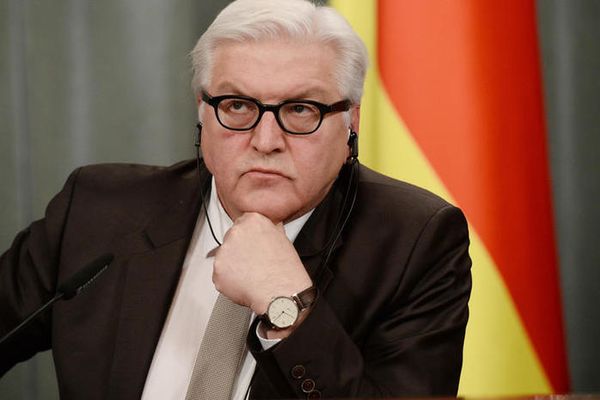 Material posted: Publication date: 17-02-2017
German political scientist Alexander Rahr suggested what foreign and domestic political course will adhere to the new President of Germany Frank-Walter Steinmeier.
The President of the United States, unlike his predecessor, Joachim gauck, will be more loyal towards Russia and will be visiting her regularly, said the Life of the German political scientist Alexander Rahr.
— The post of President of Germany purely nominal, he is like the Queen in Britain. You can imagine that of Steinmeier, a lot will depend as to what will be the atmosphere in German politics — said Alexander Rahr.
In contrast to the predecessor, gauck, who is 5 years refused to go to Russia, Steinmeier will visit the country to give lectures, to communicate at the highest level and to do anything to move the situation forward and bring it to the normalization
German political scientist Alexander Rahr.
The expert said that Angela Merkel the election of a new President, most likely, will have no effect.
Angela Merkel neither cold nor hot from the election Steinmeier, head of the Executive power, it will struggle to be re-elected to the post of Chancellor. Steinmeier will watch the fight Merkel and her rival, Martin Schulz from the side,
German political scientist Alexander Rahr.
---
Source: https://life.ru/t/%D0%BD%D0%BE%D0%B2%D0%BE%D1%81%D1%82%D0%B8/972590/ottiepiel_dlia_rf_i_nichiegho_novogho_dlia_mierkiel_chto_izmienit_prikhod_shtainmaiiera
Tags: Russia , Germany , assessment