The head of security Council of Iran said Patrushev about the organizers himataki in Syria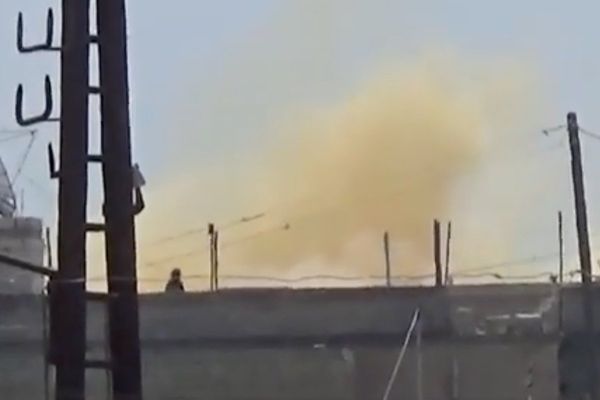 Material posted: Publication date: 08-04-2017
The Secretary of the Supreme national security Council of Iran, Ali Shamkhani in the framework of a telephone conversation with Russian security Council Secretary Nikolai Patrushev discussed missile strikes USA on the airfield of the air force of Syria and the chemical attack in Idlib province, according to Tasnim.
In conversation Shamkhani said that the chemical attack in Idlib were "third party" that wanted to so in Syria began a full-fledged military operation.
He stressed that the Syrian government has destroyed all were chemical weapons in 2013 in the framework of operation under the auspices of the UN.
Shamkhani also stated the need for the establishment of an independent international Commission to investigate the incident with chemical weapons in Idlib.
Patrushev, in turn, condemned the US attack on the air force base Syria and emphasized that such actions of Washington only help terrorist groups.
Informed Agency Associated Press, citing senior officials at the Pentagon reported that the United States are investigating whether concerned with Russia to himatake.
According to preliminary data, April 4, in the town of Khan Shaykhun Syria planes the Syrian air force has carried out a chemical attack, which killed civilians. According to the latest information, the result of himataki killed at least 100 civilians, hundreds of injured.
The Syrian authorities deny any involvement in the chemical attack. The defense Ministry saidthat the Syrian air force attacked a warehouse of the terrorists in Idlib, and in its territory there were workshops for the production of toxic substances.
---
Tags: Russia , Syria , Iraq