Legendary Soviet spy, which he wrote about Hemingway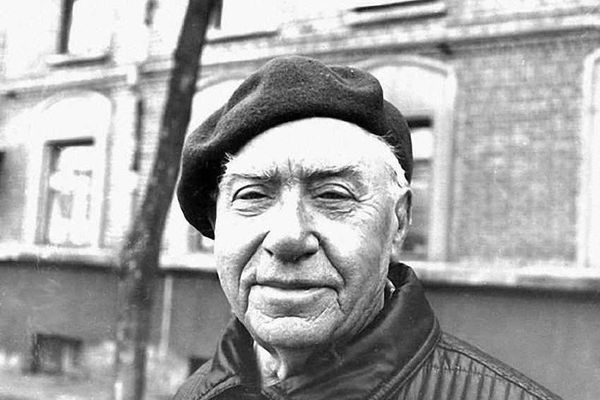 Material posted: Publication date: 25-05-2017
Perhaps the most famous Soviet spy of the great Patriotic war can be called Colonel Ilya Starinov. This luminary subversive things planned remote undermining the important objects of Kharkiv and many other brilliant sabotage operations.
But few people know, albeit indirectly, Starinov gave impetus to the development of the Soviet military nuclear program.
And it was all about. The Germans since the end of 1941, tried to seize the city of Rostov. They call it, the gateway to the Caucasus.
And there is a oil reserves, and there is a rear plants, and more.
Since December 1941 defensive line took place on the river Mius, where our troops were constantly repulsed the attack of the German army.
As you know, to strengthen the defensive zones need a large number of mines and though the mines should be effective, gelatelno to the enemy's the bomb squad couldn't defuse it.
So for this, and was sent to Rostov Ilya Starinov. He established in this city production of such mines that were not in the teeth of the German sappers who tried these mines to extract.
At first, the Colonel Starinov with his students and colleagues still at war in Spain self-collected mines in dedicated workshops.
And then the drawings were transferred to the enterprises of the city where it was established mass production of these munitions.
In the days Starinov in Rostov, he organized the outing, rather a RAID on the German garrison, which was stationed in the village Kosa curve.
So I decided to celebrate Soviet Army day, or maybe it's just a coincidence, but the RAID took place on the night of February 23, 1942.
Among other important documents people Starinov was captured by the thick notebook. Which were covered with formulas and comments in German language.
In Moscow, old boy handed the notebook to the doctor of chemical Sciences Balezino. This scientist found that notebook contains theoretical justification of the use of atomic energy for military purposes.
This is captured by the Germans, the notebook basically became the impetus that pushed the country's leadership, to begin your own research in this direction.
And who knows, if not this book, maybe could not have the Soviet Union as soon as possible to ensure parity in the cold war.
It is also interesting that old boy mentioned in the book Ernest Hemingway's "For whom the bell tolls". He bred under the name "Kashkin". Physical description fluent, but you can learn.
---
Tags: armed forces , Special Forces , USSR