"Recognize Russia "occupier" MPs have no place in the Union state"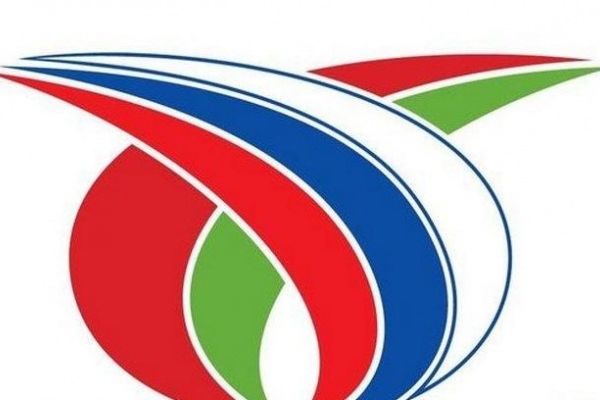 Material posted: Publication date: 31-07-2017
In Minsk from 5 to 9 July hosted the summer session of the OSCE parliamentary Assembly. In its final Declaration, the efforts of the Ukrainian delegation, paragraphs have been inserted condemning the "aggression of Russia against Ukraine" and "temporary occupation of Crimea and Sevastopol". For the Declaration have voted four of the six Belarusian MPs participated in the event. The incident commented on Colossal Belarusian political analyst Jeanne Chubukov.
Last session, the OSCE office in Minsk should become an event momentous for all concerned state departments of Russia. The event very clearly shows in both quality and quantity of the further prospects of cooperation between Belarus and Russia.
Four Belarusian delegates — deputies Valery Voronetsky, Olga Popko and Boleslav Pirshtuk and Senator Sergei Rakhmanov, supported the resolution, which puts into question the territorial integrity of the Russian Federation.
Deputy Voronetsky Deputy Chairman of the parliamentary Assembly of the Union State (SG), Boleslav Pirshtuk part of the Commission on budget and Finance SG, and Rakhmanov headed the Commission on foreign policy of the SG.
That is, upon the signing of the resolution, the representatives of the highest political leadership of the Union State of Belarus and Russia renounced the approved Constitution of the Russian Federation the territorial integrity of his country and recognized it as an aggressor and occupier.
This is now on formal and informal channels to everyone who came to the bewilderment of the actions of the delegates from Belarus, sent signals that Russia was allegedly "all agreed". Of course, we would like to know with whom and what was consistent for subsequent removal from office and criminal prosecution in accordance with the current legislation of the Union State.
Delegates from Belarus, which was signed on behalf of our country, a resolution that infringes on the sovereignty and territorial integrity of SG, should be immediately suspended from the performance of their duties in the SG format and subject to criminal prosecution of the offense. Against their accomplices, if any, should also be prosecuted in Belarus and Russia.
---
Source: https://eadaily.com/ru/news/2017/07/20/priznavshim-rf-okkupantom-deputatam-ne-mesto-v-soyuznom-gosudarstve
Tags: assessment , Russia , Byelorussia