Gubarev V. "the murder of the Russian Academy of Sciences: contemporary history of science in Russia"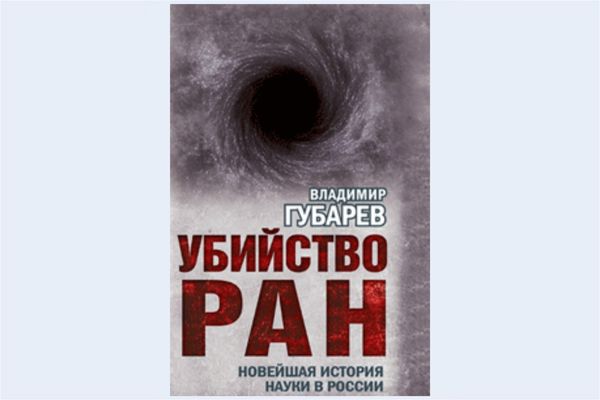 Material posted: Publication date: 10-08-2017
It seems that the fate of the Russian Academy of Sciences resolved. And she sunk the foremost of the reforms. Only here with what sign they will be is the big question. Hope that everything will turn out positively, is hardly necessary.
Judge for yourself: undertook to reform school and higher education. Are completely illiterate generation; reform in rural areas has led to the fact that now we have to import more food than ever before, reform of the army turned to fit under the arrest of its organizers; reform in medicine – is the current epidemic of long-forgotten, pushed into oblivion, disease... Maybe we need to stop with the "reforms" to see what is already made?
And yet, despair not. Even if the government cuts off the branch on which it sits. Even if it is without a brain. As stated in the Appeal of the Presidium of RAS the scientific community: "the State is objectively required and scientists, and fundamental science, even if it sometimes ceases to understand this."
---
Source: http://delokrat.org/product/ubijstvo-ran-novejshaja-istorija-nauki-v-rossii/
Tags: Russia , science , USSR