Bernard A. Liyetar 'Future of money'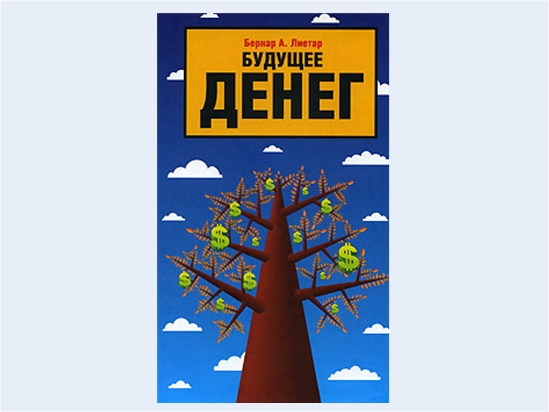 Material posted: Publication date: 25-11-2010
"Floating in waves of money" as fishes, we don't think of the to "monetary habitat". The author of this book, the famous expert in the field of finance Bernard Liyetar, helps the reader to become "flying fish", to rise over a habitual environment to understand essence of money and to see possible scenarios them, so, and our future. And it does it not in the academic manner, and in the form of a peculiar best-seller, with a set of entertaining retreats. The book opens to people of an eye, not expert in this area, on with what they pay off every day.
Publishing houses: Olympus, nuclear heating plant, Astrel, 2007.
Firm cover, 496 p.
ISBN 978-5-17-041315-7, 978-271-16487-3, 978-5-7390-2080-2
Circulation: 1500 pieces.