U.S. cyber command the beginning of the first operation against Russia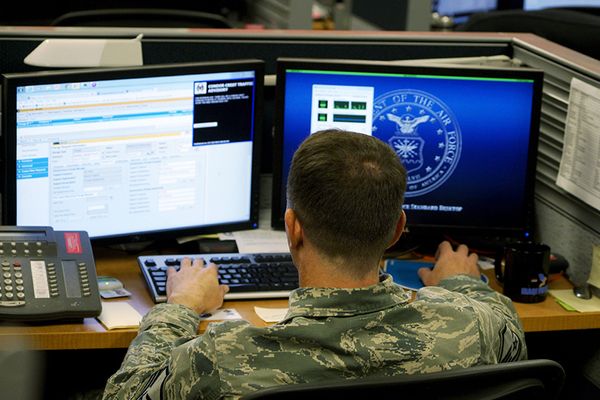 Material posted: Publication date: 23-10-2018
U.S. cyber command (United States Cyber Command) beginning the first operation on the Internet against Russia to counter "proliferation of disinformation and Russia's interference in the election," writes The New York Times (NYT), citing its sources.
"The campaign includes several missions conducted in the last few days — the first such operation abroad for the protection of the U.S. elections, including the November midterm elections to Congress", — writes the edition.
According to the NYT, the aim of the operation was the number of specific employees of the Russian special services allegedly tried to interfere in elections. They were sent "direct messages", which showed that the U.S. investigators to identify them and monitor all their online activities.
Thought of the cyber command, that should avert them from spreading misinformation and attempts to interfere in the elections. The newspaper did not specify through which channels have been sent these messages: by email, via chat or otherwise.
Last Friday, the U.S. justice Department for the first time officially accused the citizen of Russia trying to intervene in the upcoming November 6 elections. Correspondence accusation brought against the 44-year-old Elena Husainova that in the United States named chief accountant of the project "Lakhta", allegedly a cover for the "Troll factory" associated with the Russian oligarch Yevgeny Prigozhin. According to the American authorities, it distributed $10 million allocated this year, including the funding of "information war against the United States."
---
Tags: Russia , USA , information war , information Society