June 8 - world oceans day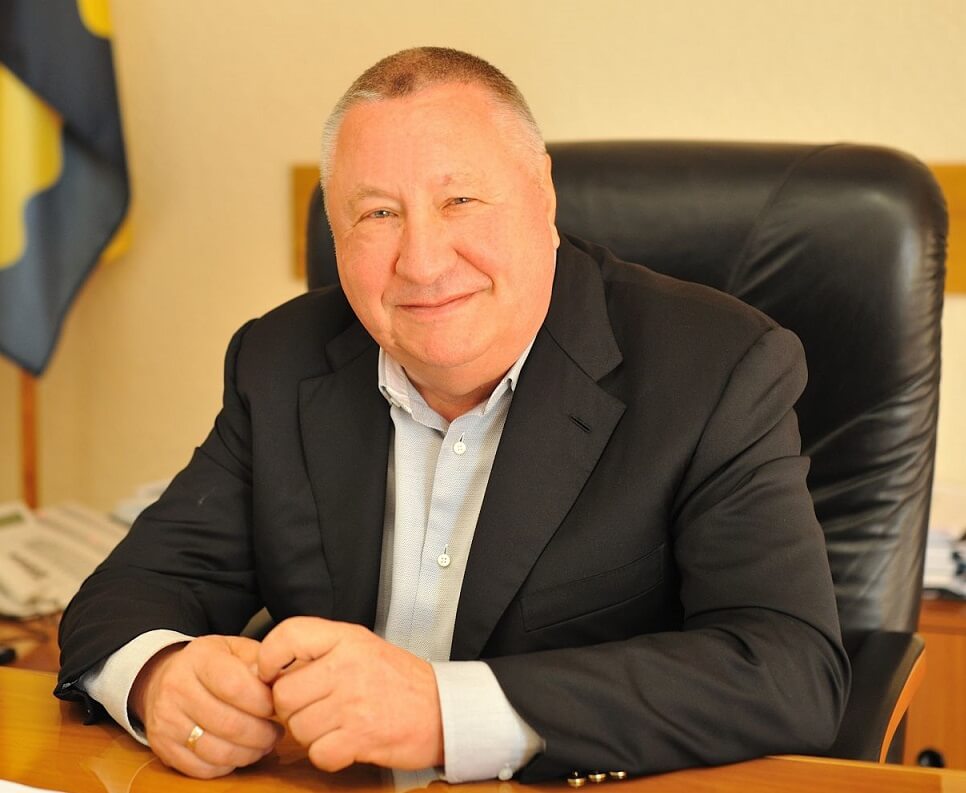 Material posted: Gornova Anna M.Publication date: 08-06-2020
Vladimir Sinyagovsky, a Member of the State Duma Committee on transport and construction, congratulates everyone with the world oceans day.
Dear friends!
June 8 - world oceans day. It's "young" holiday. Beginning in 2008, by decision of the Assembly of the United Nations, it is celebrated by the whole community.
Let us remember that 70% of our planet covered with water. The world ocean is the cradle of life, it is the key to the development and continued existence of human civilization, its space - arena of world trade. The role of the oceans in regulating climate is essential, and its water is one of the main sinks of carbon dioxide. The oceans are an integral part of sustainable development and an important object of scientific research.

Russia a Maritime power. Our country plays a leading role in the study and exploitation of Ocean resources. We always maintain and develop international cooperation and joint research and development in this important for the whole humanity direction. Currently, the scientific research fleet of the Institute of Oceanology has 6 vessels based in Kaliningrad, and Vladivostok.

World Oceans day is a celebration for all of us. Heartily congratulations to all the sailors, scientists, residents of seaside towns, all have a connection to the sea. Let's not forget that our entire planet is an Ocean! And regardless of how we treat this wealth depends largely on the future of the world civilization!
Vladimir Sinyagovsky
Member of the State Duma Committee
for transport and construction