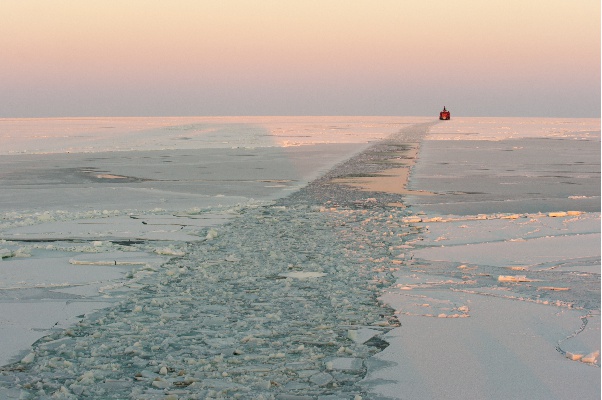 Material posted: Gornova Anna M.Publication date: 24-09-2020
Published the report "the Modern Arctic is a critical point of regional security", prepared by the candidate of legal Sciences, honored worker of transport of the Russian Federation Vladimir Ivanovich by Gorkinym to the round table on the theme: "the Modern Arctic: politics, Economics, security and international cooperation" organized by the Coordination Council of the Noncommercial organisations of Russia. The event was held on 15 September in Moscow House of public organizations. Please note that TSSOP is not the author of this article and TSSOP position may not coincide with the opinion of the author.
The Arctic zone of Russia is a reservoir of vital national interests (defence, economic, geopolitical, scientific, environmental) and ensuring their economic, social, defence activities and is directly dependent on the functioning of the Northern sea route. SMP has a legal regime a national transport communications in respect of which Russia has exclusive rights as a coastal state, and for Chukotka, Arctic Islands, and several settlements along the coastline of the Krasnoyarsk region and Tyumen region, sea transport is the only means of ensuring mass transport of goods. The crucial role of Russia in this sea area of the Arctic does not suit other countries of the Arctic region who insist to make the Northern sea route for international commercial route and to abandon the compulsory escort Russian pilots and icebreakers.
Tags: Arctic , Anna Gornova