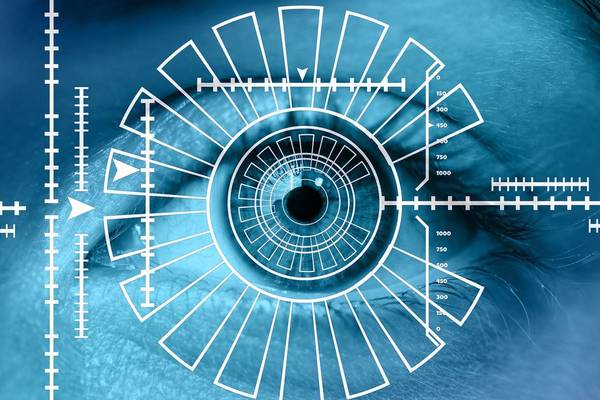 Material posted: Publication date: 25-10-2020

This allows new insights on the political processes taking place in China in the twenty-first century. In particular, the attention of experts was drawn appeared in the country a system of "social credit"based on giving the citizens a certain amount of rights on the basis of the Commission of the public approve of or condemn actions, the control of the organs of state, through digital devices and services. By 2020 in China there were more than 626 million cameras, fixing violations of the law, and the inhabitants of the country received a personal rating from D to A+++.
[5]
Gabuev A. T. Made it down. // Kommersant Vlast. 2012. No. 39. P.20.
Tags: innovation , security , China , information Society