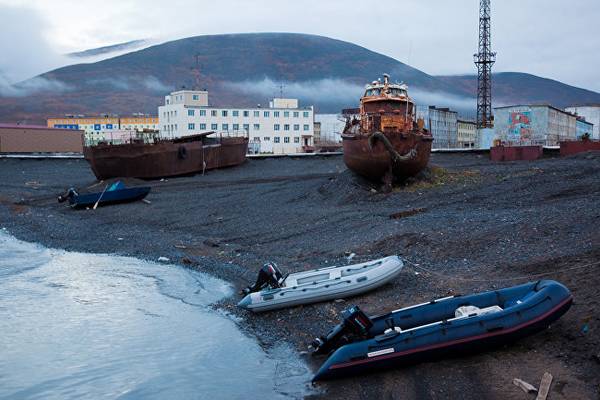 Material posted: Publication date: 26-10-2020
On the other hand, "can create tension if the Northern sea route wants to go through Chinese warships". Then Russia will insist that China requested the appropriate permissions. In General Russia, despite claims to the right to be called a superpower, acts more like begging. After all, its economy is stagnant and suffering from Western sanctions. In 2013 Russia was against granting China observer status in the Arctic Council. Now China is its main trading partner and the largest importer. However, the dominant role is still played by pragmatism, and experts often talk about "strategic honeymoon". Expert Lagarde said the following: "China and Russia are not allies and partners."
However, the economic aspect of their partnership cannot be called equal: Russia is forced to endure the criticism of the Chinese shipping companies to address their Maritime ports, whose condition leaves much to be desired. At the same time Moscow now has, not without difficulty to raise budget funds to Finance the offshore line and the construction of icebreakers. A huge burden on the budget will also be arrangement 20 Arctic ports and their connection to rail and air communication.
With the help of the icebreakers of the Russian state Corporation "Rosatom" they proved at least for energy supplies half of the "Northern silk road" will fit perfectly.