The Great Eurasian Partnership in Russia's Geopolitical Thought in the XXI Century: the Role of Russia in the Formation of the Single Transport Space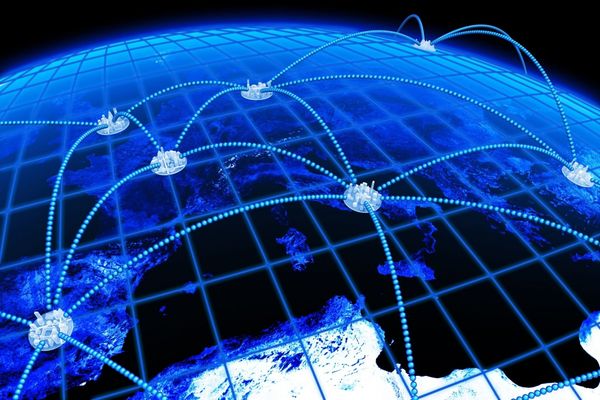 Material posted: Publication date: 15-11-2020
The idea of Eurasianism is not new to Russian history. Back in the 20-30s of the last century, the leaders of the Eurasian movement P. Savitsky, N. Trubetskoy and P. Suvchinsky put forward the idea that Russian civilization does not belong to European or Asian civilizations, but to the geopolitical concept of Russia-Eurasia. They believed that Russia was an original civilization that combined elements of the East and the West. In the XXI century, under the influence of globalization processes, the concept of Eurasianism has acquired other outlines.
Summing up the interim, we define that in the 21st century, Russia is reconsidering its position in the geopolitical space, and is oriented not in the direction of Europe as it was in the 20th century, and seeks to create their own direction for foreign policy development and strengthening in the world arena. As this direction was chosen rethinking of the idea of Eurasianism of the 19th century and creating an image for the median state, which would unite Europe and Asia from an economic point of view. A special role in this belongs to integration associations, in particular the Eurasian economic Union, which aims the formation of a large Eurasian partnerships.
A list of sources and literature
[11] Protocol on the coordinated (agreed) transport policy (Annex No. 24 to the Agreement on the Eurasian economic Union).
[14] E. alekseenkova the EEU by 2025: priorities and expectations of member States // prospects of development of the project EAEC 2025 / INF
[16] E. alekseenkova the EEU by 2025: priorities and expectations of member States // prospects of development of the project EAEC 2025 / INF
Tags: Russia , Europe , A.Snesariev's competition , Eurasia , winner work of a competition of A.E.Snesarev