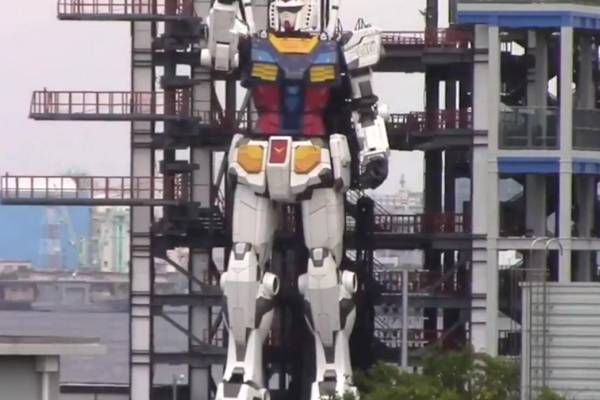 Material posted: Publication date: 16-12-2020
Autonomous UAVs have become indispensable in modern warfare, as learned to perform a variety of tasks (reconnaissance, air attack, etc.). In particular, certain types of stealth stealth UAV act as "spears" that breaks through a network of modern air defense, and some UAVs are intended for "ambush operations" and patiently waiting in the air the enemy.
AI can help commanders to quickly understand the situation on the battlefield, and the chief of staff of the Central military Council — giving the military instructions on the most effective use of AI in strategic military operations.
Tags: Japan , artificial intelligence