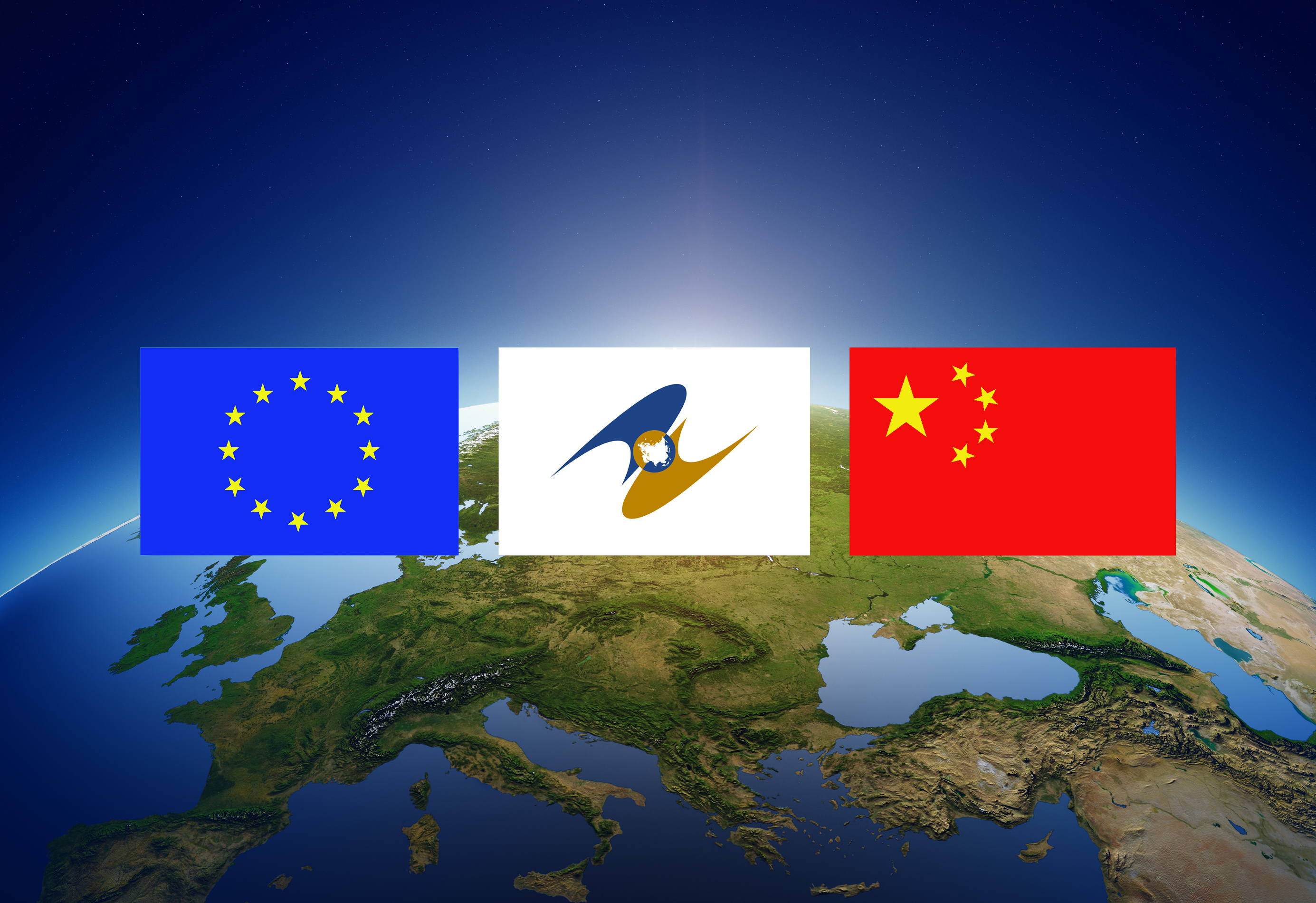 Material posted: Publication date: 12-04-2021
Last year, the EAEU celebrated its fifth anniversary and demonstrated its viability as a promising regional union. However, despite the obvious economic successes, the EAEU has faced a number of serious challenges over the past year. Among them are economic sanctions, various diplomatic conflicts and attempts to destabilize the socio-political situation in the participating countries.
The Eurasian Economic Union (EAEU) includes five states with a total population of 186 million people and a combined GDP of $ 2.15 trillion by the end of 2020 [1]. Armenia, Belarus, Kazakhstan, Kyrgyzstan and Russia have united in the most promising integration project in the post-Soviet space and have set ambitious goals: 
First, we need the strong political will of the leaders of Armenia, Belarus, Kazakhstan, Kyrgyzstan and Russia, supported by relevant multilateral agreements. Due to the fact that all decisions are taken unanimously at the level of the Supreme Eurasian Economic Council, the leadership of one of the participating countries may be skeptical about the implementation of this initiative.
Secondly, the transformation of the EAEU should be carried out on the basis of unification of the laws of the participating countries, which, in turn, will require a large amount of work of the legislative branches of government.
Third, it is necessary to constantly coordinate multilateral actions in the field of economy, foreign policy, security, etc. In addition, the question of creating a Eurasian Parliament and other supranational bodies remains open.
Tags: Russia , China , Byelorussia