Revenge of the Copters?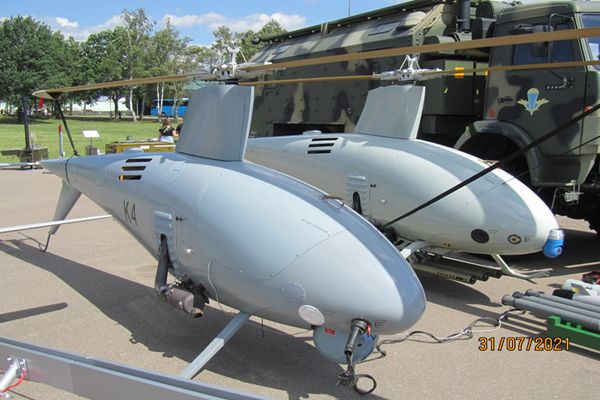 Material posted: Ponomarenko Oleg J.Publication date: 20-08-2021
As part of the holiday dedicated to the 91st anniversary of the formation of the Airborne Troops, which took place in the Moscow region at the Alabino training ground on July 31, 2021, a static exposition of weapons and military equipment equipped with winged infantry was also deployed, as usual. However, it also featured several samples exhibited by developer firms.