E-commerce trends versus reality: which forecasts have come true and which have not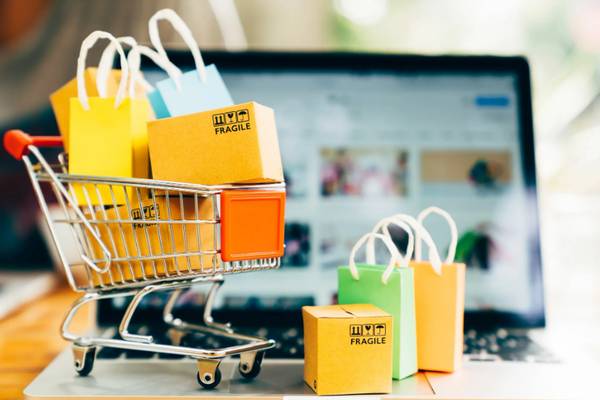 Material posted: Publication date: 06-06-2022
Every year experts give forecasts where e-com will go. For example, in 2015, they saw the future of e-commerce in virtual reality and relied on Big Data.
We found some interesting predictions on Habra and assessed which of them became reality and which remained fiction.
A Voicebot Research study showed that in 2018, 20.5 million U.S. adults used their voice at least once to purchase goods. In 2021, this figure has grown to 45.2 million.
More than 50 million Russians use voice assistants at least once a month, but still do not buy with their help. The Just AI survey shows that in Russia, voice platforms are most often used for Internet search, navigation, to find out the weather forecast, to call, set an alarm or turn on music.
Google. In 2021, Google launched delivery drones: the Wing service brings orders to residents of the Australian suburbs. The package arrives in less than 10 minutes, and the Wing record is 2 minutes 47 seconds from the moment of order to arrival. Now the company is preparing to launch the first drone food delivery service in the United States.
Trend: The spread of smart watches, glasses and fitness bracelets will allow sellers to get more data about the buyer.
Or choose clothes that fit the figure. To do this, a smart device must not only collect health and exercise data, but also measure hundreds of other parameters of the human body.
It didn't come true: Virtual reality in shopping
Number of active mobile Augmented Reality (AR) users worldwide in 2019-2024 (in billions). Source: Statista
Tags: economy , information Society