The Creator of the Internet told me how to do it all well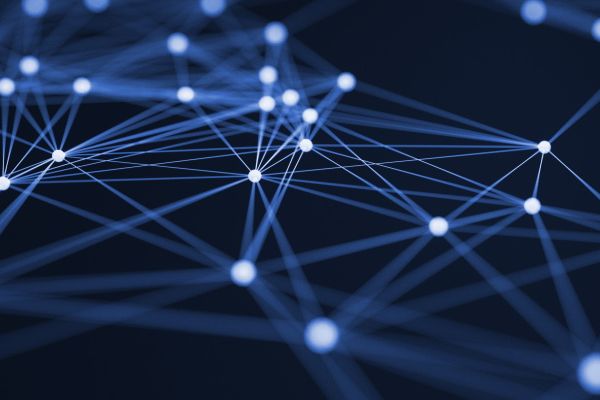 Material posted: Publication date: 27-11-2019
Tim Berners-Lee who created the standards URI, URL, HTTP, HTML and WWW, published in The New York Times article entitled "I invented the world wide web. Here's how we can fix it". According to him, the Internet was not such as was conceived three decades ago, and it is necessary to do something.
Berners-Lee proposed to revise the rules of the game for the key participants: government, business and ordinary users. To this end, he launched the initiative Contract for the Web, which devoted an entire website.


Contract for the Web — the global plan of action, which for several years were created by activists, accounting, companies, governments and citizens from all corners of the globe to ensure that our online world has given freedom and empowerment for all people.

Berners-Lee wrote that projects like Wikipedia and OpenStreetMap, really serve the public good, however online is used to spread prejudice, hatred and other abuses.


Scammers are using the network for identity theft, the network is filled with stalkers who harass to its victims, and politicians manipulate digital tactics to subvert democratic principles. Targeted political advertising is aimed at voter fraud.
"Father of the Internet" believes that the authorities of all countries must ensure its citizens the widespread availability of connectivity to the global network, as well as the protection and privacy of personal data. The business must also strive to ensure that Internet access should be cheap and should respect the privacy of user data, the relationship in the network was trustworthy. In addition, companies need to develop technologies that are cultivated in people's best qualities and help to fight with bad intentions.



Visitors of the Internet must not stay aside, they need to become creators and contributors of those projects, which they will use.


The government should support the online activities of their citizens and fight for their rights on the Internet effectively respected and protected. Companies should not only care about the revenue they will receive over the next quarter, but also understand that in the long-term success depends on the fact that they create products that inspire confidence of people and benefit society.

Berners-Lee argues that principles of the Internet, listened to the authorities of some countries, including Germany and France. In addition, he talked to Google, Facebook, Microsoft, Reddit, DuckDuckGo and other companies that belong to the most popular online resources — they will also be thinking about how to translate ideas into reality. The project was also attracted by organizations engaged in human rights activity, including "the electronic frontier Foundation, reporters without borders" and AccessNow.org.

Tim Berners-Lee encourages everyone to join the initiative and fight for the Internet, which is nice and useful to be. The actions that we will undertake, according to him, will determine our future and the way the digital world.
---
Source: https://www.iguides.ru/main/other/sozdatel_interneta_rasskazal_kak_sdelat_vsem_khorosho/
Tags: assessment , information Society