Home
/
Economy and Finance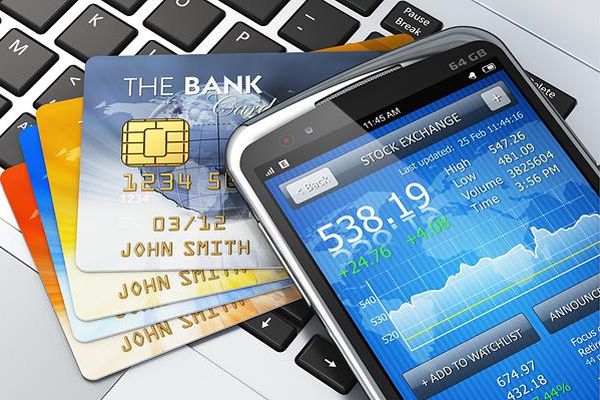 Articles
Events
Analytics
Recommended
Other

Research direction "Economy and Finance" is focused on in-depth study of the fundamental laws of the modern world and national economies. Particular attention is paid to the study of the causes and consequences of the financial and economic crises. We study the techniques and methods of assessment of the current financial and economic situation and forecasting of economic crisis. Separately studied issues related to strategic management and planning of economic activity.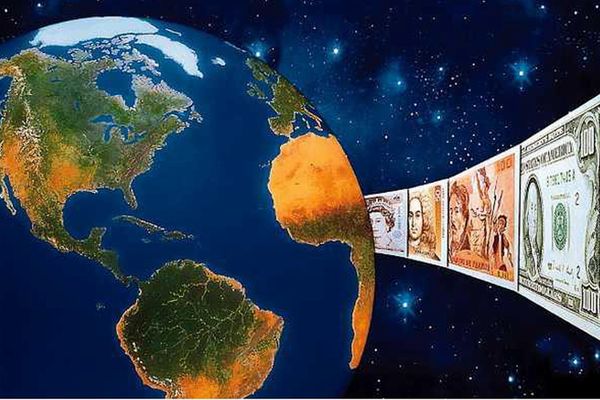 Articles Analytics Recommended Other
The existing financial system came to the final of the development. Established as the basis of modern society industrivalnogo, during the formation of post-industrial society, it is no longer cope with the increased workload - a series of deepening crises that acknowledgment. What should be the financial system of a new era? The new, post-industrial world? This is the project.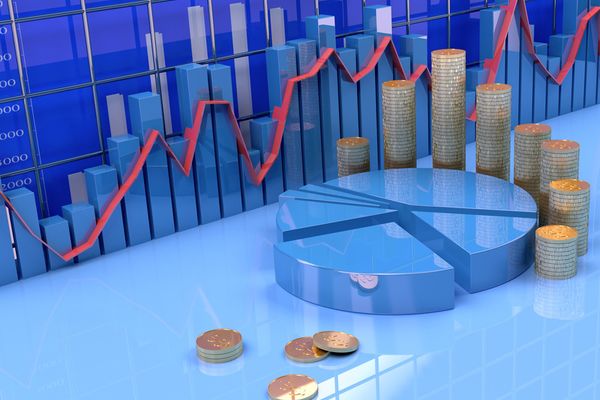 Articles Analytics Recommended Other
The project is devoted to the study of estimates and projections of modern financial and commodity markets. Attention is paid to the state and infrastructure markets, financial instruments and terms of market regulation.
Articles Events Analytics Recommended Other
Research project focused around the study of problems in the functioning of modern financial markets. special attention is paid to the functioning and development of the stock market. examines the technology and techniques of manipulation and control the stock market. Developed methods of forming resistant to manipulation of stock market indices, as well as methods of forming the fair price of shares on the stock market.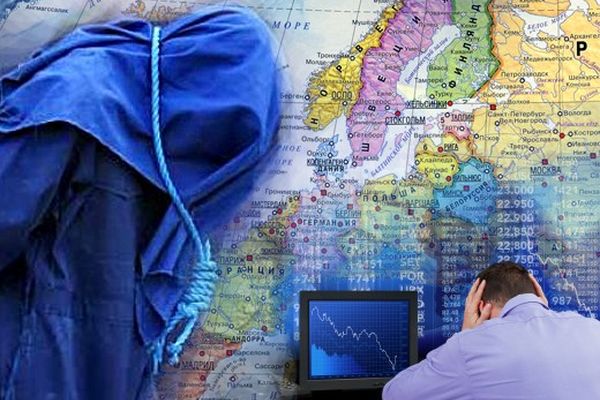 Articles Events Analytics Recommended Other
In August 2008, the financial system, followed by the entire Russian economy is trapped in a raging torrent of events associated with the wake of a little earlier in the West's financial and economic crisis. Assurances that Russia in the current crisis will be "safe haven" for the world economy were untenable. Analysis and a detailed study of the preceding and subsequent events have shown that the crisis is largely managed by the global financial elite. To the study of methods and technologies to manage such crises and the subject of this research project.