Home
/
Economy and Finance
Causes and nature of the current crisis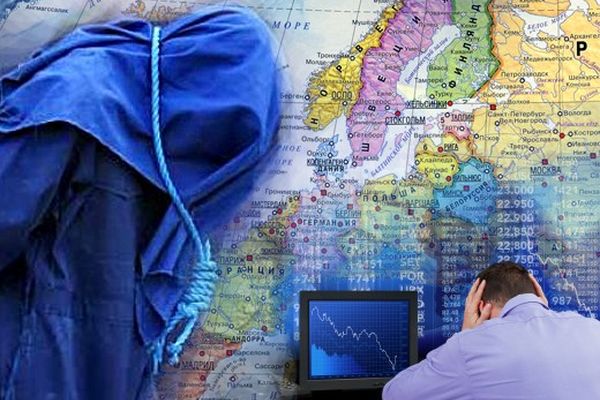 In August 2008, the financial system, followed by the entire Russian economy is trapped in a raging torrent of events associated with the wake of a little earlier in the West's financial and economic crisis. Assurances that Russia in the current crisis will be "safe haven" for the world economy were untenable. Analysis and a detailed study of the preceding and subsequent events have shown that the crisis is largely managed by the global financial elite. To the study of methods and technologies to manage such crises and the subject of this research project.
Project working group
Project coordinator:
Experts: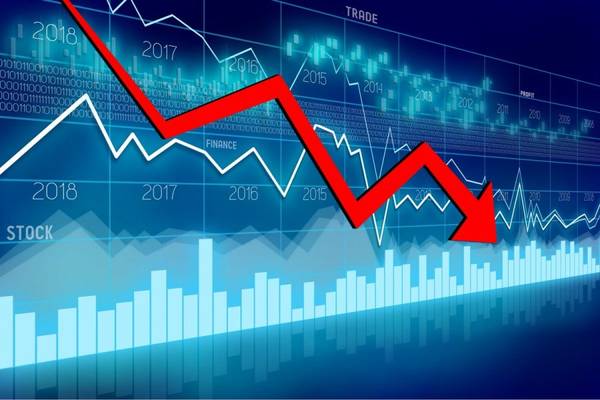 In anticipation of the inevitable explosion of American and global debt, as well as the collapse of assets, Egon von Greyerz considers the catastrophic consequences for the world.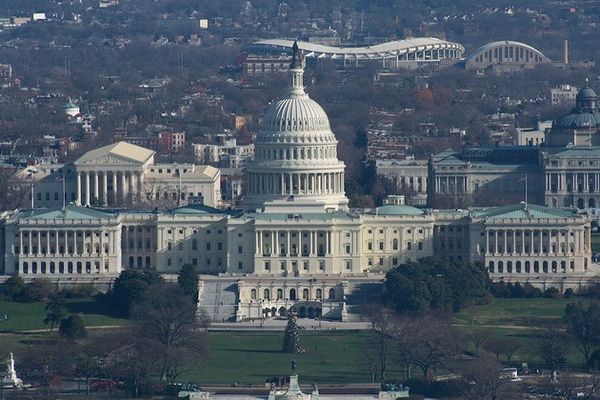 That during the discussion of the US debt ceiling congressmen global financial markets are not a fever, you must abandon the global reserve currency, to which the US dollar and the currencies move regional unions, convinced the general director of the Centre for Strategic estimates and projections Sergey Grinyaev.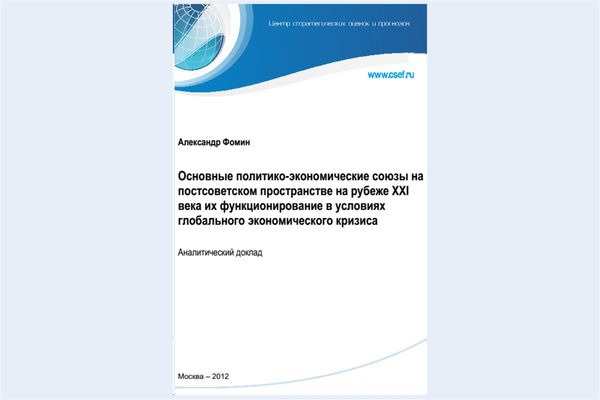 In today's world, there are several different unions of states. Some of them are effective, others have not yet manifested themselves, and others - so far only in terms of politics. The establishment of such unions participating States to pursue a variety of tasks - from financial and economic to military and political. Almost always, the leaders of the present and personal incentives for consolidation or integration.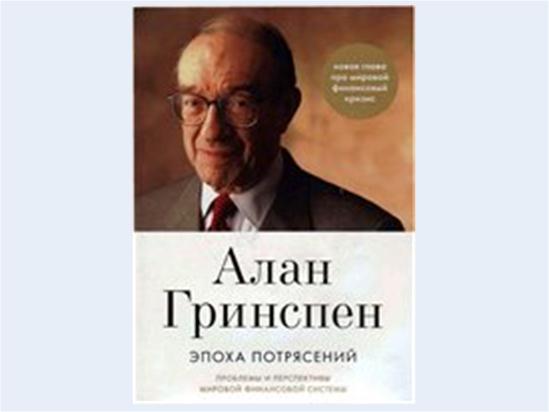 The book by Alan Greenspan, who headed the Federal reserve system of the United States for over 18 years, not like those memoirs, which are usually written down from the stage politicians and statesmen. It's more global economic analysis, which is based on personal experience and worldview consistent defender of the market system. That is why the book consists of two parts. The first is devoted to the personality of the author and the formation of his views, and the second is a conceptual basis for understanding the global economy in which we live today.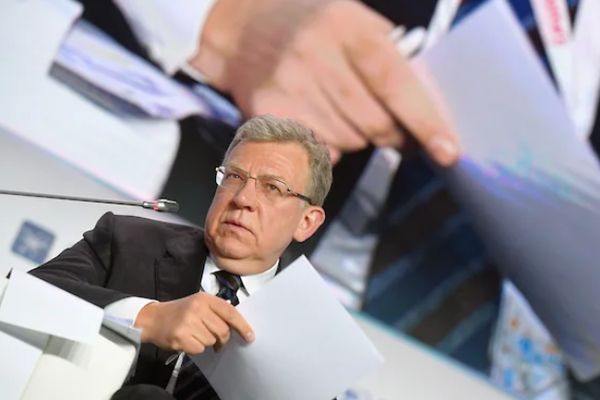 The head of audit chamber and one of the main economic ideologists of the Kremlin , Alexei Kudrin, in an article for the "Kommersant", talks about his views on the priorities on which to focus on for the inevitable formation of anti-crisis policy to use the situation to launch the necessary reforms. The list of Mr. Kudrin, health and incomes, economic freedom, and adequate state administration, the rest can wait.