Home
/
Economy and Finance
/
Causes and nature of the current crisis
/
Articles
Causes and nature of the current crisis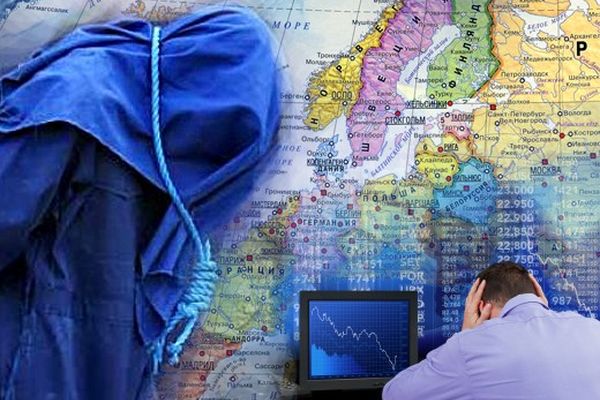 In August 2008, the financial system, followed by the entire Russian economy is trapped in a raging torrent of events associated with the wake of a little earlier in the West's financial and economic crisis. Assurances that Russia in the current crisis will be "safe haven" for the world economy were untenable. Analysis and a detailed study of the preceding and subsequent events have shown that the crisis is largely managed by the global financial elite. To the study of methods and technologies to manage such crises and the subject of this research project.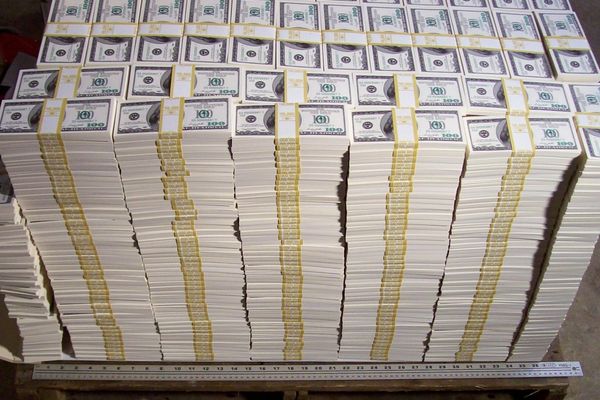 On information of the Central Bank stumbled, managing Director of UK Perm "Agidel" Victor Tunev. And published data in Facebook. Post noticed and distributed by known Moscow financiers. And that's a key number: the last three years, the Central Bank had amassed about $ 30 billion in cash.
23-09-2018 admin 2358 0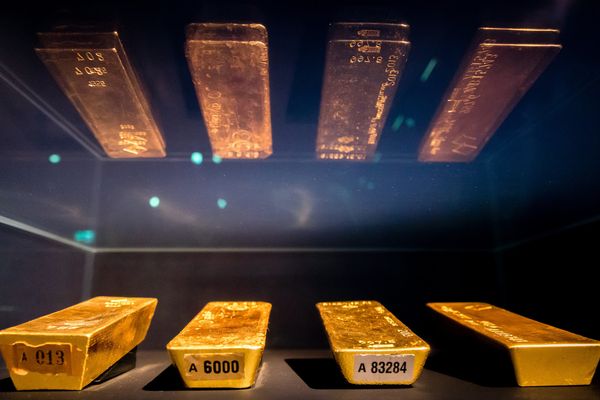 nesmotrya on all the assurances the Russian media and bloggers, it is still not in the fact that Americans stole all the gold. It actually is caused by the "repatriation" of the precious metal, to understand life.
24-04-2018 admin 1861 0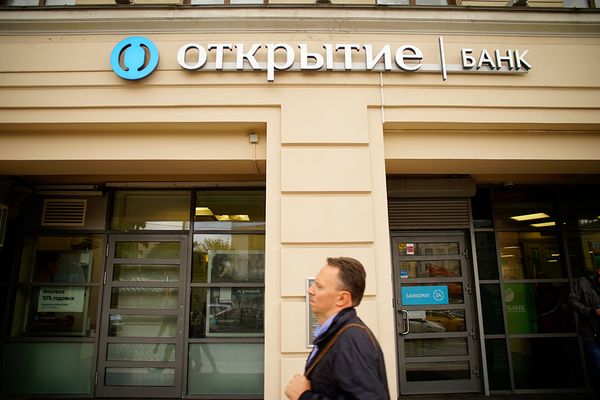 On the reorganization of the "FC Opening" may need 250-400 RUB bn According to the Chairman of the Central Bank Vasily Pozdyshev, in addition to coverage of risks of the Bank large sums needed to support "Rosgosstrakh" and complete rehabilitation "Trust".
04-09-2017 admin 2794 0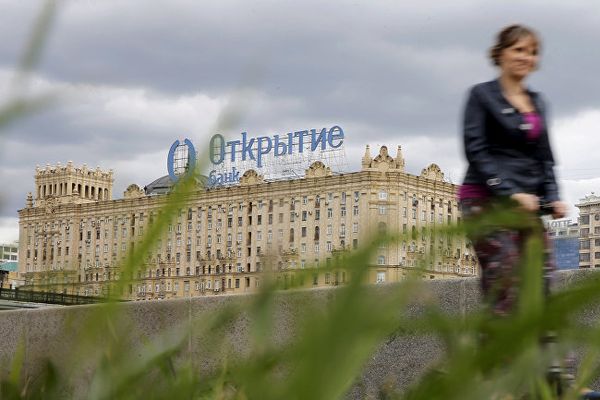 The Central Bank of Russia began procedure of rescue of the Bank — one of the most ambitious in the history of the country. Thus it is fear-mongering about a possible systemic crisis in the Russian banking sector.
03-09-2017 admin 2509 0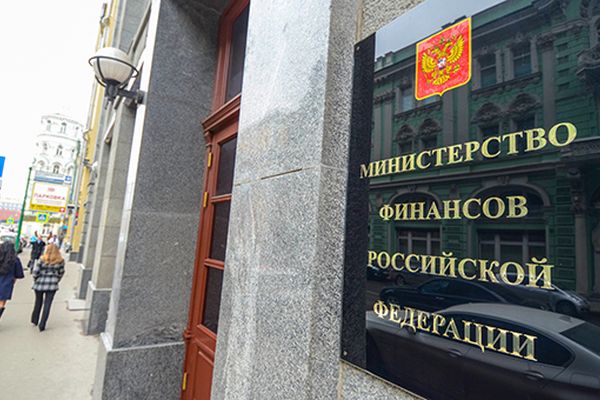 The Ministry of Finance for the third time since the beginning of the year has spent the Reserve Fund to Finance the budget deficit. As a result, in the sovereign funds of Russia have less than 7 trillion rubles.
12-09-2016 admin 1493 0