Home
/
Economy and Finance
/
Causes and nature of the current crisis
/
Articles
Causes and nature of the current crisis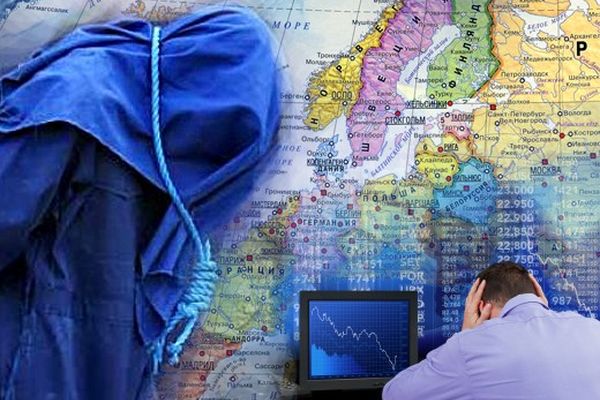 In August 2008, the financial system, followed by the entire Russian economy is trapped in a raging torrent of events associated with the wake of a little earlier in the West's financial and economic crisis. Assurances that Russia in the current crisis will be "safe haven" for the world economy were untenable. Analysis and a detailed study of the preceding and subsequent events have shown that the crisis is largely managed by the global financial elite. To the study of methods and technologies to manage such crises and the subject of this research project.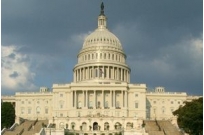 Another confrontation between Democrats and Republicans in the US may lead to new global financial crisis, perhaps even stronger than in 2008. The reason, of course, will not just temporarily unemployed, the government, and a technical default in the event that if, by 17 October the Congress will raise the debt ceiling.
04-10-2013 admin 2140 0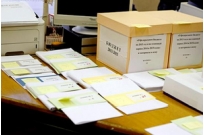 Russia decided to tighten the budget belt tighter – at least for the next three years. Costs will be reduced by 5%. Victims of the slow growth of the economy will become expenses of the Ministry of defense and of natural monopolies, the appetites which it is already decided to cut back. However, in power there were alternative ways of optimization of slimming the budget.
15-09-2013 admin 1760 0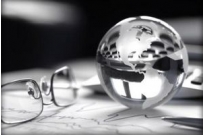 Long considered the new "hungry tigers" of the global economy, and now suddenly lost its luster, the largest growing markets in the world will become the main economic centre of the G20 summit in Russia this week.
03-09-2013 admin 2055 0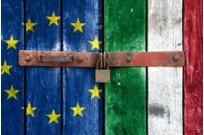 Today, the main problem of developing countries and world economy as a whole is a constantly changing situation on the capital market: today the inflows, outflows tomorrow.
03-09-2013 admin 2032 0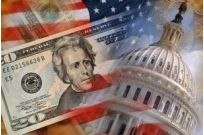 At the next meeting of the Federal reserve system (FRS) the USA, which will be held September 17-18, may be decided to reduce or even terminate the programme of support to the national economy. About possibility of such decision said already, three of the twelve heads of the Federal reserve banks of the USA, forming the fed, Dallas, Chicago and Atlanta.
27-08-2013 admin 2020 0