Home
/
Economy and Finance
/
Causes and nature of the current crisis
/
Articles
Causes and nature of the current crisis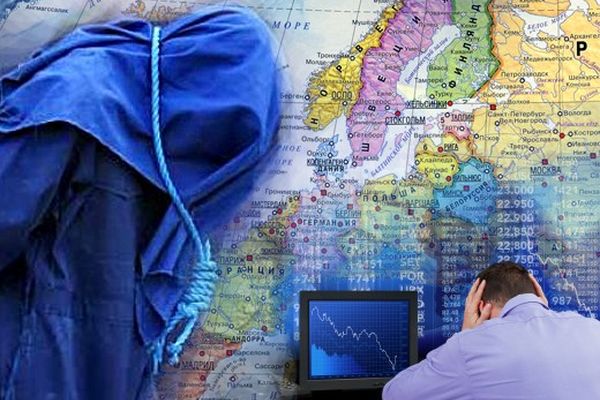 In August 2008, the financial system, followed by the entire Russian economy is trapped in a raging torrent of events associated with the wake of a little earlier in the West's financial and economic crisis. Assurances that Russia in the current crisis will be "safe haven" for the world economy were untenable. Analysis and a detailed study of the preceding and subsequent events have shown that the crisis is largely managed by the global financial elite. To the study of methods and technologies to manage such crises and the subject of this research project.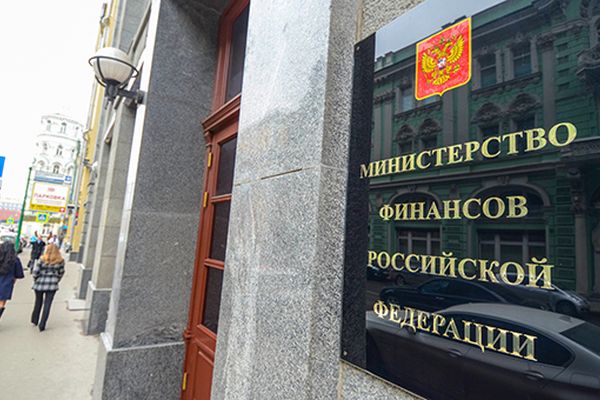 The Ministry of Finance for the third time since the beginning of the year has spent the Reserve Fund to Finance the budget deficit. As a result, in the sovereign funds of Russia have less than 7 trillion rubles.
12-09-2016 admin 1939 0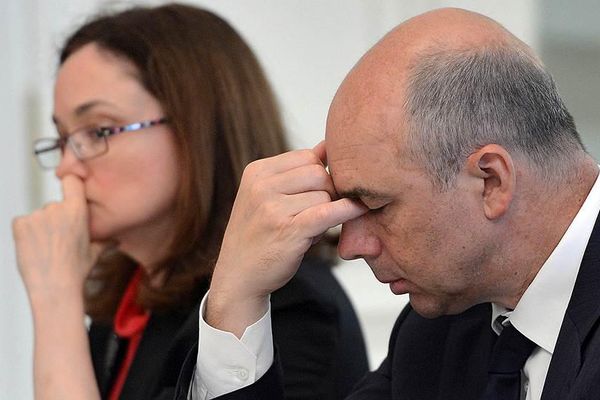 The dire situation with the Federal budget, which since the beginning of the year, gleaning more than a trillion rubles oil and gas revenues, is pushing the financial authorities of the Russian Federation for extraordinary measures.
27-08-2016 admin 1868 0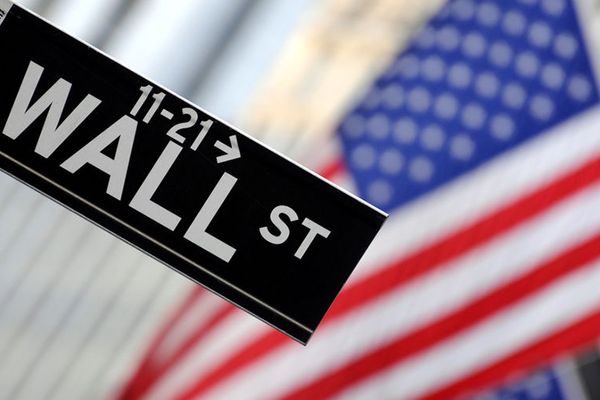 The Netherlands became the latest country whose government bonds have gone into a zone of negative returns. All the world, according to analysts, these securities now have about $13 trillion. Despite this, total global debt exceeded 250% of global GDP and continues to grow. The problem is that the cheap money Central banks do not go into the real economy, and turn into debts, and bubbles in the stock market. Perhaps the end will come very soon.
15-07-2016 admin 2658 0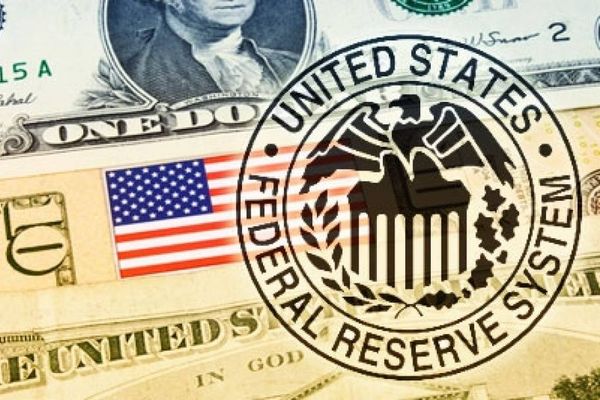 If the fed will raise the key rate in the coming months, money will go, according to Yahoo Finance, not the American taxpayer, and banks. Moreover, not only American, but foreign. 90 billion dollars that the fed annually transfer to the account of the Ministry of Finance, may be reduced to 0. Such a scenario is quite possible. Moreover, a number of economists, not vkluchaut that the fed could become insolvent even. However, this perspective is too distant and unlikely, says Yahoo Finance, because Janet Yellen can always include the printing press and print as many dollars as she needs.
05-06-2016 admin 1757 0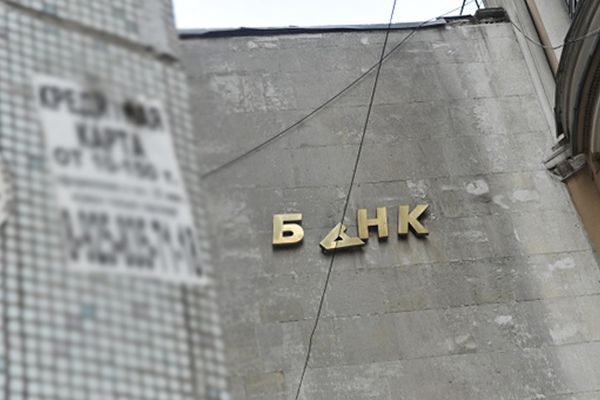 Most large rehabilitated banks since rehabilitation has shown explosive growth in arrears. For example, Mosoblbank delay for the time of rehabilitation grew 17454%.
12-05-2016 admin 2688 0