Home
/
Economy and Finance
/
Causes and nature of the current crisis
/
Articles
Causes and nature of the current crisis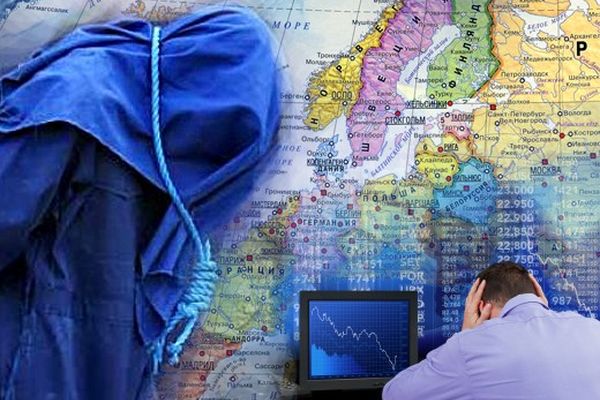 In August 2008, the financial system, followed by the entire Russian economy is trapped in a raging torrent of events associated with the wake of a little earlier in the West's financial and economic crisis. Assurances that Russia in the current crisis will be "safe haven" for the world economy were untenable. Analysis and a detailed study of the preceding and subsequent events have shown that the crisis is largely managed by the global financial elite. To the study of methods and technologies to manage such crises and the subject of this research project.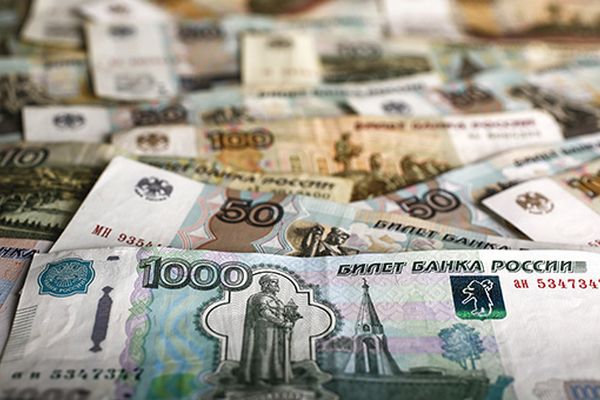 State-owned companies and their "daughters" in less than a year lost more than 53 billion rubles in the banks that were deprived of their licenses by the Central Bank, a source told "Interfax", prepared in familiar with the Kremlin report.
12-05-2016 admin 1973 0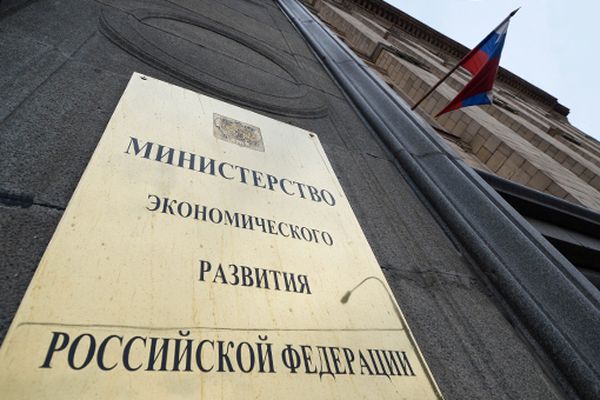 The Ministry Alexei Ulyukayev proposed to limit the population's real income at time of exit from the crisis and the main driver of corporate investment to make a profit. The plan envisages an increase in the number of poor to 13.9%.
10-05-2016 admin 1693 0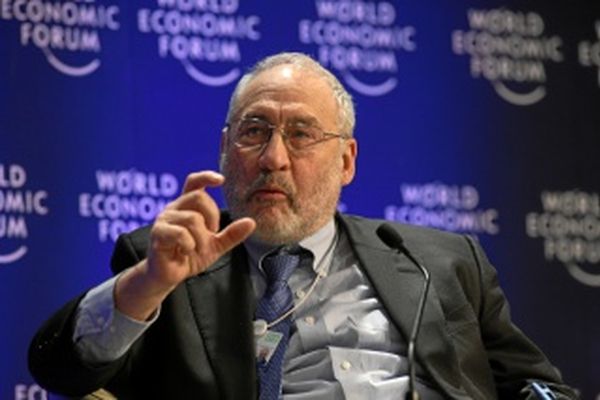 In 2015, seven years later the ambassador of the global financial crisis which burst in 2008, the world economy continued to teeter on the brink.
24-02-2016 admin 2250 0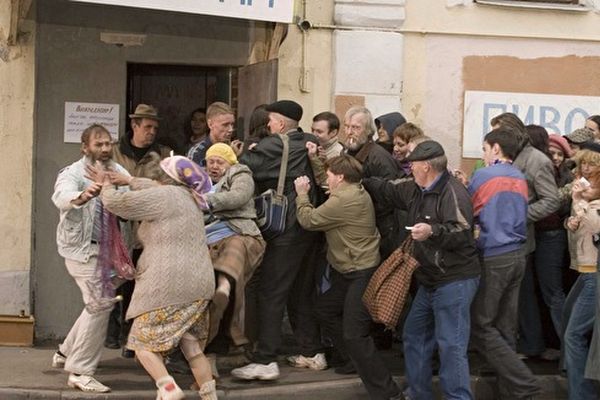 It is the end of a globalism, but most worse it is necessary to Russia.
09-02-2016 admin 2711 0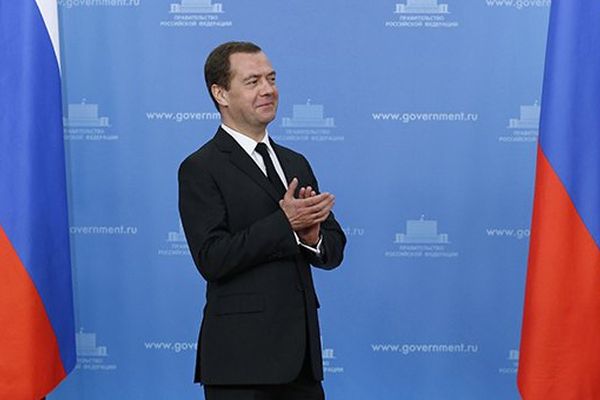 The anti-crisis plan of the government provides not less than 737 billion rubles of expenses on "restructuring of economy", support of such branches as the automotive industry, and ensuring social stability, found out RBC.
27-01-2016 admin 2491 0