Home
/
Economy and Finance
/
Causes and nature of the current crisis
/
Articles
Causes and nature of the current crisis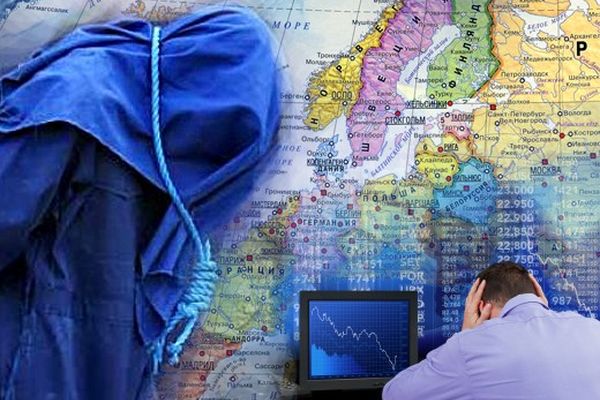 In August 2008, the financial system, followed by the entire Russian economy is trapped in a raging torrent of events associated with the wake of a little earlier in the West's financial and economic crisis. Assurances that Russia in the current crisis will be "safe haven" for the world economy were untenable. Analysis and a detailed study of the preceding and subsequent events have shown that the crisis is largely managed by the global financial elite. To the study of methods and technologies to manage such crises and the subject of this research project.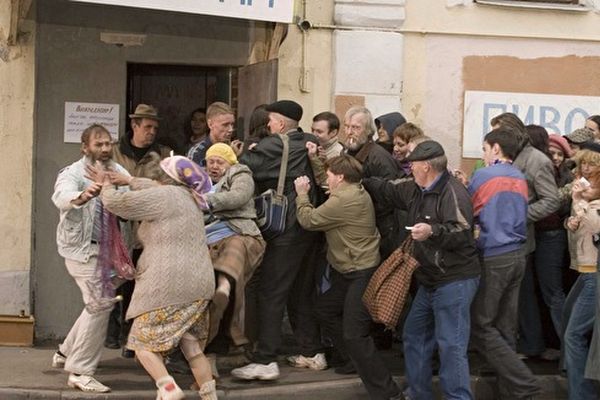 It is the end of a globalism, but most worse it is necessary to Russia.
09-02-2016 admin 3410 0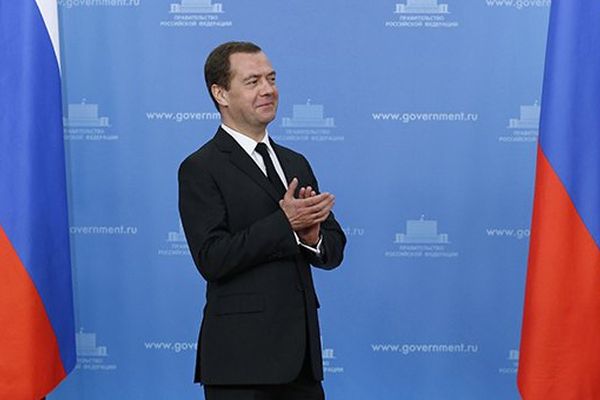 The anti-crisis plan of the government provides not less than 737 billion rubles of expenses on "restructuring of economy", support of such branches as the automotive industry, and ensuring social stability, found out RBC.
27-01-2016 admin 3173 0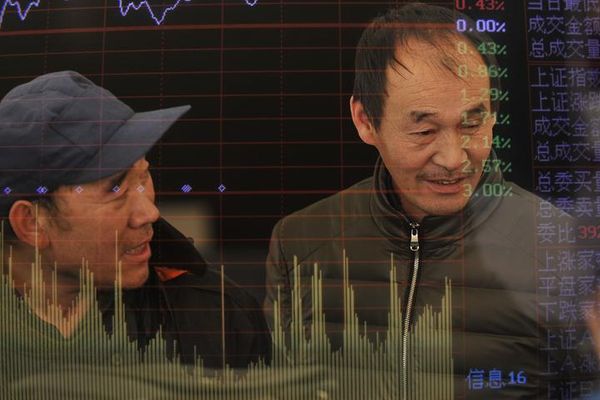 On January 7, the auction in Shanghai and Shenzhen because of falling of key indexes for 7% was interrupted. The auction in the Chinese stock markets since the beginning of this week stops because of prompt falling of share price not the first time. So on Monday, the auction at the Shanghai stock exchange after 7% of falling of the Shanghai Composite index was stopped January 4, 2016.
08-01-2016 admin 2445 0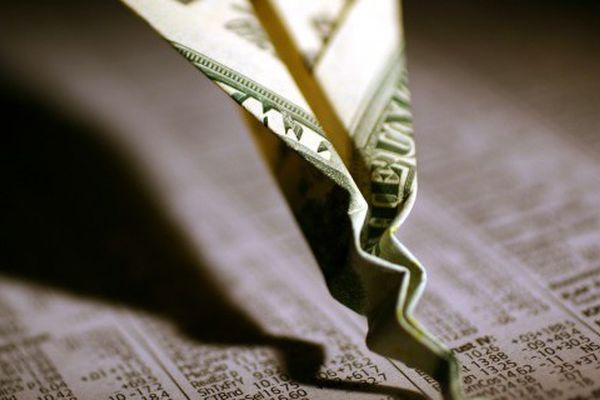 The whole world witnessed how currency devaluation in one country, even if it has the second largest economy, has led to the depreciation of other currencies against the dollar, a drop of oil to six-year low and lower global stock indices.
13-08-2015 admin 3221 0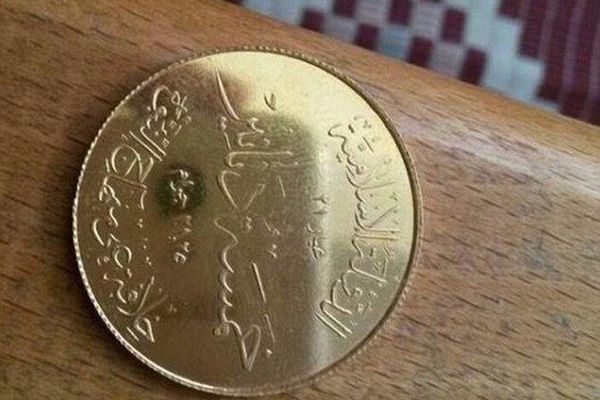 Heydar Jemal: "The emergence of the Islamic State of dinars - a blow, equal to the atomic bomb, the financial system of the world." Militants of the terrorist organization "Islamic State" (IG) started minting its own gold coins, which will soon go into circulation. Currency, which intends to put into circulation the IG called Islamic dinar. The same name had gold coins that were used in the time of Caliph Uthman (644-656 during the reign), which the Islamists took the sample.
26-06-2015 admin 2215 0