Home
/
Economy and Finance
/
Causes and nature of the current crisis
/
Articles
Causes and nature of the current crisis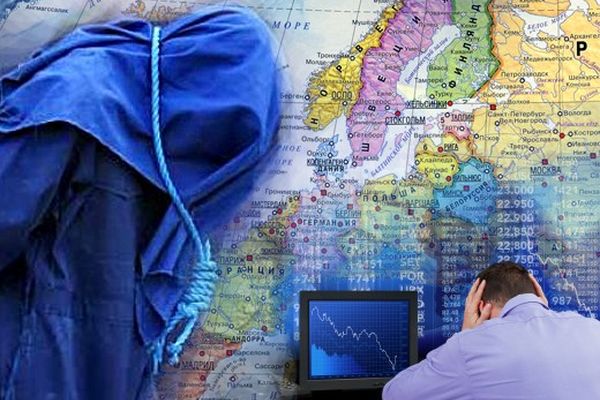 In August 2008, the financial system, followed by the entire Russian economy is trapped in a raging torrent of events associated with the wake of a little earlier in the West's financial and economic crisis. Assurances that Russia in the current crisis will be "safe haven" for the world economy were untenable. Analysis and a detailed study of the preceding and subsequent events have shown that the crisis is largely managed by the global financial elite. To the study of methods and technologies to manage such crises and the subject of this research project.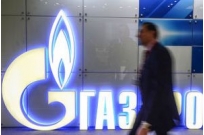 A couple of weeks ago Borio Claudio (Claudio Borio) advised investors to pay attention to the threat posed by currency mismatches. In recent years the chief economist of the Bank for international settlements observed, companies from Russia, China, Brazil and India, rapidly increase borrowings, primarily in us dollars. Although until recently it's all arranged, if and when the dollar will suddenly rise, this debt could destabilize the situation, as he served for the most part due to revenues in national currency.
22-12-2014 admin 1880 0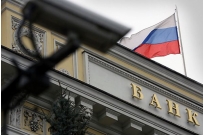 Raising the key rate to 17% Bank of Russia provoked the crisis situation in the interbank ruble market, where rates reached 30% per annum. Banks do not want to part with the currency, preferring to take on expensive short term. This keeps the ruble, but it has to pay for the banking crisis.
22-12-2014 admin 1991 0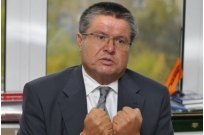 The mistakes of the authorities on the background of cheap oil – and collapsed the economy. The Minister of economic development Alexey Ulyukaev gave an interview to the newspaper "Vedomosti". Here is his main theses.
21-12-2014 admin 1934 0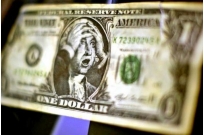 Analysts believe that the national currency of the USA can go into a story already in 2020. In Russia massively buying up dollars at the same time, some authoritative experts believe that the abandonment process "green" has already begun. They believe that the arrival of the new American currency — the Amero – is inevitable and the exchange rate will be extortionate.
16-12-2014 admin 1877 0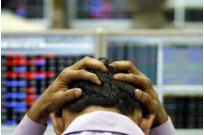 The global financial system is approaching a new round of the financial crisis that began in 2007, it Happened due to the fact that banks have flooded the system "toxic" derivatives, the volume of which approached $1 quadrillion ($1000 trillion), writes Phoenix Capital Research.
26-11-2014 admin 1619 0