Home
/
Economy and Finance
/
Causes and nature of the current crisis
/
Articles
Causes and nature of the current crisis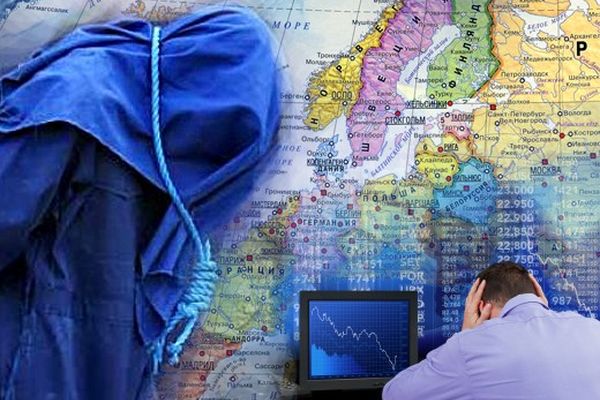 In August 2008, the financial system, followed by the entire Russian economy is trapped in a raging torrent of events associated with the wake of a little earlier in the West's financial and economic crisis. Assurances that Russia in the current crisis will be "safe haven" for the world economy were untenable. Analysis and a detailed study of the preceding and subsequent events have shown that the crisis is largely managed by the global financial elite. To the study of methods and technologies to manage such crises and the subject of this research project.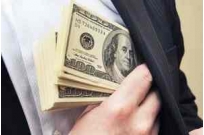 In early October, investment Bank Crédit Suisse released its annual report on world wealth. It literally is full of interesting finds, but one of them particularly struck me. It comes to the distribution of assets in Russia. According to the report, 35% of all wealth in the country are in the hands of 110 people. I can't believe this. At the same time, a soul of 93.7% of respondents $ 10,000 or less.
18-11-2013 admin 2470 0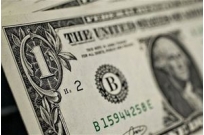 The steady erosion of faith in the dollar that began with the financial crisis 5 years ago, seems to have reached boiling point with the beginning of political battles on Capitol hill. Finding a long-term alternative to the dollar as never before. Sorry, there are no alternatives, or at least, not now. Only in horror to look at economic suicide, which seems the U.S. intends to take.
17-10-2013 admin 1763 0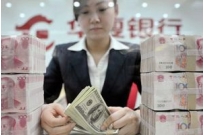 The first sign from Asia that the region creates additional financial mechanisms to mitigate the impact of a possible default in the USA, came from Hong Kong. China expressed the view that the possession of as security for certain short-term U.S. Treasury bonds involves greater risks than previously thought.
16-10-2013 admin 1922 0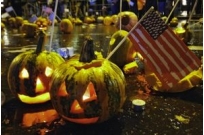 The U.S. government closed the second week in a row: Congress and President Obama were unable to agree on the budget for 2014. Expires and the deadline for raising the debt ceiling of the country - after October 17, the US may not be able to service their bonds.
15-10-2013 admin 1976 0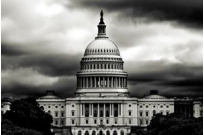 Democrats and Republicans in the U.S. continue to negotiate on the budget and the debt ceiling with an uncertain outcome. However, the financial sector does not want to risk and is already preparing defensive measures in case the US still allow it to default on its obligations. The company avoids husbando maturing in October—November, the yield on which over the last week has jumped three times.
12-10-2013 admin 1945 0