Home
/
Economy and Finance
/
Causes and nature of the current crisis
/
Events
Causes and nature of the current crisis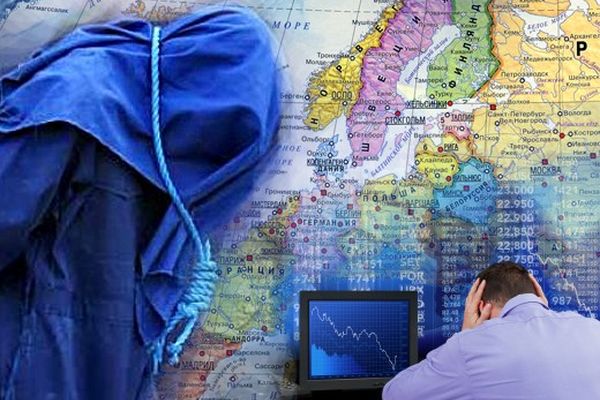 In August 2008, the financial system, followed by the entire Russian economy is trapped in a raging torrent of events associated with the wake of a little earlier in the West's financial and economic crisis. Assurances that Russia in the current crisis will be "safe haven" for the world economy were untenable. Analysis and a detailed study of the preceding and subsequent events have shown that the crisis is largely managed by the global financial elite. To the study of methods and technologies to manage such crises and the subject of this research project.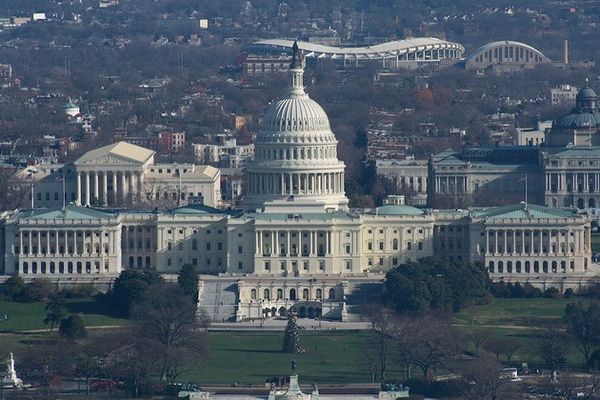 That during the discussion of the US debt ceiling congressmen global financial markets are not a fever, you must abandon the global reserve currency, to which the US dollar and the currencies move regional unions, convinced the general director of the Centre for Strategic estimates and projections Sergey Grinyaev.
31-10-2013 admin 37341 0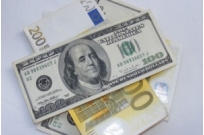 Can the U.S. become the successor to the Cyprus banking crisis, "Voice of Russia" said the General Director of the Center for strategic estimates and projections Sergey Grinyaev.
02-04-2013 admin 36196 0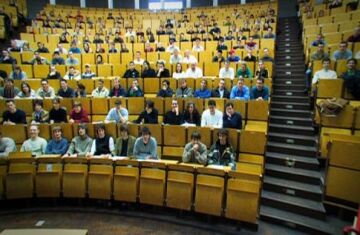 In the period from 23 to 25 November this year the staff of the Centre within the cycle of seminars "the Origins and fundamental causes of the financial crisis.
26-11-2009 admin 6464 0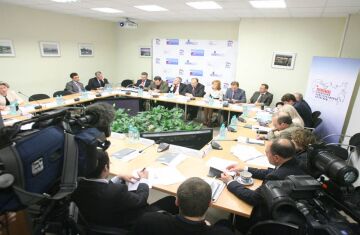 Representatives of the Centre on 4 September 2009 took part in the first in the new political season meeting of the clubs of "United Russia". The meeting participants discussed the challenges facing the state as a whole and the party as well as wondered: is the crisis over? The event was held at the Center for social-conservative policy.
04-09-2009 admin 4044 0