Home
/
Economy and Finance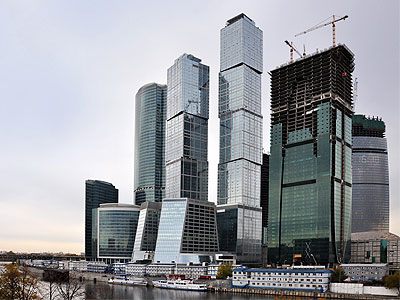 Project working group
Project coordinator:
Experts: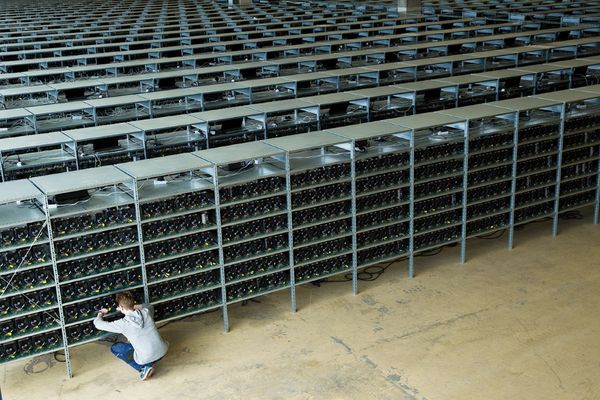 Russia has proposed to introduce a ban on the installation of mining-farms in residential areas. The fact that the work in the apartment of special devices for "mining" cryptocurrency is several times increases the power consumption and also leads to a marked increase in temperature, which can be unsafe for other tenants. The relevant question can be raised at the next meeting of the working group under the President of Russia on development of the Internet, to be held in mid-September. About that RT told the group member, President of the information democracy Foundation Ilya massukh.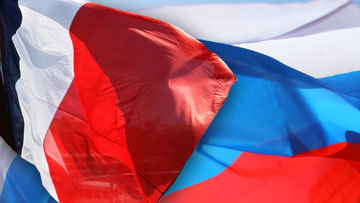 9 December 2010 in the hotel "RADISSON SLAVYANSKAYA" with the support of the Moscow international business Association, in the framework of the project "Moscow international Financial Center" launched by President Dmitry A. Medvedev, Paris EUROPLACE, the organisation promoting Paris as a financial centre, and the Moscow city Government will organize the I French-Russian Financial Forum.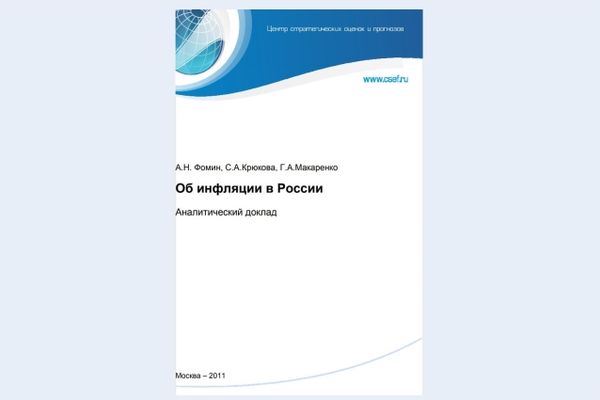 When you start to talk about the causes of high inflation in our country, we usually first result in a large list of all the factors contributing to its occurrence. Then usually focus on a single factor – the high degree of monopolization of the Russian economy and high rates of natural (infrastructure) monopolies. An interested reader can easily find these materials online, for example, in sources1,2.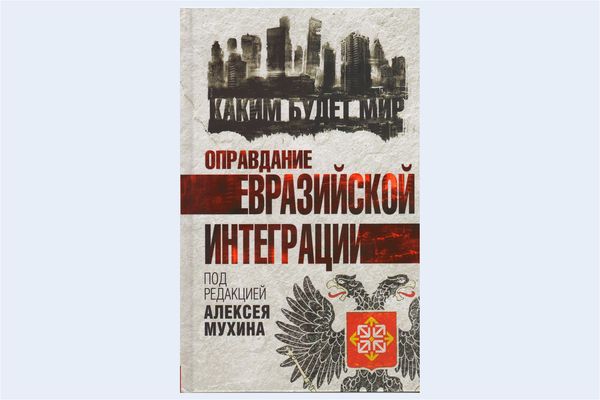 Why Eurasian needs justification?