Home
/
Economy and Finance
/
/
Analytics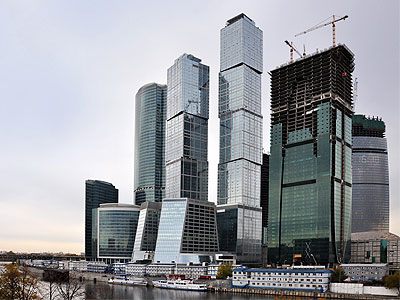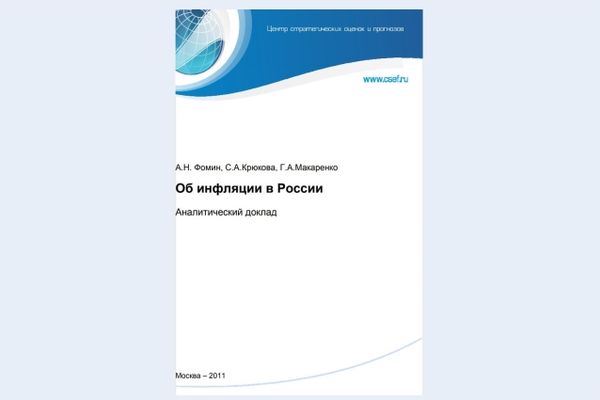 When you start to talk about the causes of high inflation in our country, we usually first result in a large list of all the factors contributing to its occurrence. Then usually focus on a single factor – the high degree of monopolization of the Russian economy and high rates of natural (infrastructure) monopolies. An interested reader can easily find these materials online, for example, in sources1,2.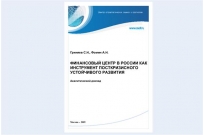 Institute of stock market development prepared regular analytical report. The 63 page report in Electronic version is available on our website. Unique is the proposal to improve infrastructure of the Russian stock market on the basis of the establishment of the State stock holding company. Also provided in the study model for strategic planning of works on creation of financial center. The material of the report is available on the website in electronic form.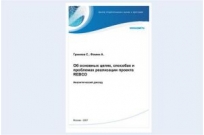 The main objective of the project is the additional revenue from the state from the export of Russian oil. Rebco (Russian export blend crude oil) – a higher quality grade of Russian oil Urals type without heavy impurities, sulfur Bashkir and Tatar oil. According to experts, the quality of Rebco will be higher than that of the Urals, in particular due to lower sulphur content. This will allow it to rank higher Urals.