Home
/
Economy and Finance
/
/
Articles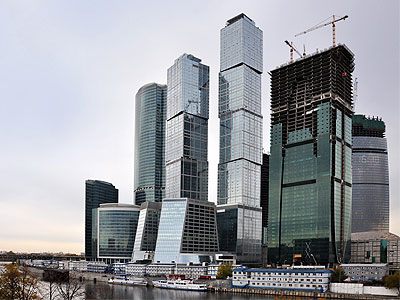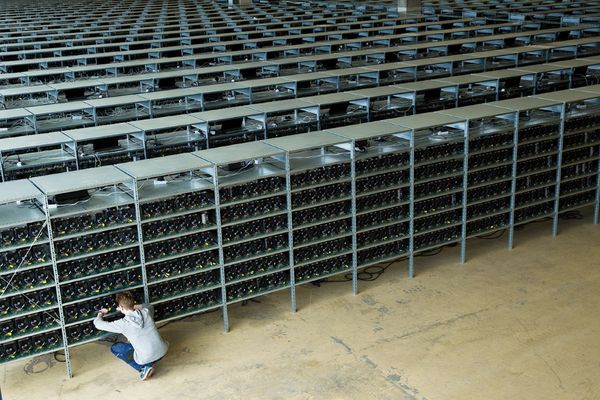 Russia has proposed to introduce a ban on the installation of mining-farms in residential areas. The fact that the work in the apartment of special devices for "mining" cryptocurrency is several times increases the power consumption and also leads to a marked increase in temperature, which can be unsafe for other tenants. The relevant question can be raised at the next meeting of the working group under the President of Russia on development of the Internet, to be held in mid-September. About that RT told the group member, President of the information democracy Foundation Ilya massukh.
05-09-2017 admin 7639 0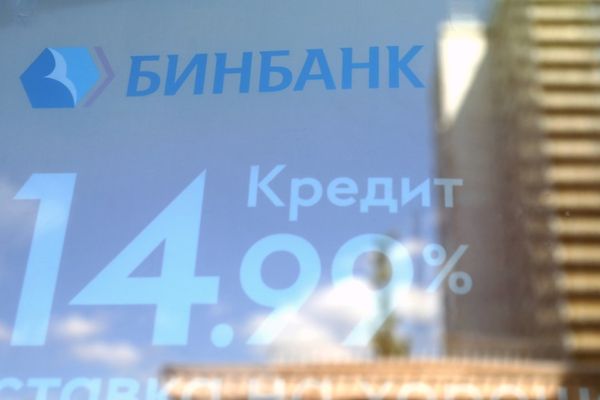 It looks like some kind of a special operation to create uncontrollable chaos, experts say.
17-08-2017 admin 3406 0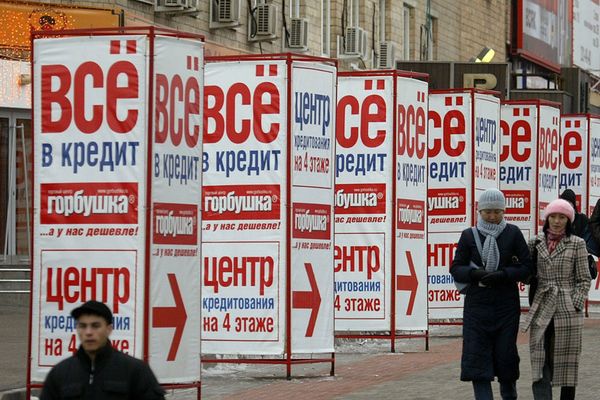 In the country an increasing number of debtors overdue by a few months. Today there are over 7 million, and the amount of their debts have long exceeded one trillion rubles. Such loans are usually recognized by default, as this returns to that payment no more than 5-10% of borrowers. Remarkably, a growing number of debtors among the representatives of law enforcement agencies.
28-07-2017 admin 3902 0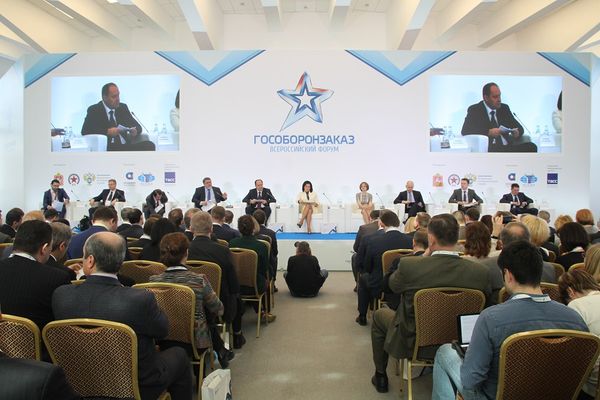 Such data of the Central Bank led the audit 27 counterparty banks, the Ministry of defense.
11-05-2017 admin 4330 0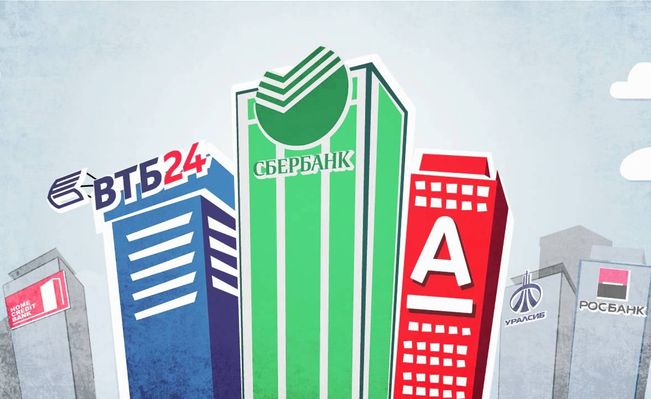 More than half of borrowers in Russia new debts to cover old ones.
22-04-2017 admin 4429 0