Home
/
Economy and Finance
/
/
Articles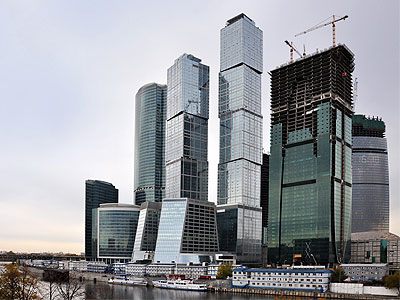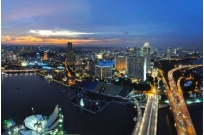 The last few decades, a marked expansion of financial markets worldwide in both developed and developing countries. Especially notable increase of capital inflows to the emerging markets of Asia, which are displacing London and new York. So how much will financial centres in 25 years and where will the financial capital of the world?
14-07-2014 admin 2554 0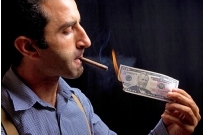 The phrase "Rich as Rockefeller" is no longer relevant: with a fortune of $10 billion dynasty of oil tycoons is "only" 24-th place in the list of the richest families USA, has estimated the American Forbes. The aggregate value of assets of all participants list was equal to $1.2 trillion, which is 1.7 times less than Russia's GDP. The greatest number of billionaires among the members of the food industry, and richer all owners of chain stores Wal-Mart.
13-07-2014 admin 1796 0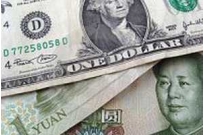 American business media not without fear about wondering what the outcome of the meeting of representatives of the Bank of Russia and the people's Bank of China in Shanghai.
28-06-2014 admin 2141 0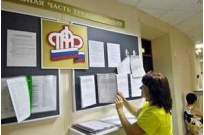 To date, 37 non-state pension funds (NPF) has launched the procedure for corporatisation. In these funds are more than 85% of the pension savings of Russians in private pension funds. 20 of them have already submitted all the required documents for approval, of which 11 managed to obtain permission from the Bank of Russia to joint-stock companies. It would seem that since the new year the market of private pension insurance in Russia is again working at full force. But there is one circumstance. There is a high probability that officials will again want to use a tested mechanism of withdrawal of funds of pension savings.
08-06-2014 admin 1834 0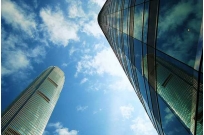 Multinational auditing company PricewaterhouseCoopers (PwC) prepared an overview of "Cities of opportunity 2014", analyzes the development of 30 leading cities in the world, which is the financial, commercial and cultural centers of global importance. First place in the ranking of leading cities took London, Moscow 21st place, just behind Shanghai.
25-05-2014 admin 2867 0