Home
/
Economy and Finance
/
/
Articles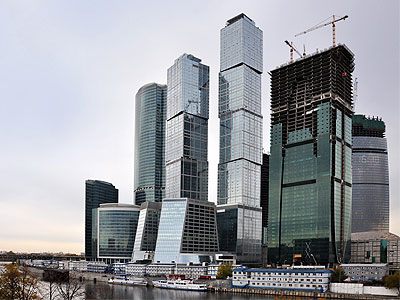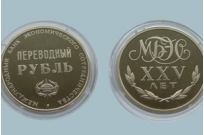 I have to speak to different audiences on topical problems of Russian and world economy. I noticed that students are asking more questions of the Soviet economy, including monetary and financial system of the USSR. Among them occurs a question regarding the so-called transferable ruble.
12-12-2013 admin 1841 0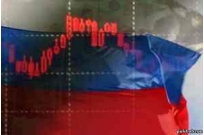 For the winter the Ministry of economic development has definitively lost the optimism that was filled with the March forecast, the key terms of which were "innovation" and "investment". The head of the Ministry Alexei Ulyukayev yesterday presented an updated macroeconomic forecast until 2030, which for the first time has appeared worse expectations of analysts.
09-11-2013 admin 2314 0
The creation of the Customs Union, many Western analysts believed a utopia, but the Union grew stronger, and the West began to look at this Association with caution. After the Customs Union decided to join India and Vietnam, its power and influence in the world will skyrocket.
08-10-2013 admin 3368 0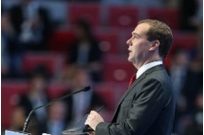 The Russians must be ready to relocate and change of profession, said, speaking at the Sochi investment forum, Prime Minister Dmitry Medvedev. He listed the main pillars of the new economy and warned that to fight for jobs at any price no one else will.
27-09-2013 admin 1809 0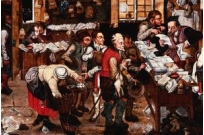 The average able-bodied Russian to banks more than 113 000. Nearly five their salaries. And the Muscovite is almost 400 000, or nine salaries.
16-09-2013 admin 1949 0