Home
/
Economy and Finance
/
/
Articles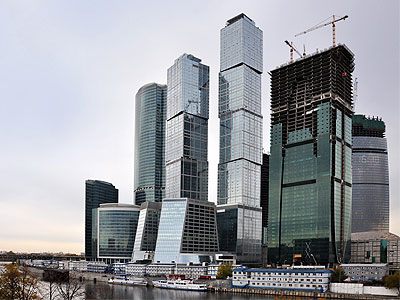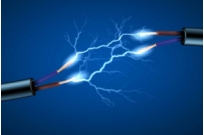 We are used to constant price increases. What 10 years ago was worth five hundred rubles, now worth thousand. Currency devaluation undermines the credibility of money as a medium of exchange and especially as a means of accumulation. Money thus ceases to perform its core functions. In this regard, many today are looking for an alternative to the existing monetary system.
11-04-2013 admin 2146 0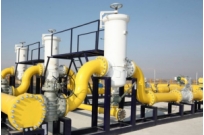 I was confused that such a meaningful story on the theme of energy was allocated only 8-th page of the first section of the Sunday edition of The Wall Street Journal.
01-04-2013 admin 1904 0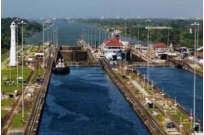 I recently had the opportunity to see the impressive work to expand the Panama canal. Only on the Atlantic side of the project I saw 53 7 crane and thousands of workers. When in 2015 will be put into operation new objects, their creation will take more than 4 million cubic meters of concrete and quantity of steel, which would be enough for the construction of 19 Eiffel towers. But even greater is the impact of work on expanding the channel to the rest of the world, because they can involve changes to world trade flows.
27-03-2013 admin 2172 0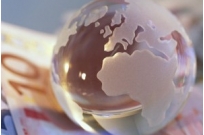 Despite the dictates of transnational corporations, the nationality of capital still matter.
14-01-2013 admin 4487 0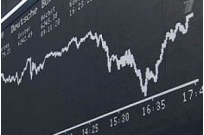 At the end of the year to sum up the results, and "Rosbalt" turned to the experts to determine the five most significant for the Russian economy achievements and failures.
27-12-2012 admin 4576 0