Home
/
Economy and Finance
/
/
Articles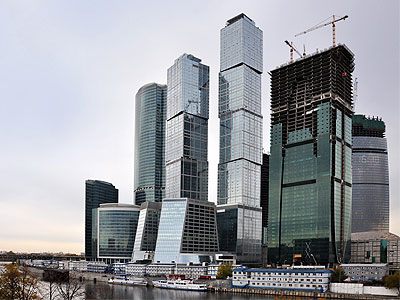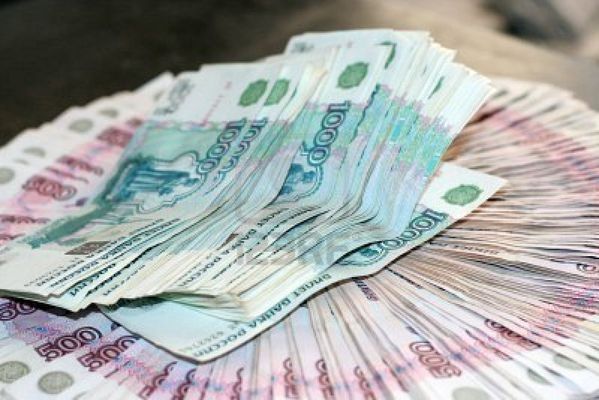 The Ministry of Finance and Ministry of economic development considering the introduction of a tax or fee for the cash payments. It can be included in the plan of accelerating the economy on 2018-24 gg, report "Vedomosti" with reference to familiar with the project officials.
06-04-2017 admin 3462 0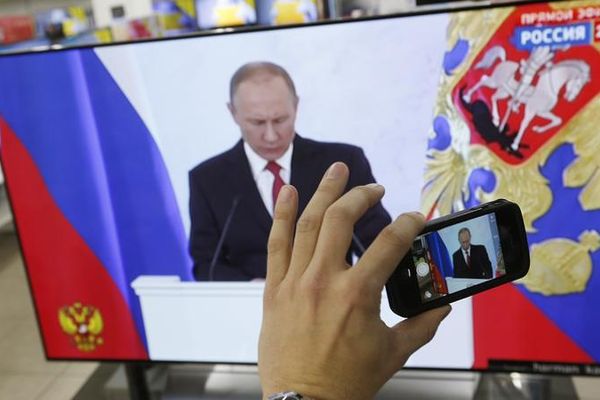 Vladimir Putin took the key role of digital technologies in the innovative development of the state. The message to the Federal Assembly President for the first time formulated a new strategic term "digital economy". Why now decided to focus on IT-technologies, and what are Russia's prospects in the new digital world?
02-04-2017 admin 4576 0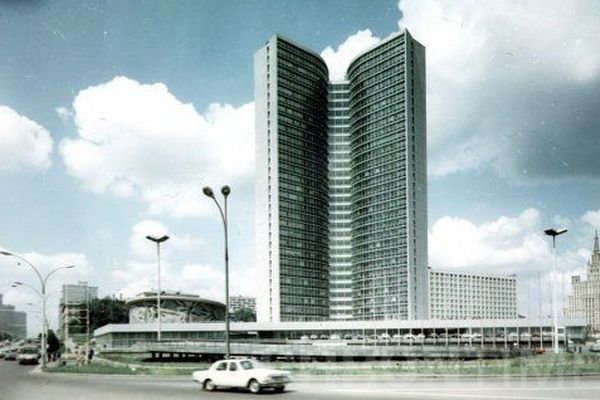 The transferable ruble was the first major project of creating a supranational currency. Other supranational currency came later. So in this matter our country was ahead of the rest.
12-02-2017 admin 5235 0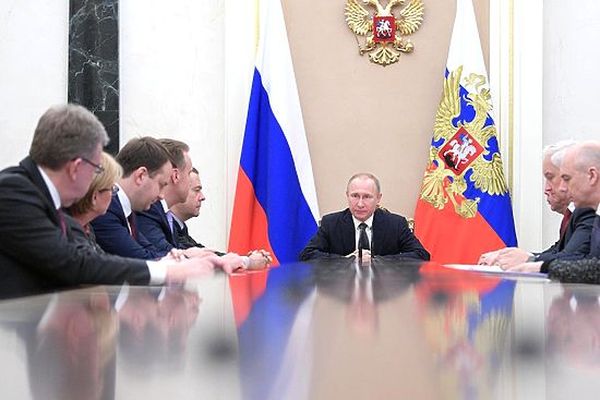 The President seems to have chosen the vector of future economic development.
19-01-2017 admin 3238 0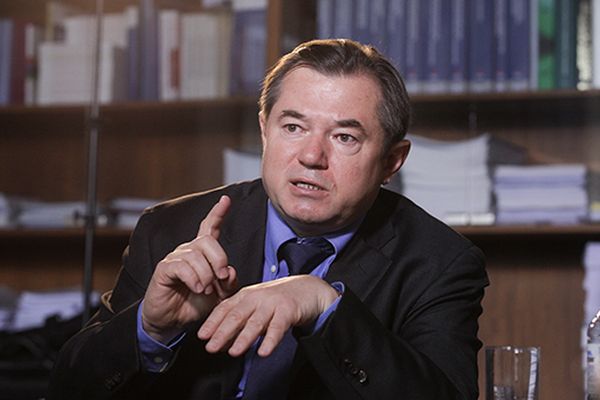 Presidential adviser Sergei Glazyev criticized the rigid policy of the Central Bank, stating that it will not allow to reduce inflation and rise in investment activity. Finance Minister Anton Siluanov defended the Central Bank and the Kremlin noted that it did not share the views of Glazyev.
23-11-2016 admin 2468 0