Home
/
Economy and Finance
/
/
Articles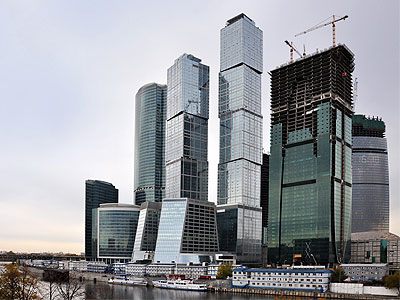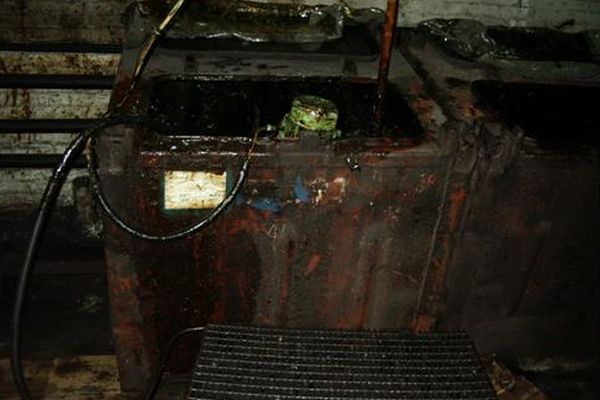 Material-technical base of the Russian economy - infrastructure, technology, equipment obsolete, depreciation of fixed assets exceeded 50%, and the money to upgrade in a sufficient amount in the budget.
19-11-2016 admin 3060 0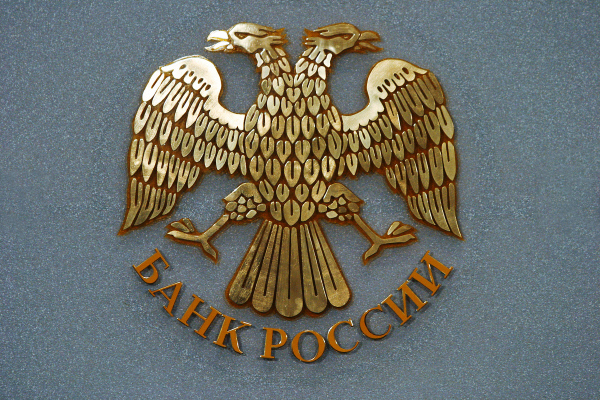 Slowing inflation may now be an acceptable price to pay for revival of the Russian economy.
28-10-2016 admin 2399 0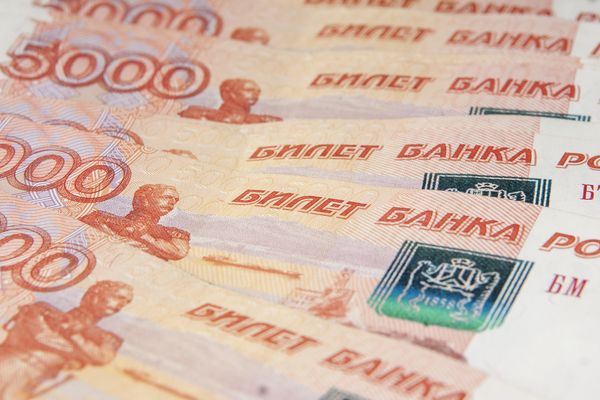 In the conditions of surplus liquidity, the Central Bank resumed the practice of short-term deposits for banks. In turn, VTB has created a new market for those who do not have the possibility of placing funds in the accounts of the regulator. However, to expect that the banks will decide to increase loans to businesses and households before the spring of 2017 is not necessary.
28-10-2016 admin 2123 0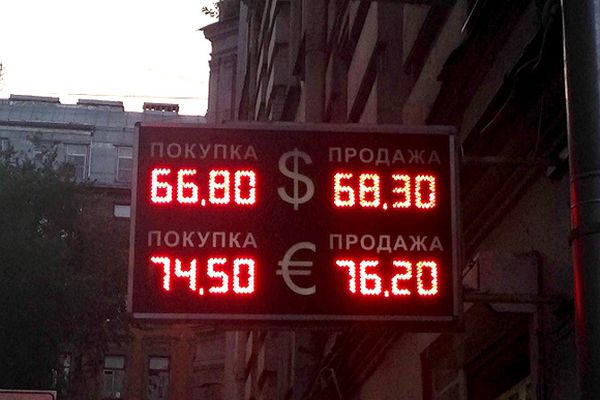 The end of the year was twice the time of a sharp weakening of the Russian currency. If it happens a third time?
26-10-2016 admin 2336 0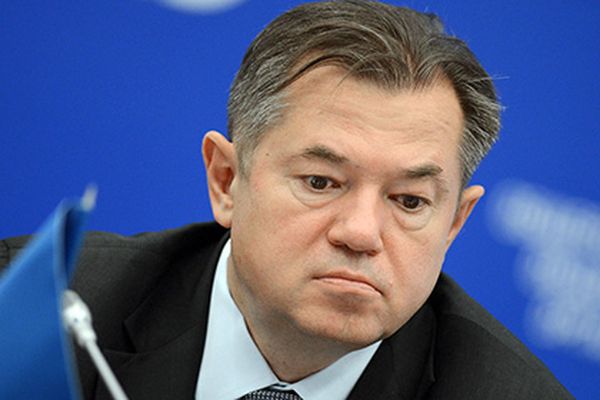 The decline of competitiveness of high technologies in Russia increases the risks of devaluation shock. On Tuesday, October 18, said presidential adviser Sergei Glazyev, reports video News Service.
24-10-2016 admin 2421 0