Home
/
Economy and Finance
/
/
Articles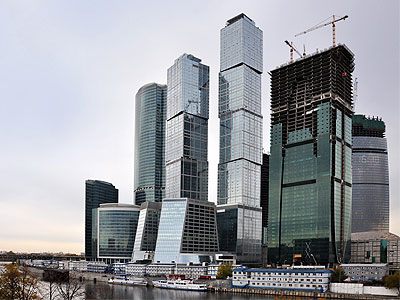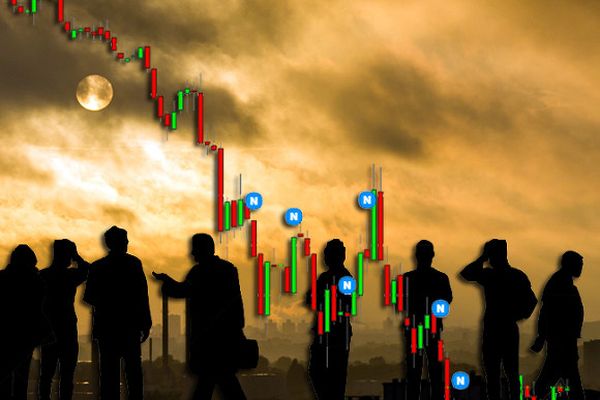 Need any ways to increase the working age population of Russia, said first Deputy Finance Minister Tatyana Nesterenko, speaking on "the Territory of meanings".
31-07-2016 admin 2305 0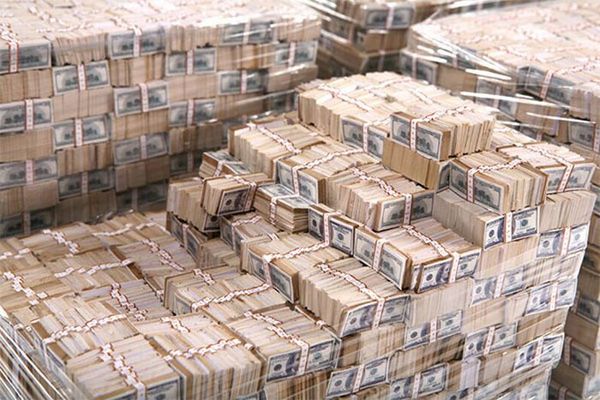 While Russia, the sister Republic and our brothers in non-brotherly republics celebrated Victory Day, I came across a very interesting figures (Yes, we have to work even in the celebration: money never sleeps).
13-05-2016 admin 2366 0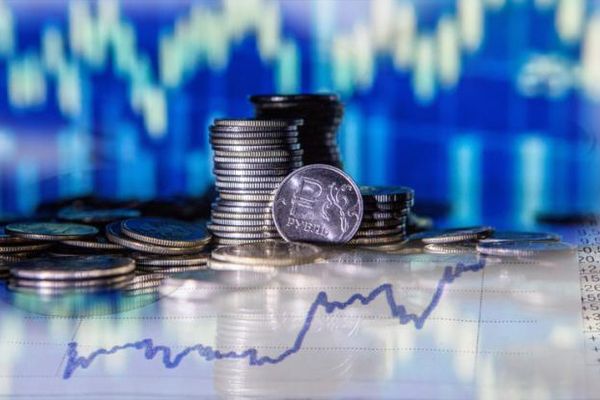 Despite my extremely negative attitude towards Kudrin, however, should specify that please do not take the term "codenomicon" as an insult on the basis of mangling the names — so try never to do.
23-04-2016 admin 2229 0
Wednesday, April 20, in Moscow has passed the expanded Board of the Ministry of Finance. Besides officials of the Finance Ministry, the meeting was attended by Prime Minister Dmitry Medvedev, the Chairman of the Bank of Russia Elvira Nabiullina, the head of audit chamber Tatyana Golikova, and first Deputy Prime Minister Igor Shuvalov. Medvedev thanked the Ministry staff for service, called them by professionals and handed out awards. As the correspondent "Tapes.ru" watched as officials looked for holes that budget money flow.
21-04-2016 admin 2094 0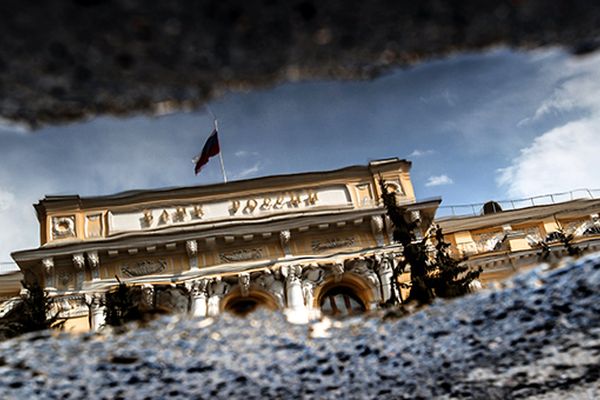 An unbalanced budget can lead to the collapse of the exchange rate and new shocks, warned first Deputy Chairman of the Central Bank Ksenia Yudaeva. It is important not to repeat the mistakes of the BRICS countries, she said.
19-04-2016 admin 2937 0