Home
/
Economy and Finance
/
/
Articles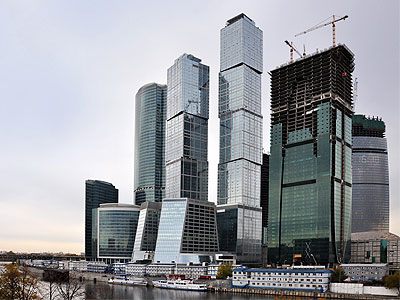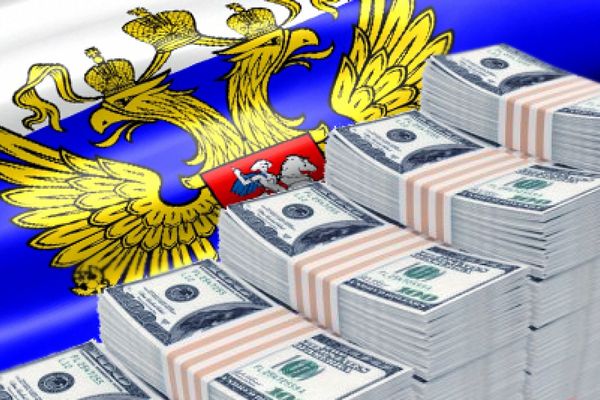 Russia will spend the entire reserve Fund by the end of 2016, according to experts of the world Bank (WB). Their findings are outlined in a new report on the Russian economy "a Long path of economic recovery." "Russia will be difficult to achieve the deficit target of the budget for 2016 at 3.0% of GDP, and the need to Finance the excessive spending of the budget will continue to Deplete the reserve Fund of the country," write the economists.
09-04-2016 admin 2419 0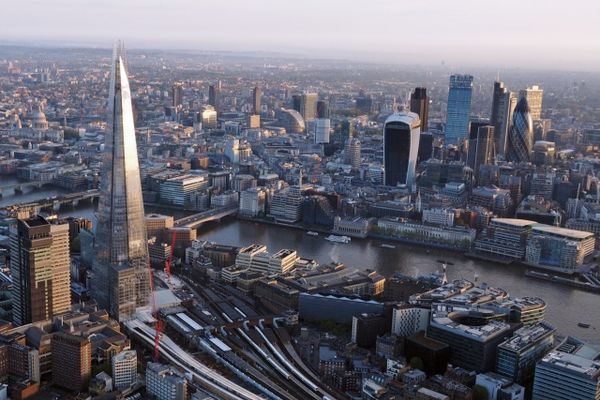 The largest international financial centers, according to the latest GFCI (Global Financial Centres Index)/, have been recognized as London, new York and Singapore. Hong Kong the three did not hit, dropping in the ranking from third to fourth place, reports the Agency "Xinhua".
09-04-2016 admin 11308 0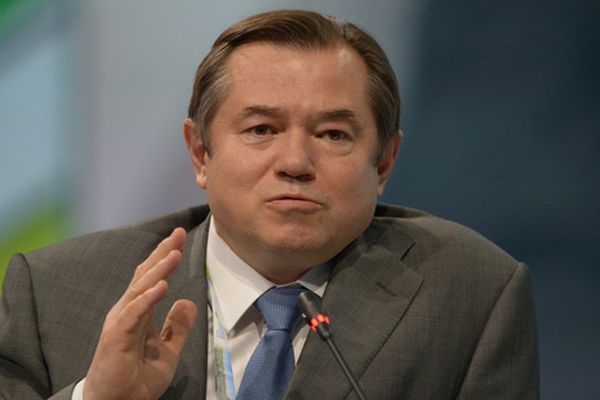 Credit issue – the only way to Finance the expansion of production in Russia, said on air "Russian news service" economist, academician of the Russian Academy of Sciences Sergey Glazyev.
26-03-2016 admin 3322 0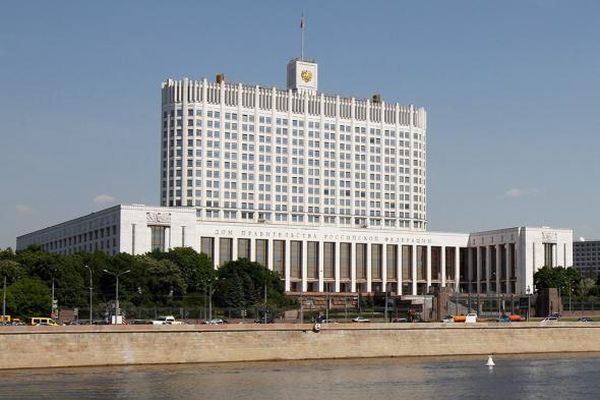 The main task – to break through to the President and to achieve a positive resolution, describes the mechanism of the authorities, one of the officials: a lot of lobbying defines the resource, and without his order the bureaucratic machine will not work. The goal discussed in the government reform is to move from manual control, from work assignments to project, told "Vedomosti" several Federal officials. Deal with it project office under the government office, said its official. Settings, tasks and powers of the new structure is still being worked out – the final decision will be made until mid-April, you know the two officers.
18-03-2016 admin 1861 0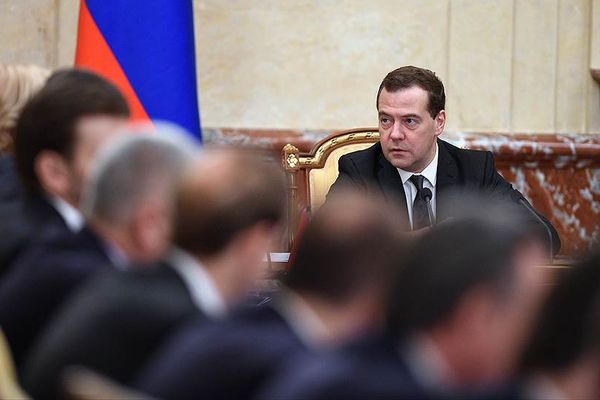 The prime minister of the Russian Federation Dmitry Medvedev at congress of "United Russia" has opposed turning on of the press for the sake of increase in expenses of the budget. Nevertheless support will be got by the population and a number of branches of economy.
04-03-2016 admin 2254 0