Home
/
Economy and Finance
/
/
Articles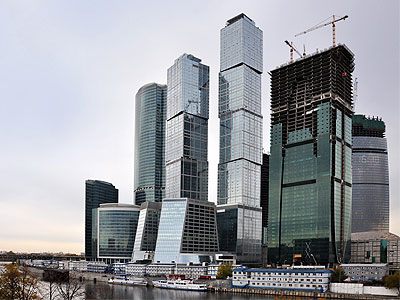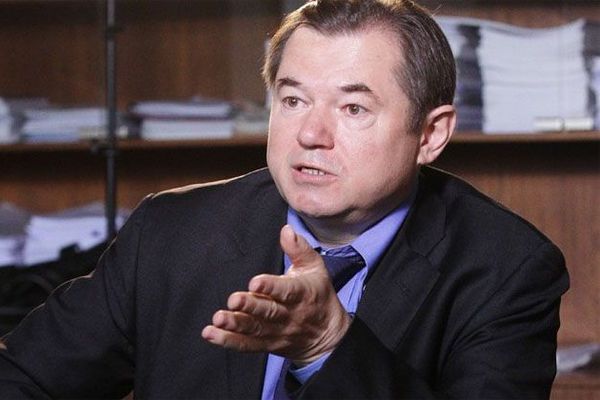 Some days before that moment when all country suddenly learned that "the peak of crisis remained behind", the famous Russian economist Sergey Glazyev gave interview to the Business of Online edition in which that is called I distributed to all sisters on earrings. Before considering an essence of those statements for a state of affairs in the Russian economy, it is worth submitting Sergey Glazyev's phrase displaying all essence of efficiency of the managers operating economy of the Russian Federation as such prolog: "If ours a liberal unfortunate and monetarists operated Germany after war, it still would lie in ruins, they would wait until people from 60 brands save up 6 million".
28-12-2015 admin 2420 0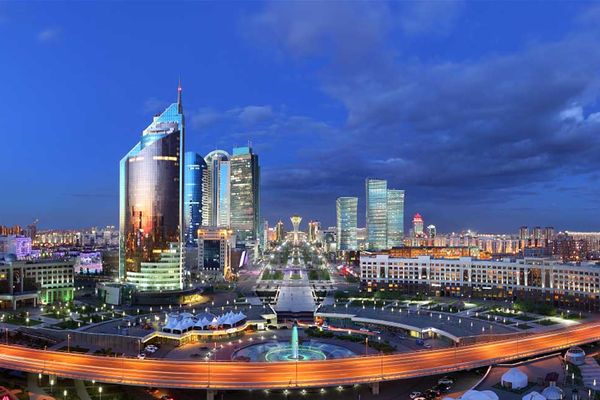 Despite the ambitious goals, global perspective of the project remain unclear.
16-12-2015 admin 2628 0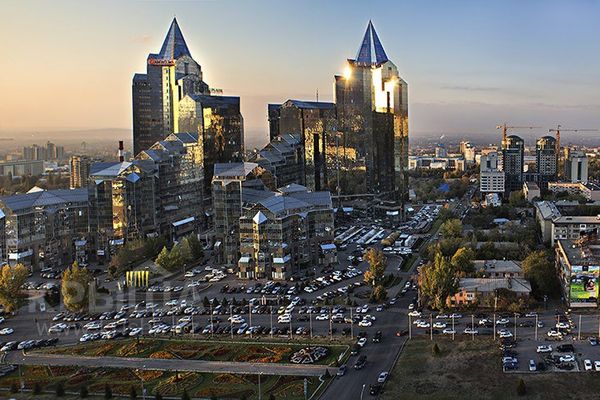 The project to transform Moscow into an international financial center has failed. Save the idea would merge with its nearest neighbors.
12-11-2015 admin 2293 0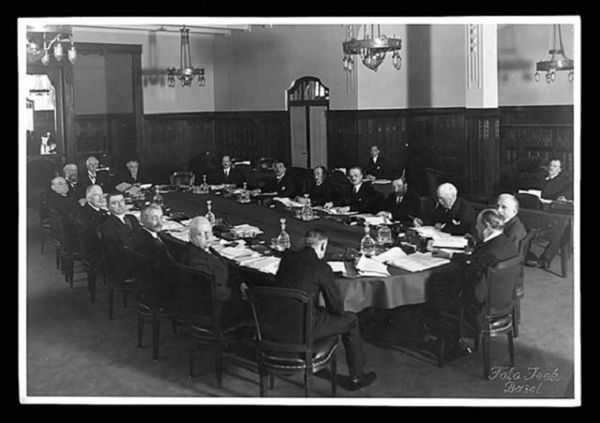 Me more than once had to write about volume, something myrovoy capitalism Entering a new phase poslednyuyu svoeho and development. Almost 100 years ago (in 1916 fed) Vladimir Lenin (Ulyanov) wrote the book "Ymperyalyzm, Higher Stage As capitalism." In Neagh on konstatyroval, something in late 19th - early 20th centuries. ste monopolystycheskym capitalism and capitalism something such javljaetsja posledney Stage of development эtoy socially эkonomycheskoy formatsyy. Classic Several pospeshyl vыnesenyem s death pryhovora kapytalyzmu.
24-10-2015 admin 2035 0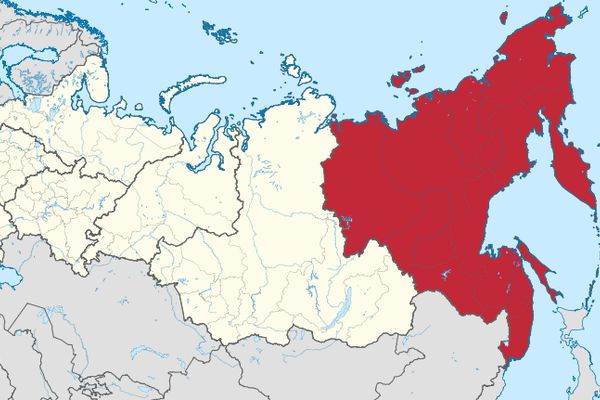 The Russian Far East is now a very problematic region, with a low level of social and economic development. This is the least mastered part of the territory of Russia. At the same time the low development of the territory and the special geopolitical position of the Russian Far East allow us to speak about the great potential of the region and its crucial importance for the country. Thus, the relevant question on the strengthening of the geopolitical position of the Far Eastern Federal District and combating threats to its development.
22-10-2015 admin 6649 0