Home
/
Economy and Finance
/
/
Articles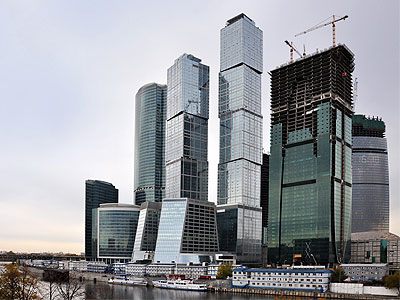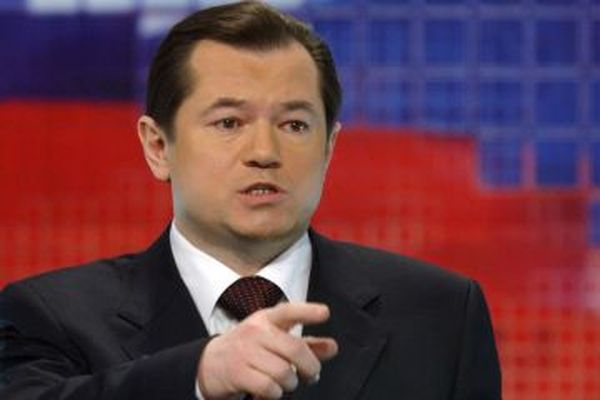 Presidential adviser Sergei Glazyev September 15 must present the interdepartmental commission of the Security Council a report on additional measures to overcome the economic sanctions against Russia. The draft report, seen "b" has recipes that will satisfy the most zealous advocate of the economic sovereignty of the Russian Federation: the resolution of the companies do not pay the debt to creditors from hostile countries to non-repayment of VAT on the export of commodities.
10-09-2015 admin 2549 0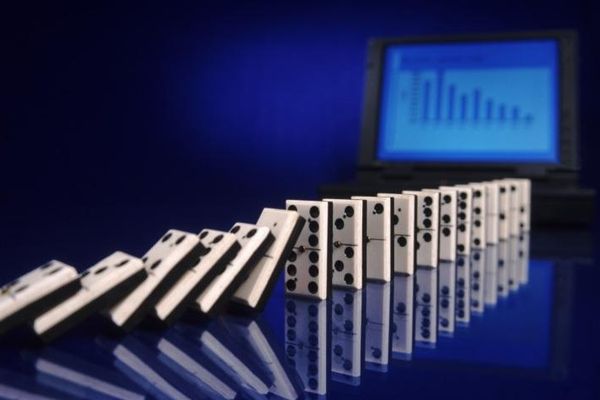 In recent weeks, the ruble has fallen by more than 20% against the euro and the dollar, having lost only 24 August more than 4 rubles per euro. We all are accustomed to hear that to blame the oil price, which really has updated the record for the length of the fall, kept since 1986. We even are accustomed to the fact that only on oil prices and the ruble exchange rate depends as 146 million people in 17 square kilometers of land millions nothing more is produced, and the country has no more than $ 350 billion of foreign exchange reserves.
05-09-2015 admin 2825 0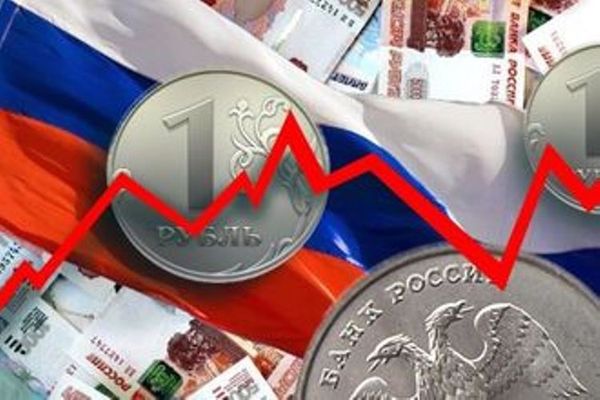 Moment of choice for business and citizens still ahead. This will be the bottom - the point at which people throw off the convention and begin to fight for life.
05-09-2015 admin 2178 0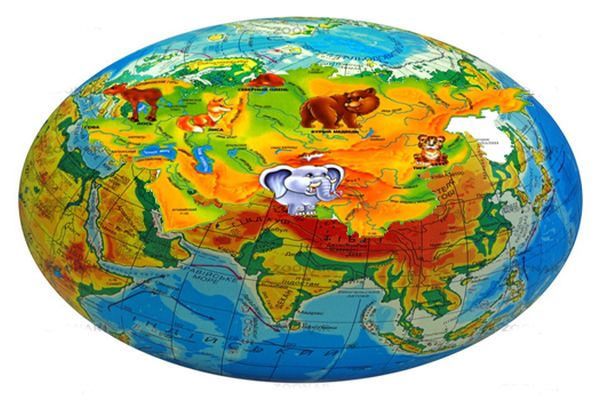 After several hours on the border of Kyrgyzstan and Kazakhstan will host the official opening ceremony of the borders that divided Kyrgyzstan and the Eurasian Economic Union. Watch the event online from the residence of the Issyk-Kul will President Nursultan Nazarbayev and Almazbek Atambayev. According to the "Khabar", the main event will take place at the transition Kordai, then the two leaders will hold a press conference and shared their views on economic cooperation in the framework of the EAEC. The length of the Kazakh-Kyrgyz border in 1050 kilometers. Today, her last day worked seven customs posts - six highways and one railway. Now, no customs declarations will be gone.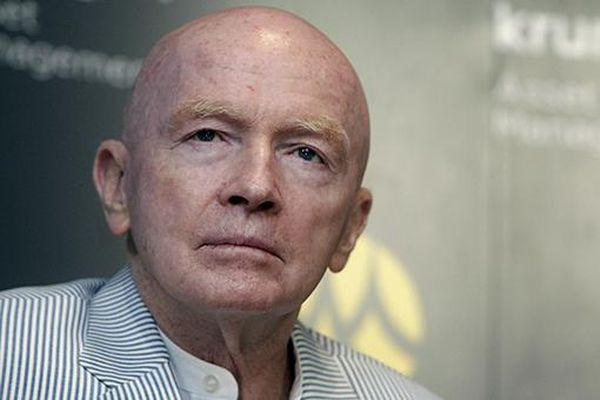 The Board of Directors Templeton Russia and East European Fund decided to liquidate and dissolve the Fund. Over the past five years the value of the Fund's securities on the New York Stock Exchange fell by 60%.
25-07-2015 admin 1673 0